Retro Futura
1984 St Hwy 165 Branson , MO 65616

Description
Retro Futura Photos (2)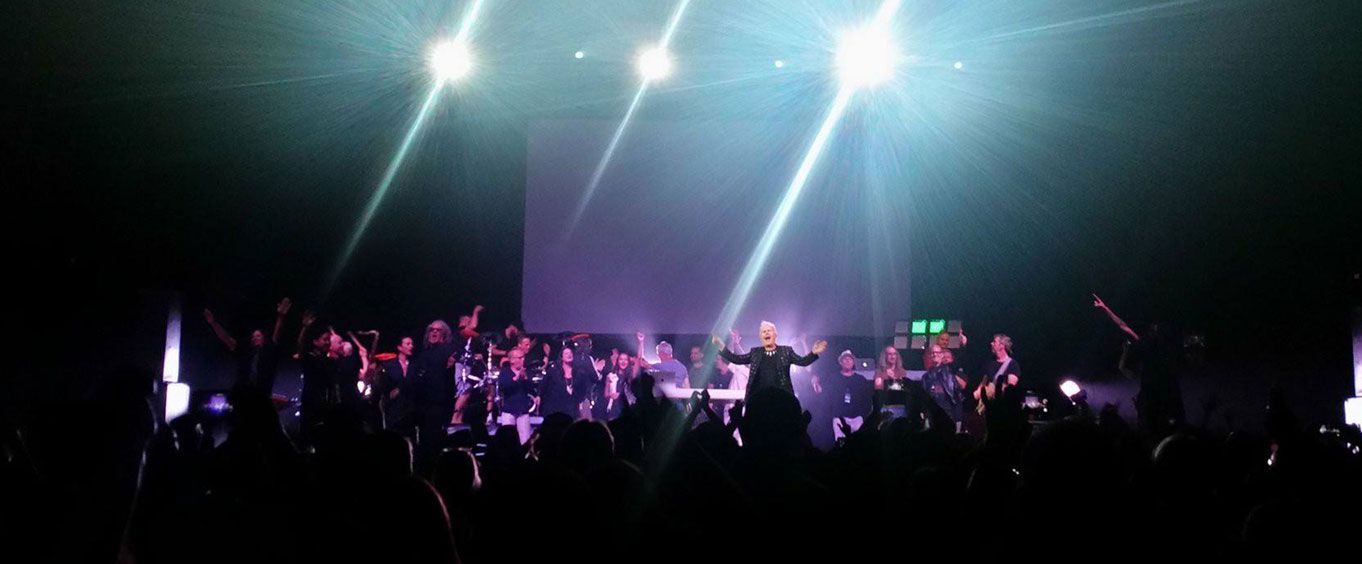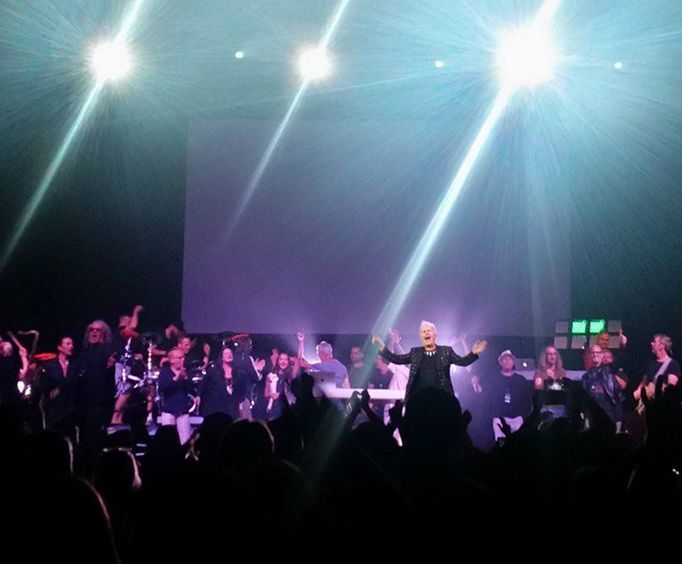 For a fun and energetic music experience in Branson, MO, head out to Retro Futura. This show is sure to be a blast, and it's a limited engagement experience, so make sure you get your tickets today!
The show features an unforgettable variety of 80s music that will have all ages dancing and singing along. As well as offering tons of great music, the show is home to a group of talented artists that capture the atmosphere and energy of the 80s era.
Join Belinda Carlisle, ABC, Modern English, Tony Lewis from The Outfield, Bow Wow Wow's Annabella, and KajaGooGoo's Limahl as they bring tons of music to the Ozarks.
Belinda Carlisle performed as the lead singer of The Go-Go's, who was known as one of the most successful female groups of all time. As well as performing with the band, she also enjoyed a rewarding solo career. Carlisle performs songs such as, "Heaven Is a Place on Earth", "Our Lips Are Sealed", "Circle in the Sand", "Mad About You", "We Got the Beat", and "I Get Weak".
Then, you've got ABC with "Look of Love", "When Smokey Sings", "Be Near Me", "Poison Arrow", and "Vanity Kills"; Modern English with "I Melt With You" and "Ink & Paper"; Tony Lewis with "Your Love", "All the Love in the World", "Since You've Been Gone", and "Voices of Babylon"; Limahl with "Too Shy" and "Never Ending Story"; and Annabella with "I Want Candy", "Aphrodisiac", and "Do You Wanna Hold Me".
This show is sure to be an unforgettable time, so make sure you do not miss out!