Tweed Show

Location: The Americana Theatre,

Description
Tweed Show Photos (7)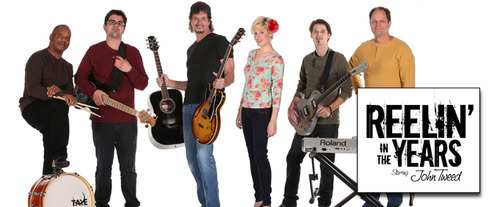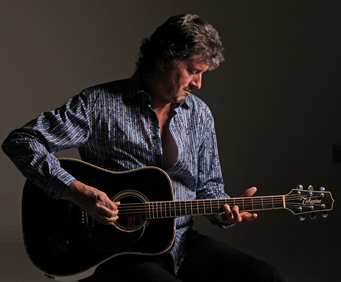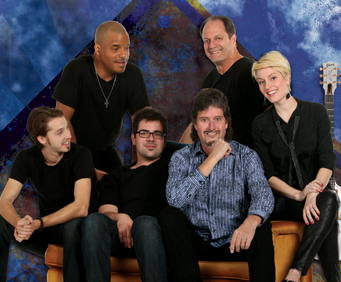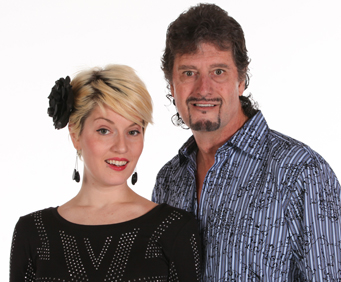 Up Close & Personal starring John Tweed is a full multimedia production that features the best of the 70's and much more; with hits by Simon & Garfunkel and Elton John, this show is sure to impress.
John Tweed began to develop his singing abilities at the early age of three, and his highly envied vocal range now stretches across four octaves. One of few performers with such a unique talent, he makes it worth your time to visit Branson, MO.
Tweed creates a powerful presence onstage. He sings hit songs by artists like John Denver, Gordon Lightfoot, Simon & Garfunkel, Carly Simon, James Taylor, Chicago, The Doobie Brothers and even country favorites by Johnny Cash and George Jones.
John Tweed is sure to bring family fun and great music to the Branson stage, so don't miss out on this show!
Reviews
4.8 | 32 reviews
Bob & Diane Stinson
IO
✓
Verified Traveler
Absolutely one of the finest, most versatile singers i have ever had the pleasure of hearing...Anywhere! Undoubtedly the best singer in branson. With his incredible range, he felt at home with all musical styles from country to ballads to broadway show tunes. A very personable performer, he interacts with his audience and makes them a part of the show. You leave feeling like you just made a new friend. We come to branson every year and john will certainly be at the top of our list of shows to see.
Bob & Diane Stinson
IO
✓
Verified Traveler
What an incredible talent this man has. An absolutely beautiful voice that is at home with a romantic ballad, a broadway show tune, a country song or a 1950's rock and roll hit. John is a very polished performer who makes it look easy. It is obvious he loves what he does. We have been coming to branson for years and never fail to attend john's show. In the intimate setting of the clay cooper theater, john interacts with his audience, spending as much time down at floor level as he does on the stage. The hour and half flies by much too quickly. Not only is he a wonderful performer, john and his wife, patty are two of the nicest folks we have ever met. Just real,down-to-earth people. With his great talent, he could be aloof, but this is not the case. You can tell he is truly thankful for his god-given talent and enjoys sharing it with his friends...Which is what you will be when you attend this show and get to know this fine man.
Liz
MO
✓
Verified Traveler
John presented a short review at our resort. We were so impressed with his voice, we bought tickets to see his entire show. John and his daughter, sarah, are so very talented they should probably have their own theater, however, we would have missed the small intimate venue and being able to have a personal connection with them. John's vocal range is absolutely amazing and sarah's voice & delivery were beautiful. They sang a wide variety of genres and each was better then the other. We especially enjoyed their duets. We will be back to see them again. Excellent show!
The Erdals
Beach Park, IL
✓
Verified Traveler
We were just there in branson and john and sarah tweed put on a great show. We wholeheartedly recommend this show to one and all..........Give it 5 stars