Description
Red, Hot...& Blue! Photos (10)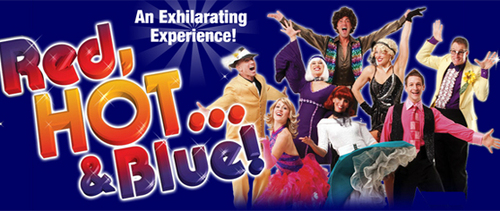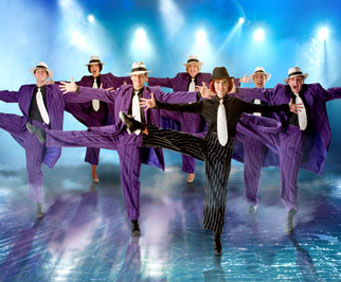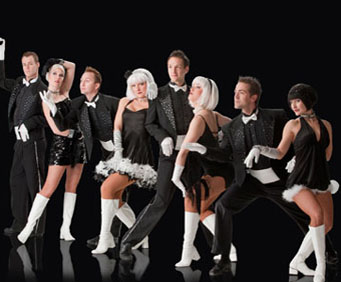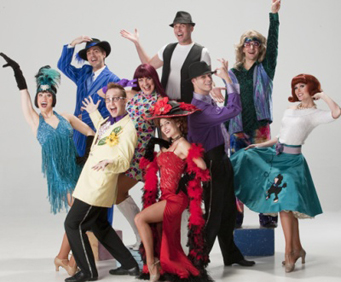 Ranging from the classic jazz of the 1940's to the boogie-down disco of the 1970's, Branson offers an entertaining walk through the music of America at Red, Hot & Blue! The large cast performs over fifty hits, changing through 100 fabulous costumes that match the decade the tunes are from. The energetic live band provides the perfect foundation for the performers outstanding vocals and thrilling choreography.
Whether your interests lie in the doo-wop of the 50s or the folk from the 60s, it is all covered in an exceptionally talented fashion. There's also a special patriotic salute to America's veterans. The kids will love the high-energy journey filled with excitement, and you will enjoy reminiscing over the timeless tunes.
Much like Red, White...& Blue! travels through the decades, your memories will travel through many decades, too. Make sure you experience this unforgettable performance!
Reviews
3.9 | 20 reviews
Margaret Myers
TX
✓
Verified Traveler
"Great show."
Great show. High energy. Loved the music and the performers. They are so talented.
Customer

✓
Verified Traveler
This show features a small group of talented men and women who sing and dance their hearts out. One of the unique features of this show is the number of costume changes they have as they dance their way through the latest eighty years or so. It is a high energy performance, decent choreography and good song selection.
Randy Burkhalter
Sherman, Texas
✓
Verified Traveler
"Unbelieve show."
Unbelieve show. Seats were 1st row center stage. One of the best shows i have ever seen.
Charlotte Stewart
Boone, IA
✓
Verified Traveler
"Wonderful"
Wonderful