Prince Ivan
3455 W. Hwy 76 Branson, MO 65616

Description
Prince Ivan Photos (12)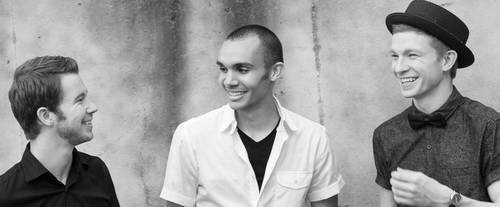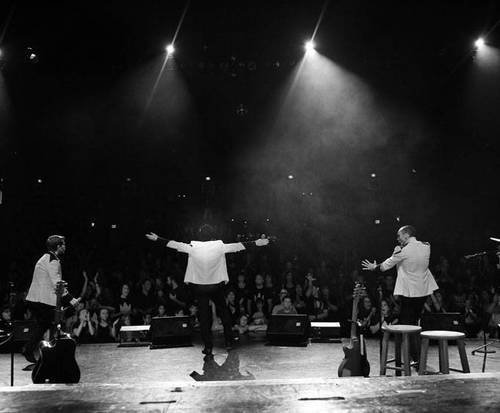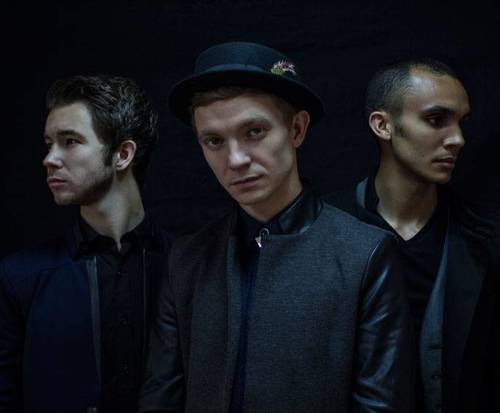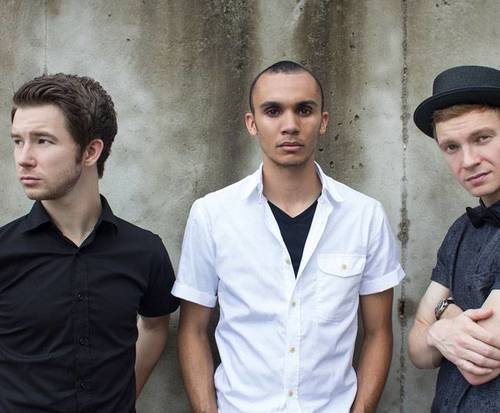 For a fantastic time in Branson, check out the Prince Ivan show; Prince Ivan is a musical group that blends new, progressive sound with oldies for a fantastic Branson experience. Made up of members Brydon Brett, Garon Brett, and Aaron Ellsworth, Prince Ivan is a young pop/rock band sure to get the entire audience up on their feet. The three main members write and perform their own songs along with a live band. The show and the music are kid-friendly and worthy of a spot on the pop charts.
The show is comprised of original music written by the band members themselves, and though it does include a couple of popular mashups, the originality is what really breathes a fresh vibe into the set. With plenty of energy and a positive atmosphere, the Prince Ivan show is great for the entire family.

Head to Branson to experience the fantastic act that is Prince Ivan, and be prepared to dance and sing along.