Description
Mystique Photos (8)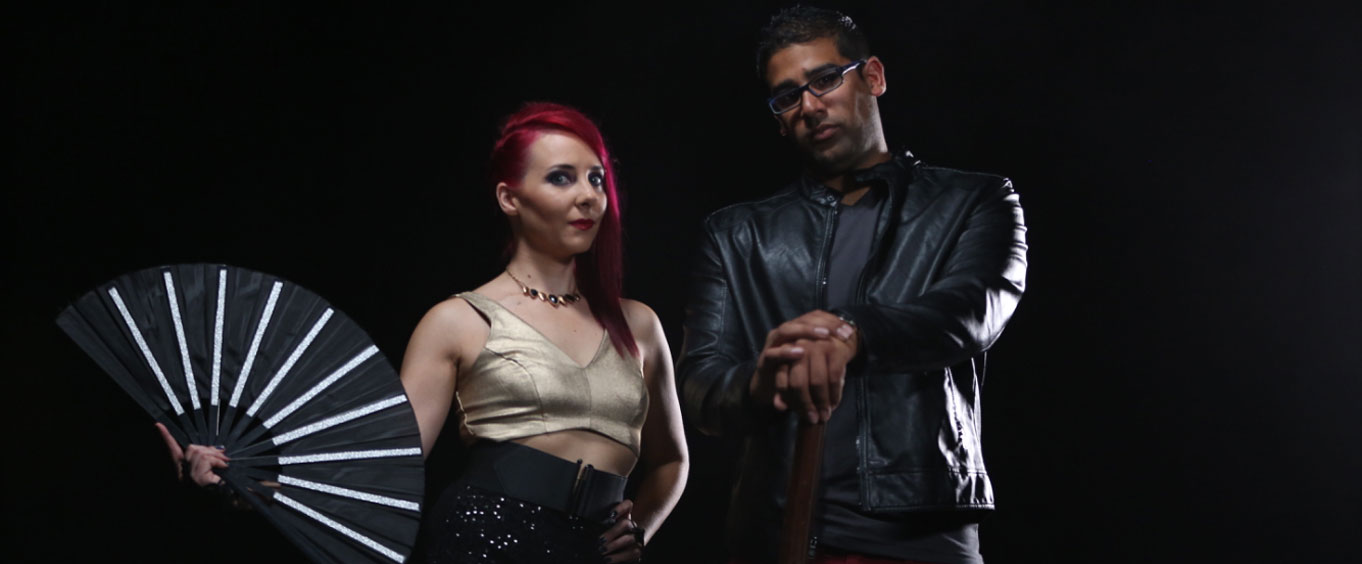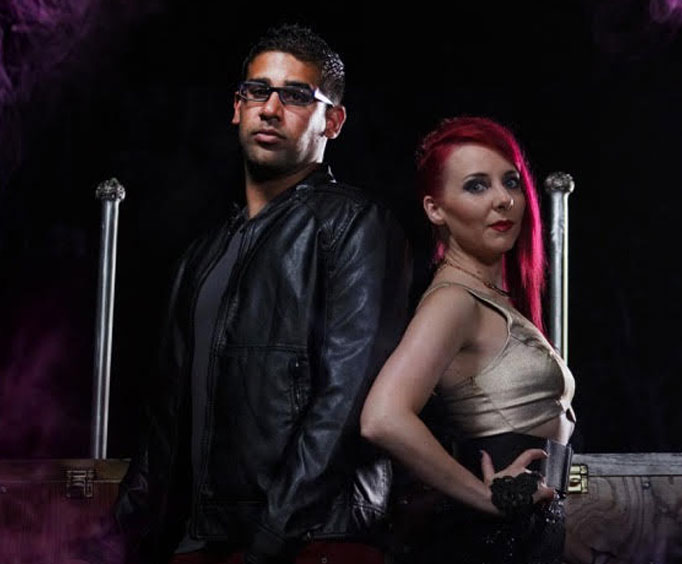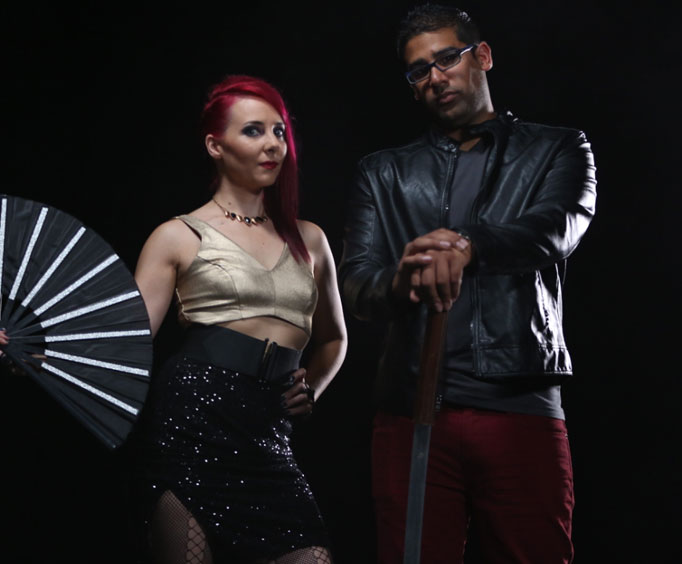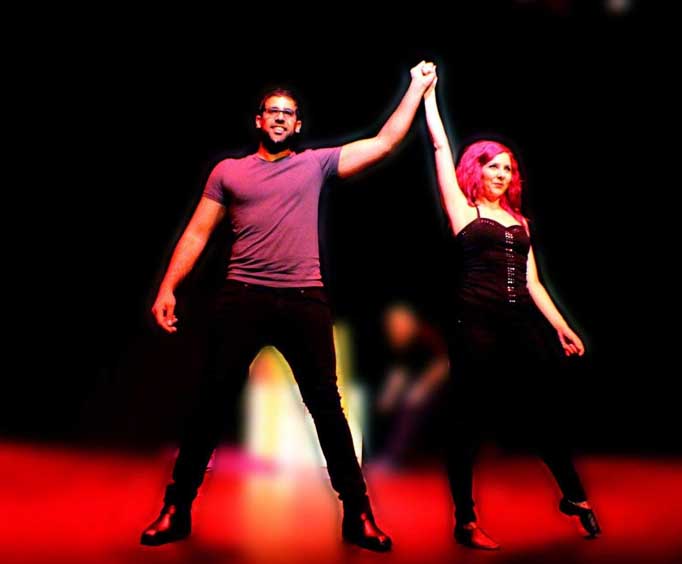 For a mind-bending experience in Branson, MO, make sure to head to the Music City Centre and catch Mystique. The show features insane illusions that will tilt your perspective on reality. Enjoy classic magic tricks and more in this family-friendly show.
All ages are sure to be captivated as they watch the feats unfold before their very eyes. With dazzling costumes as well, the entire performance will pull you in. The show features the amazing Mitchell Grewal and Paige Thompson along with their assistants.
Whether they are making each other disappear or making someone levitate, this duo brings great talent and energy to the stage. You definitely do not want to miss out!