Music from Across the Tracks

206 S. Commercial St Branson, MO 65616
1-800-987-9852
Description
Music from Across the Tracks Photos (4)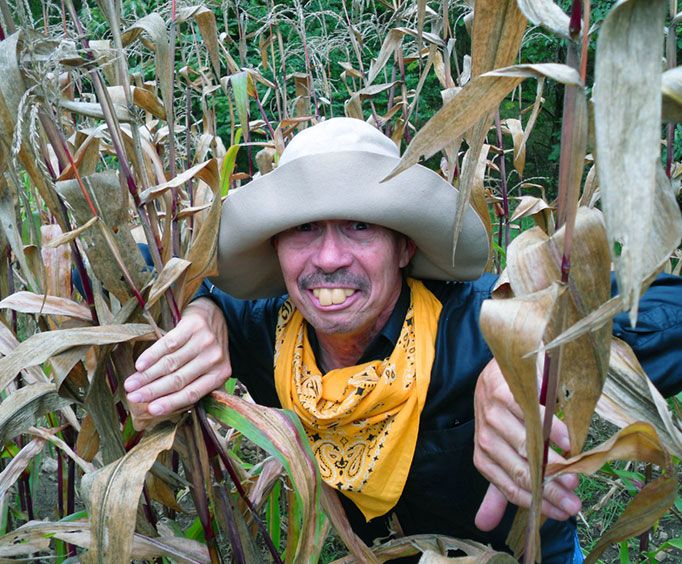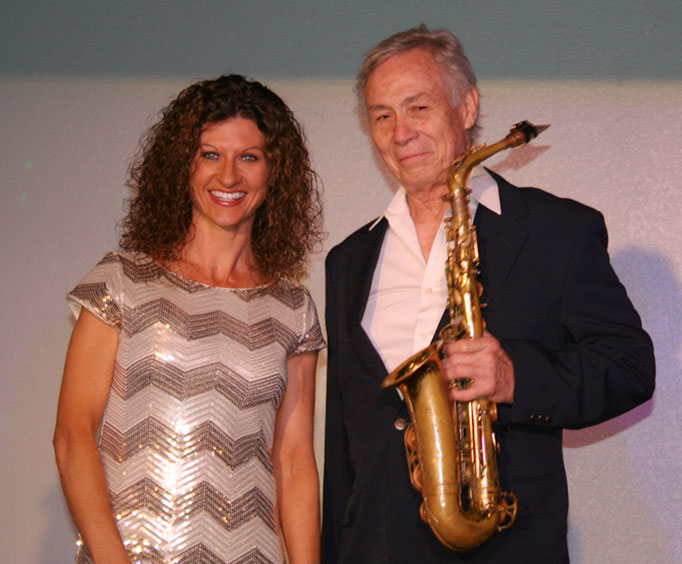 For an amazing evening filled with music and energy, be sure to head to the Hot Hits Theatre in Branson, MO to see the Music from Across the Tracks show. This show is family-friendly, so the entire crew will have a blast listening to some of the hottest music in the Ozarks!
This two-hour show is filled with music from various genres, so whether you are interested in classic country or worshiping gospel, there truly is something for everyone. The energetic performers entrance audience members with songs from the country, rhythm & blues, rock-a-billy, Dixieland, and gospel genres making for an eclectic and fun time!
As well as offering an amazing time filled with great music, the show is located just 'across the tracks' from the Branson Landing. This convenient location can help make an awesome afternoon, allowing guests to experience the Music from Across the Tracks Show and then head over to the Landing for amazing Ozarks shopping.
About the Stars
The show stars the talented Jimmy Raschel and Phaedra Clemons who come together to provide awesome entertainment. Both of these artists have performed in Branson for years. Raschel is known for playing two saxophones at the same time. Clemons has also performed in Branson with the God & Country Theatre in shows such as, "All American Gospel" and "British Invasion". She has also opened for Tracy Lawrence, Ronnie Milsap, and more.
About the Theatre
The Hot Hits Theatre has been serving up the best in music for years in Branson! The theater is located conveniently on Commercial Street in Branson and has a venue of 84 seats, allowing for a personable and intimate experience during their shows.
Whether you are young or old, a rock-a-billy or a gospel lover, you're sure to have an amazing time seeing the Music from Across the Tracks show! Don't miss out on all the fun at the Hot Hits Theatre!
Book Now!