Description
Moon River Weekends Photos (9)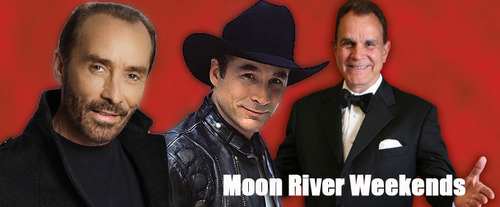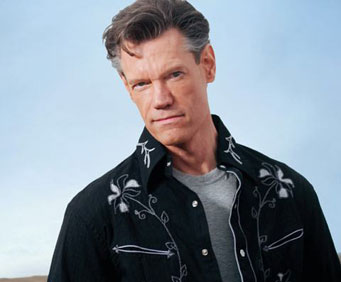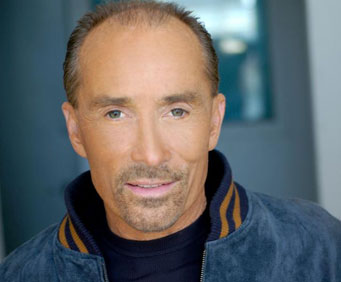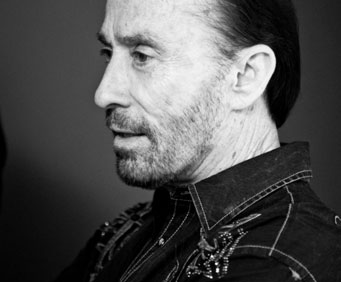 Moon River Weekends is your ticket to exciting and fun shows at the Moon River Theater on Friday and Saturday evenings. You'll laugh, cry, thrill, smile, and possibly all of the above at the various shows you will encounter at this fun show.
Previous and future performers include world-famous impressionist and comedian Rich Little, singer of the hit song "God Bless the USA" Lee Greenwood, and country music superstar Clint Black. So you'll get to see a wide variety of performers throughout the year.
You will enjoy these exciting shows and more at the Andy Williams Moon River Theater. Get started on a great Branson trip and book your tickets today!