Marvin Short's Rock'N Roll Dreams
Description
Marvin Short's Rock'N Roll Dreams Photos (11)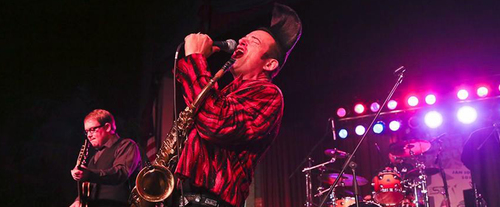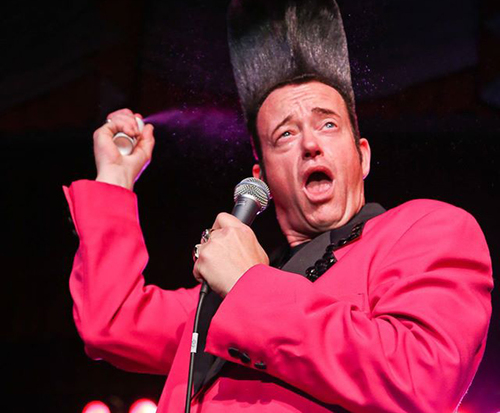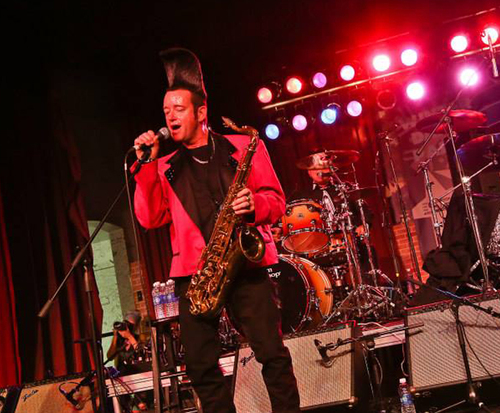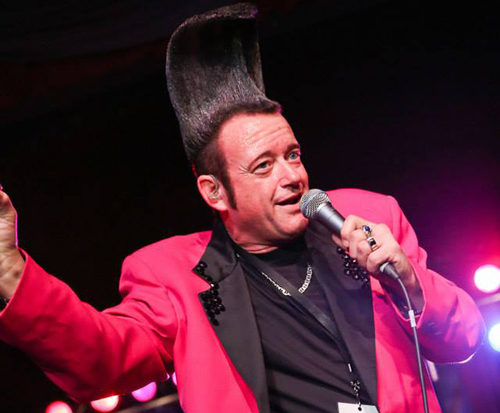 Marvin Short's Rock 'N Roll dreams is a must-see Branson show; sure to impress audiences of all ages, Short brings his musical talent to the stage to delight and amaze.

This performer is known for his interesting hairstyle and his wonderful saxophone playing. With roots embedded in rock and blues music, Short has 20 years of performing experience to back up his talent. It is obvious when he gets on the stage, too.

Having won multiple awards for his music, it is no surprise that Short is one of the favorite entertainers in Branson. This show embodies several decades of hits. Relive the fabulous 50s, sensational 60s, and psychedelic 70s all in one amazing performance. Short brings hits to the table from legends Ray Charles, Sam Cooke, Janis Joplin, and more, and puts his own flair on the music.

With an interesting show, talented skill, and great music, Marvin Short puts on a show that will certainly become a favorite with your entire family.