Marty Haggard

Location: Dick Clark's American Bandstand Theater, 1600 W 76 Country Blvd Branson, MO 65616
Description
Marty Haggard Photos (10)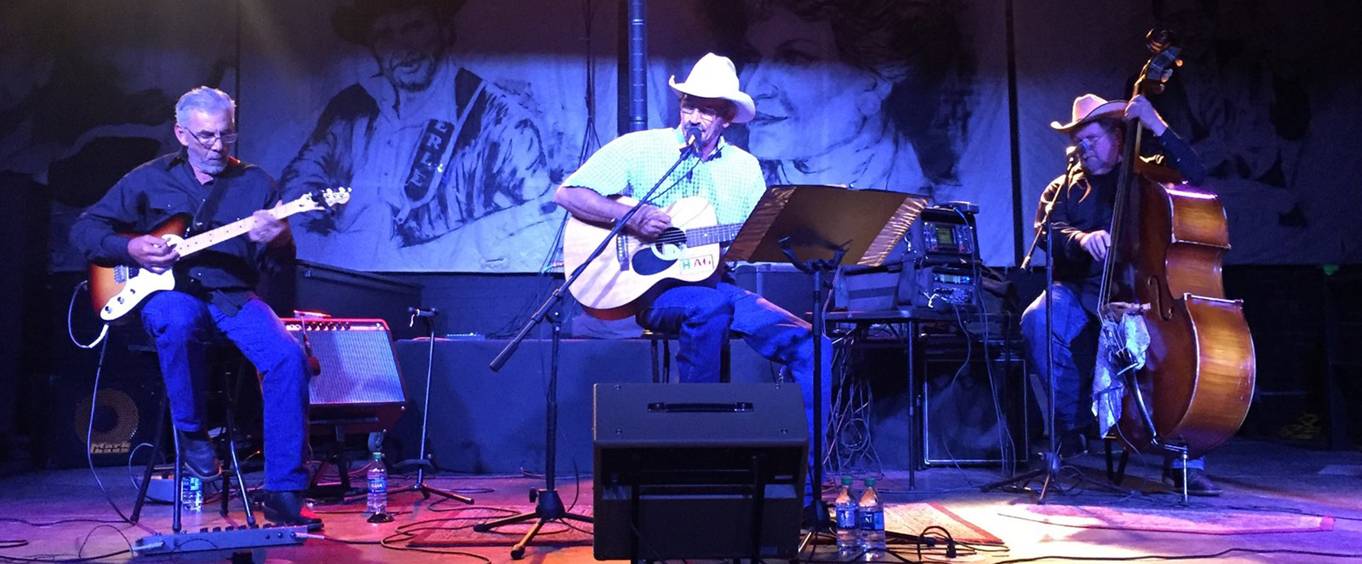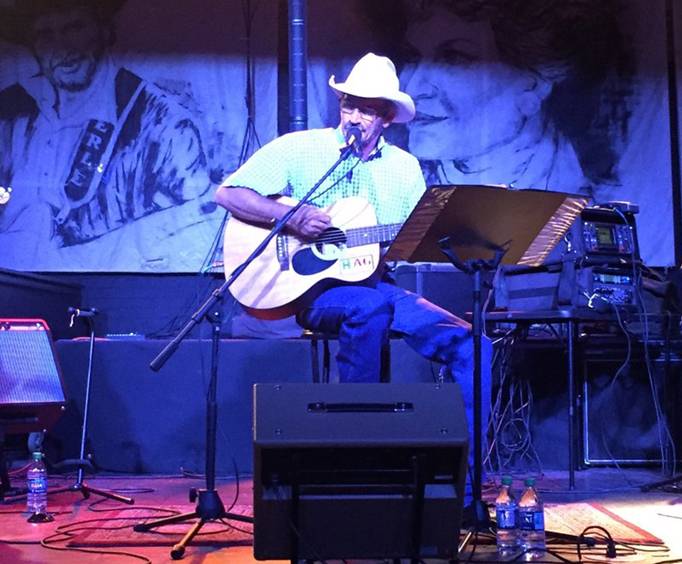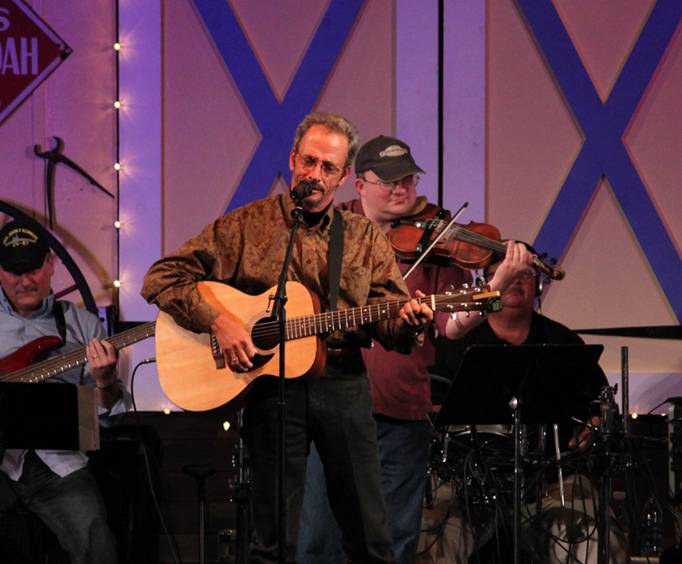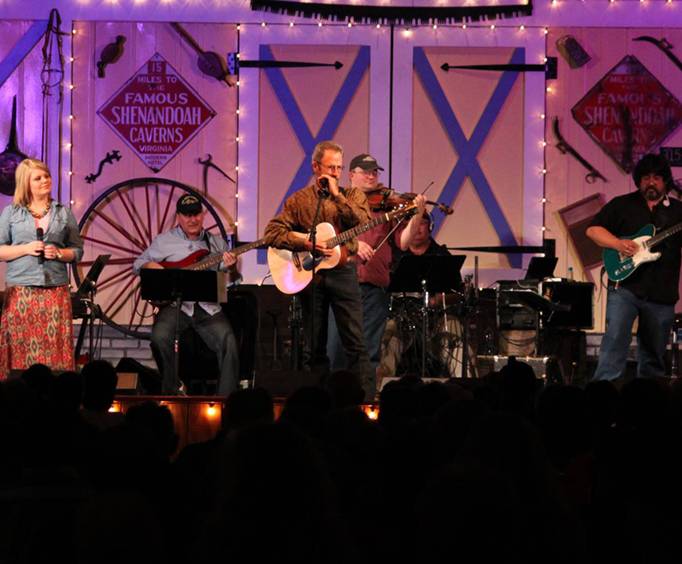 Branson celebrates the life and times of the legendary Merle Haggard in real country style when it welcomes Marty Haggard. Marty Haggard is the son of the great Merle Haggard, and he steps on stage with the same swagger and appeal that his father did for decades.
Marty's show is a true tribute to his father's incredible music legacy that today lives on in Merle's ever popular hits. During the show, Marty Haggard will transport you back to the 1960s with tunes such as Skid Row, Someday We'll Look Back, If We Make It Through December, & The Roots of My Raising. Marty is a country star in his own right, taking after his dad's lead. Marty has released tunes like Charleston Cotton Mill,Trains Make Me Lonesome, and many others
Reviews
5.0 | 1 reviews
rod stanton
Toledo, OH
✓
Verified Traveler
"Another great show."
Another great show. Loved the interesting back stories about merle.