Description
Martina McBride Branson Photos (5)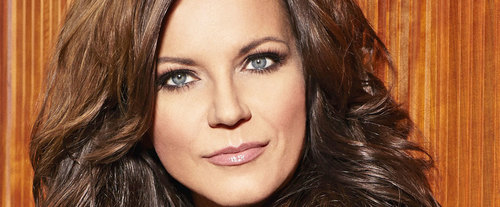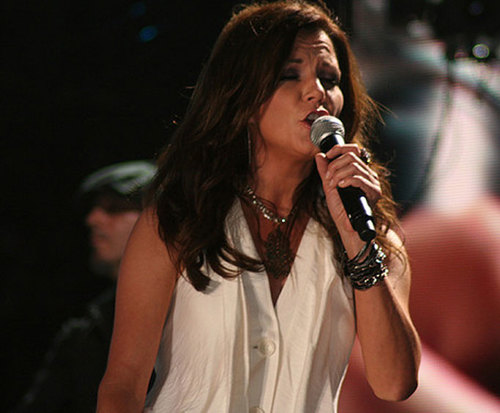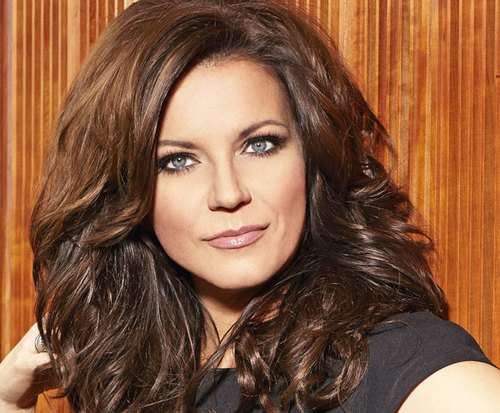 An Up Close Concert with Superstar Martina McBride - This will sell out, get your tickets now!
Dont miss the chance to see Martina McBride live in Branson. This petite powerhouse performer has sold more than 18 million albums, and boasts six #1 singles. Martina is one of the best in the business, named Female Vocalist of the Year four times by the CMA.
Martina McBride got her start opening for Garth Brooks in 1990 and went on to become one of the biggest female country music artists. She is known for her powerhouse vocals and lyrics of substance that challenge listeners; addressing social issues of domestic abuse and poverty in songs like Independence Day, Concrete Angel, and God's Will.
Her 2014 'Everlasting' Tour has played sold out shows all across the country.
Hurry to book your seat at this great show with hits from her early days like In My Daughter's Eyes, and My Baby Loves Me, to more recent hits like Teenage Daughters.