Mark Bilyeu & Cindy Woolf
Description
Mark Bilyeu & Cindy Woolf Photos (4)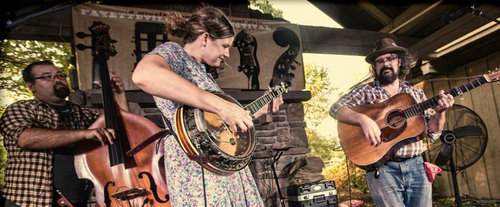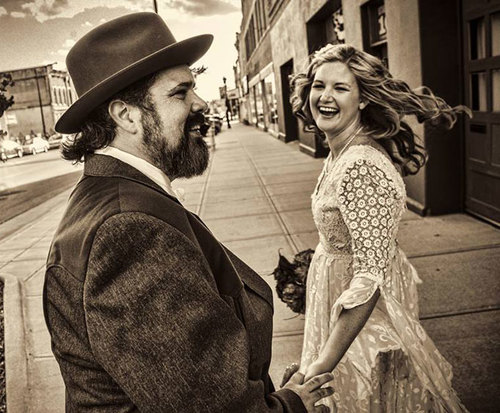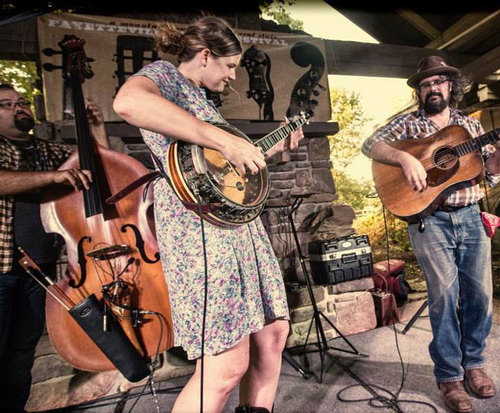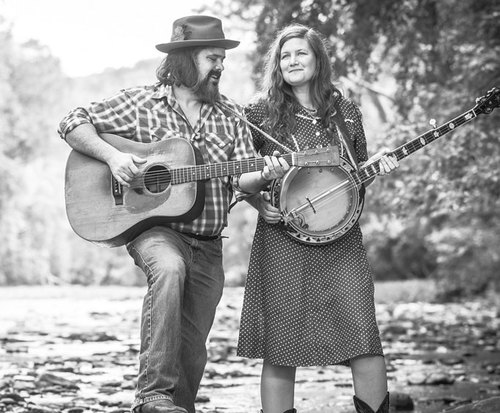 You will not want to miss out on this unique opportunity coming to Branson, MO on October 9th and 10th; see Mark Bilyeu and Cindy Woolf live and in person at the Starlite Theater.
This dynamic duo pairs together to bring a fantastic showcase to the Branson stage. Weaving together an amazing collection of Ozarks folk songs and rock vibes, the pair have formed a masterful bond that is sure to captivate the entire audience. Now married, the couple has forged a new album entitled, 'Wolf Hunter' under the band name, 'The Creek Rocks'.
Make sure you do not miss out on this great opportunity to experience the talent and craftsmanship of these two! Get your tickets today.