Lorrie Morgan, Mark Chestnutt, & Joe Diffie
Description
Lorrie Morgan, Mark Chestnutt, & Joe Diffie Photos (5)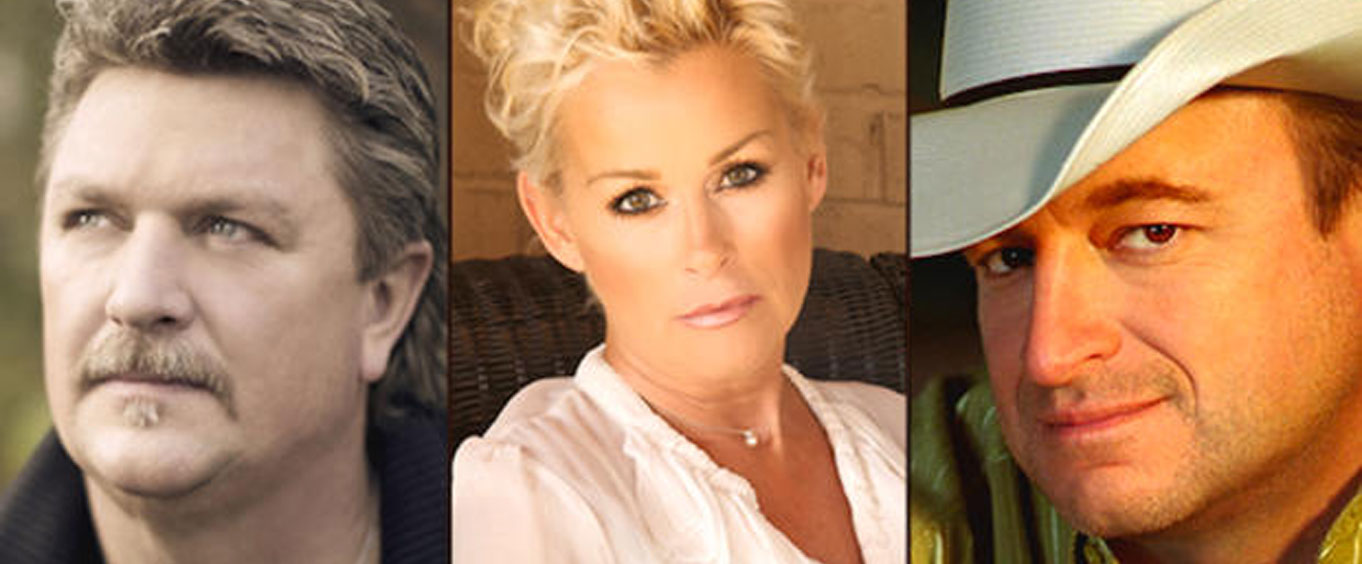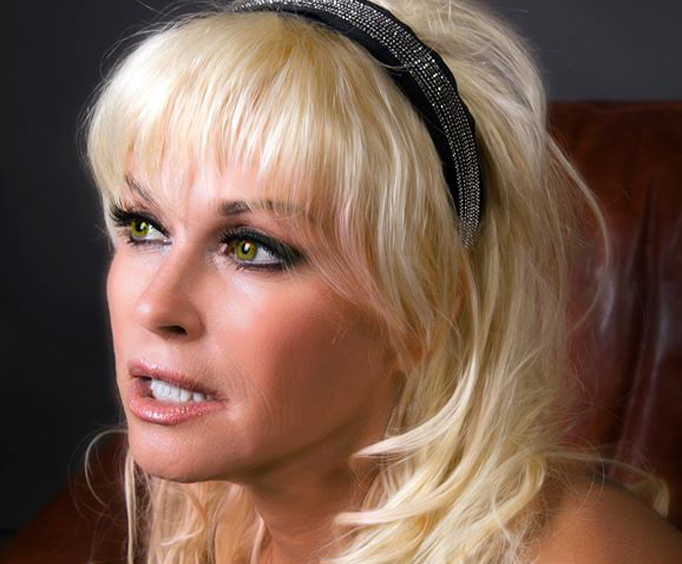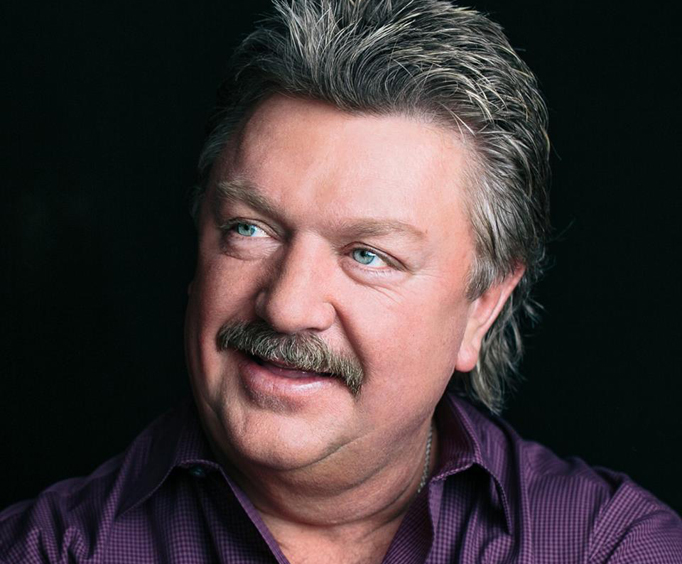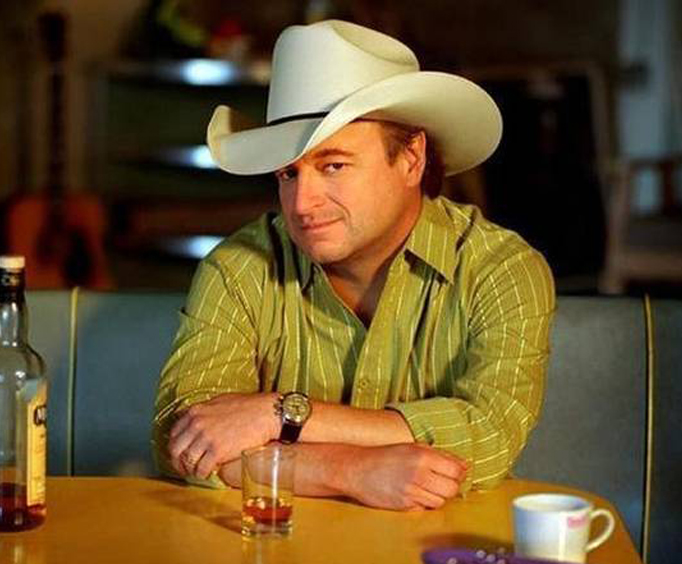 Do not miss your chance to see three country music legends as they make their way to Branson, MO for one night only at Dick Clark's American Bandstand Theater. The Country Unplugged Tour with Mark Chesnutt, Lorrie Morgan, and Joe Diffie will combine the musical talents of three country greats in order to bring you one forgettable show. This show will only be in the Ozarks for one night.
Lorrie Morgan

Already a hit in Branson, Lorrie Morgan has already stormed the stage here with her Grits & Glamour Tour alongside Pam Tillis. Her combination of a soulful voice with a country sound has helped to bring her many years of success, including plenty of hits such as "Out of Your Shoes", "Watch Me", and "Five Minutes". The first woman in her genre to launch her career with three platinum albums in a row, Lorrie has achieved undeniable success and has even been awarded Vocal Event of the Year and Album of the Year by the Country Music Association.
Mark Chesnutt

Mark Chesnutt encompasses a traditional country sound that has had him topping charts for decades now. Collectively, he has had 14 number one hits, 23 top ten singles, 4 platinum albums, and 5 gold records. A few of the hits you'll have the pleasure of singing along to include "It Sure is Monday", "Going Through the Big D", "Brother Jukebox", and "It's a Little Too Late". Chesnutt has been dubbed the "hillbilly messiah", one of the most reliable country artists, and one of the industry's hardest working concert performers— the whole audience is sure to be captivated as his smooth voice fills the theater.
Joe Diffie

Joe Diffie has been cranking out hits since the 90's, and to date has 13 albums and more than 20 top ten singles to his name. A member of the Grand Ole Opry for more than 20 years, you're sure to sing along to Diffie's hits like "John Deere Green", "Prop Me Up (Beside the Jukebox)", and "Third Rock From The Sun". With a Grammy Award for Best Country Collaboration and recognition from the Academy of Country Music for Vocal Event of the Year, you're sure to be left in awe as Joe Diffie takes the stage.
This high-energy show is filled to the brim with talent and amazing music. A great time for the entire family, this show is a great option for longtime country music lovers or for those who are new to the genre looking to experience some classics. Do not miss your chance to see Mark Chesnutt, Lorrie Morgan, and Joe Diffie steal the stage in Branson for one night only.