Lee Greenwood Featuring Tammy Joplin
Description
Lee Greenwood Featuring Tammy Joplin Photos (4)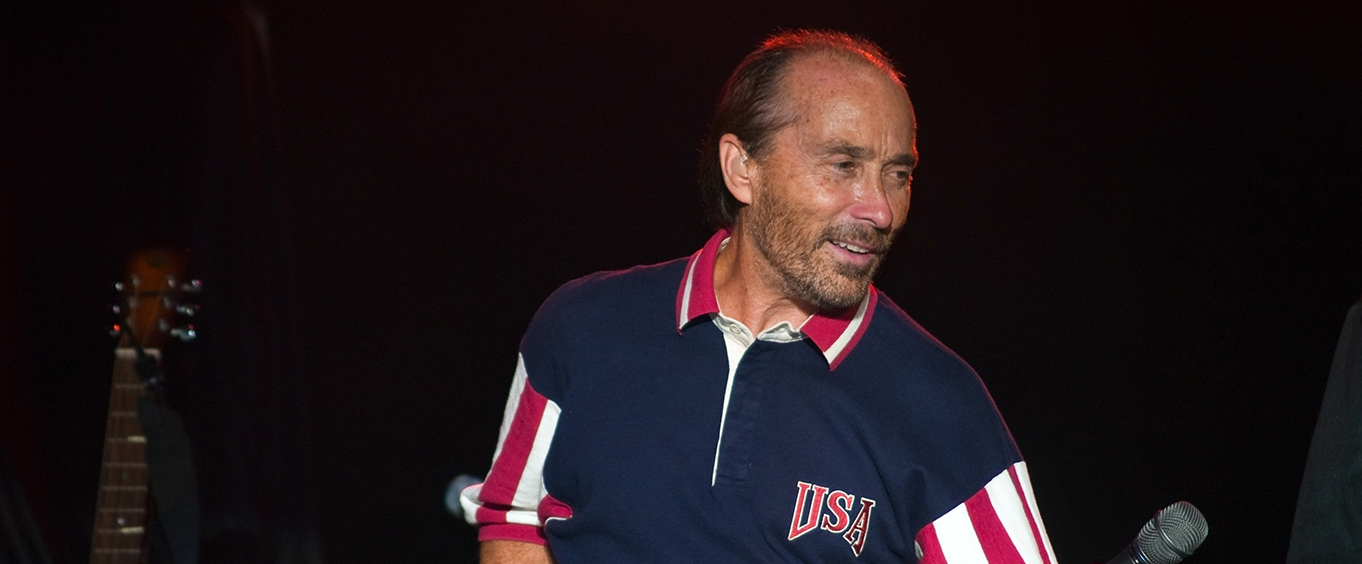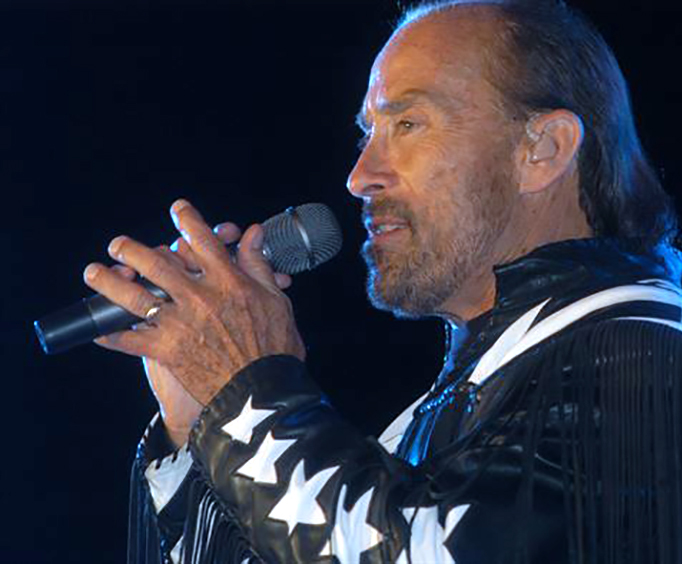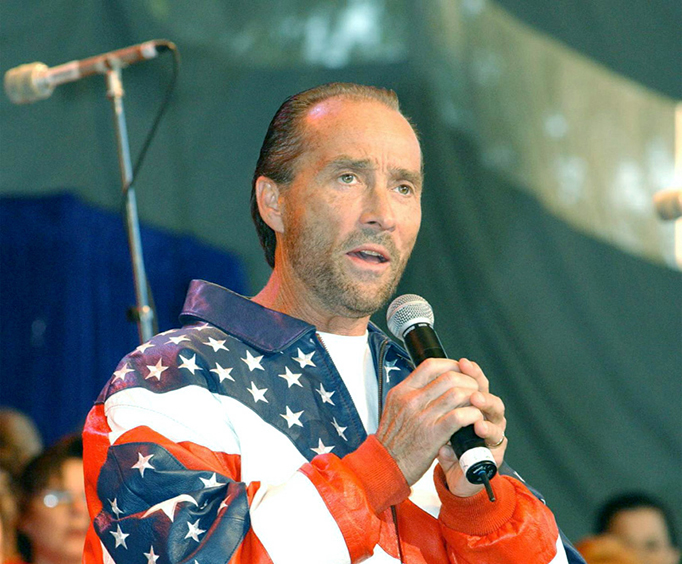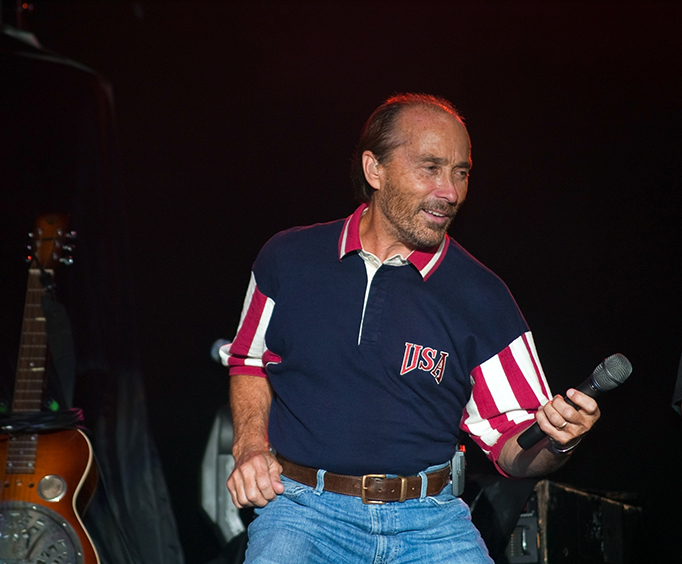 For a wonderful evening spent in Branson, MO, then head to Dick Clark's American Band Stand Theater to witness Lee Greenwood and Tammy Joplin perform live on stage for a limited engagement show! These two popular artists have produced numerous hits, and are sure to provide quite the impressive concert!
About Lee Greenwood
This wonderfully patriotic singer has made quite the name for himself with his widely known song 'God Bless the USA,' and has made the charts numerous times throughout his 55-year career as a musician. Discovered in 1979 by Mel Tillis' guitarist in Reno, NV, this musician quickly rose to fame and was signed to the Nashville division of MCA. Not only has this performer landed himself on the top music charts with his hits, but he also sat on the National Council of the Arts board, serving as a member from 2008 to 2014, and performed for the welcome celebration of the 45th president of the United States.
About Tammy Joplin
With a wide variety of songs released by this musician, you can rest assured that she will perform something for you to enjoy! With hits like 'Two Hearts-N-Him' and 'God's Country,' this performer has made the name for herself in the country and gospel music. Having written songs for multiple stars, this performer is no stranger to writing hits. She also co-authored a children's storybook with her daughter Tammy and grandson Gavin about coping with the loss of a loved one. With such great talent, this singer/songwriter is sure to leave you with a lasting impression!
Be sure to book your reservations for this spectacular performance! Start making memories on your trip to the Branson area!
Reviews
5.0 | 1 reviews
Merv Henke
Owatonna, MN
✓
Verified Traveler
Lee greenwood was the best show we saw in branson. It was very nice to sit in the front row and lee shook everyone's hand. He was available for pictures and autographs after the show. It was fun to be a part of a very enthusiastic crowd. What a great voice he has and he can play any instrument.