Kris Kristofferson Live in Branson

Location: The Welk Theater at the Welk Resort,

Description
Kris Kristofferson Live in Branson Photos (2)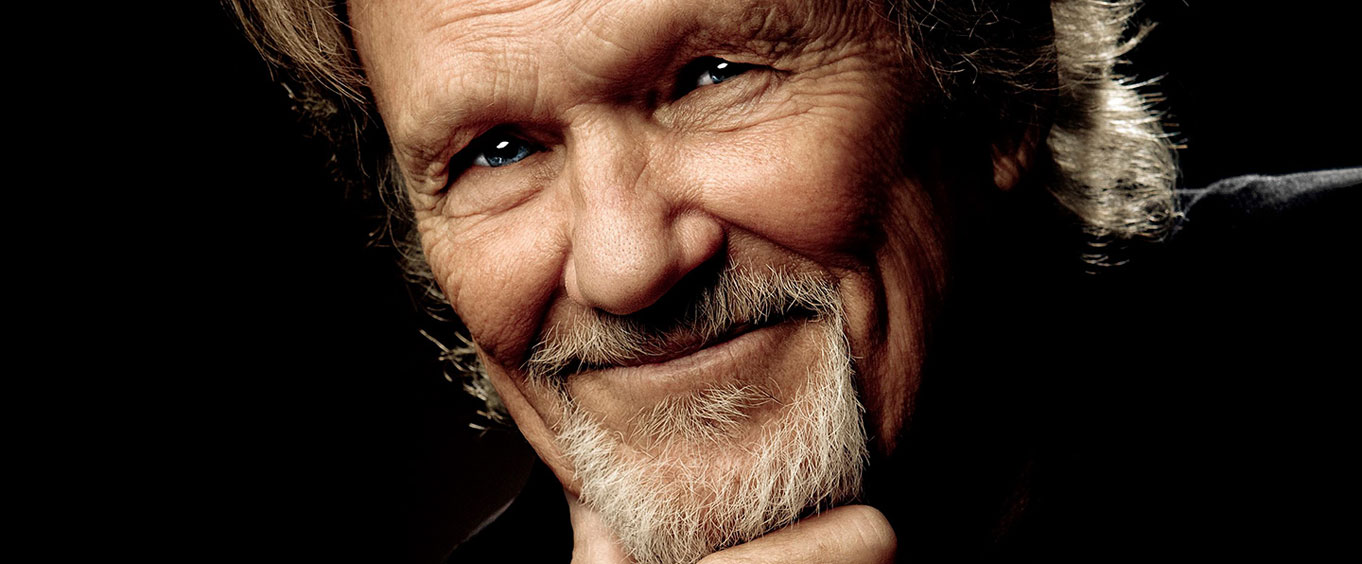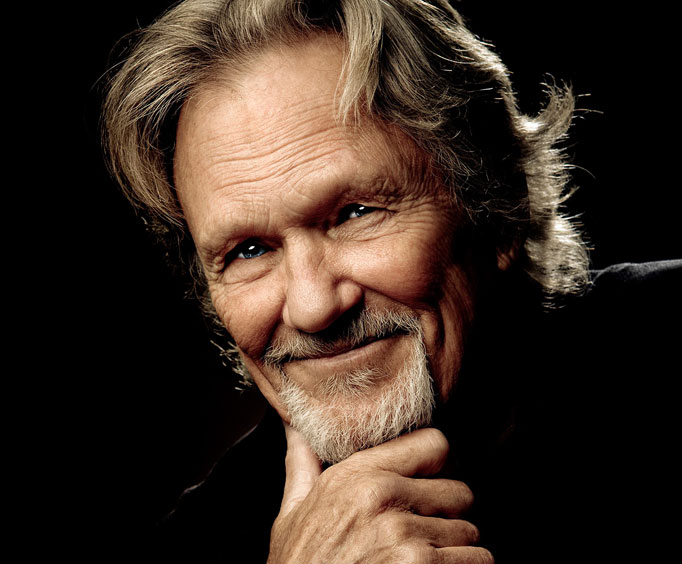 For one night only in Branson, experience the talent of Kris Kristofferson; an American musician and songwriter who has become a country music icon. Kris Kristofferson has been part of the country music scene since the early 1960's and has achieved undeniable success. Kris began his musical journey when he moved to Nashville to pursue his dream, and while he did struggle at first, he quickly found success as a country music songwriter with hits such as "Sunday Morning Coming Down" and "Me and Bobby McGee". Kristofferson's successes as a songwriter led him to his career as a performer where he has recorded 29 different albums, one of which was with legends Willie Nelson, Johnny Cash, and Waylon Jennings as the Highwaymen. In addition to his lengthy country music career, the octogenarian has appeared in more than 70 Hollywood films, including "A Star is Born", "Lone Star", and "Dolphin Tale".
Awards & Accolades
Grammy Hall of Fame
Grammy Lifetime Achievement Award
Grammy Award for Best Country Performance
Grammy Award for Best Country Song
Country Music Association Award for Song of the Year
Academy of Country Music Award for Single Record of the Year
Academy of Country Music Poet's Award
Golden Globe for Best Actor
Johnny Mercer Award from the Songwriter Hall of Fame
Member of Country Music Hall of Fame
Do not miss your chance to see country music legend Kris Kristofferson as he makes his way to Branson for one night only.