John Michael Montgomery Live In Branson
Description
John Michael Montgomery Live In Branson Photos (2)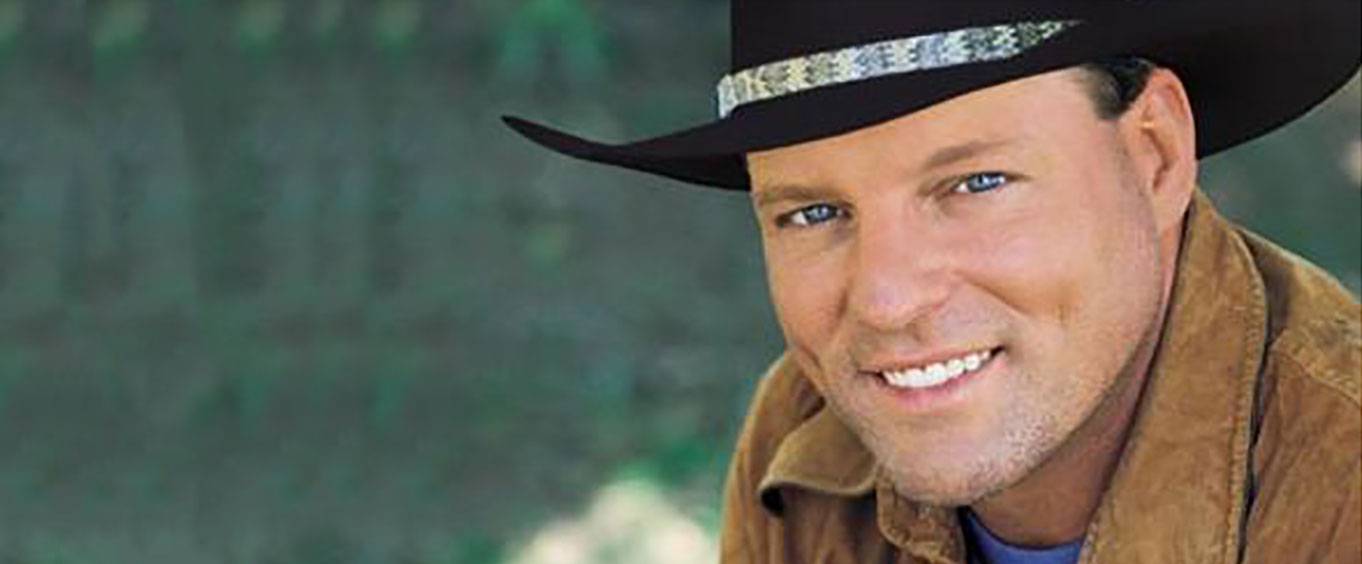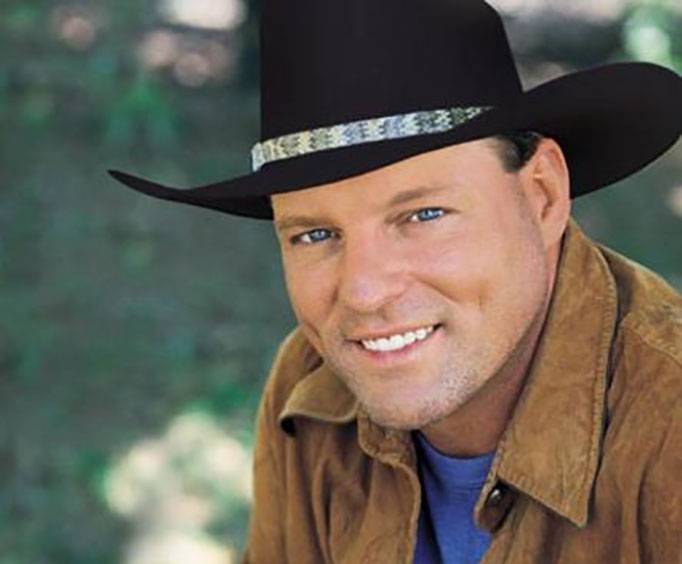 Music lovers of all ages are captivated by the great energy and music that country music legend John Michael Montgomery brings live to the stage in Branson, Missouri. Dance and sing along to hits like "I Love the Way You Love Me" and "I Swear."
About John Michael Montgomery
A brother to a member of Montgomery Gentry, John Michael Montgomery in 1992 went solo to create a name for himself in the country music industry. His debut album, "Life's a Dance," produced several Billboard Hot 100 singles and won him a Single of the Year award for "I Love the Way You Love Me." From there, he went on to release "Kickin It Up, "which spawned two more No. 1 singles with "Be My Baby Tonight" and "If You've Got Love."
John Michael Montgomery's next work was a self-entitled album that went triple platinum and produced five hit singles. Throughout the years, he has produced many other albums and hits, and has performed with Alison Krauss. In 2008, he founded his own recording label called Stringtown Records.
For an amazing time in Branson, Missouri, check out this fantastic artist in person! Bring the entire family along for a fun evening of great music.