Jim Owen Show

Description
Jim Owen Show Photos (4)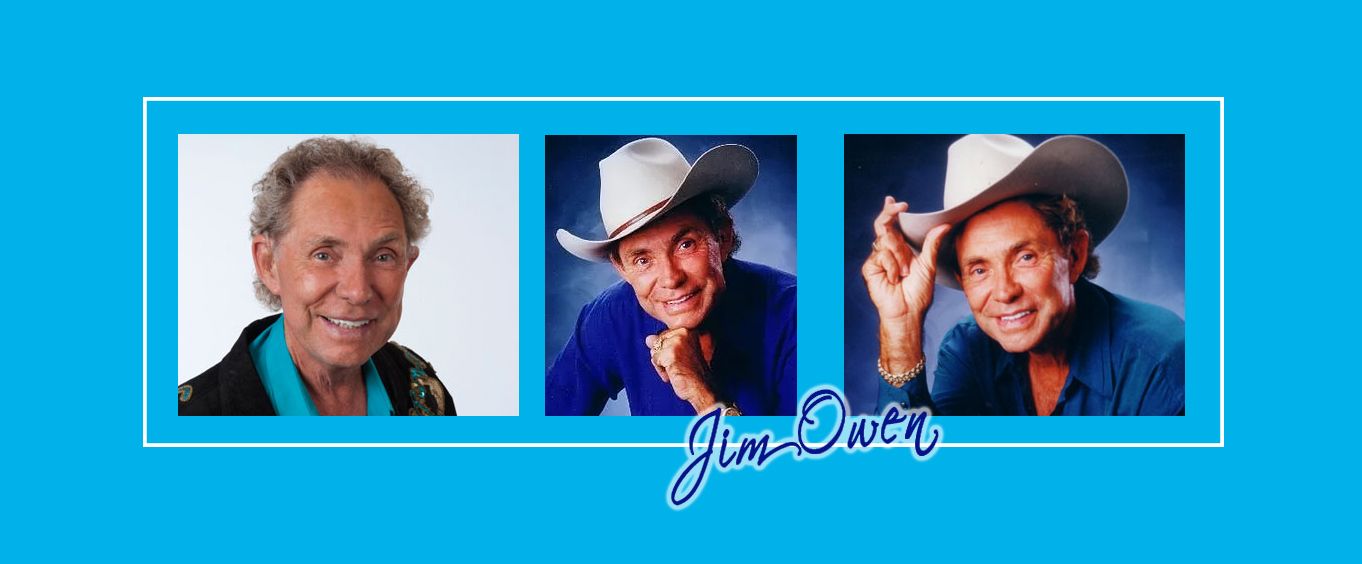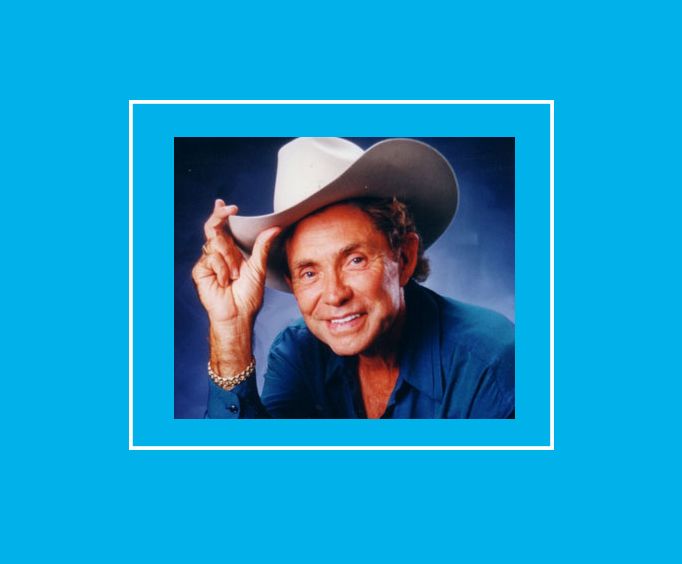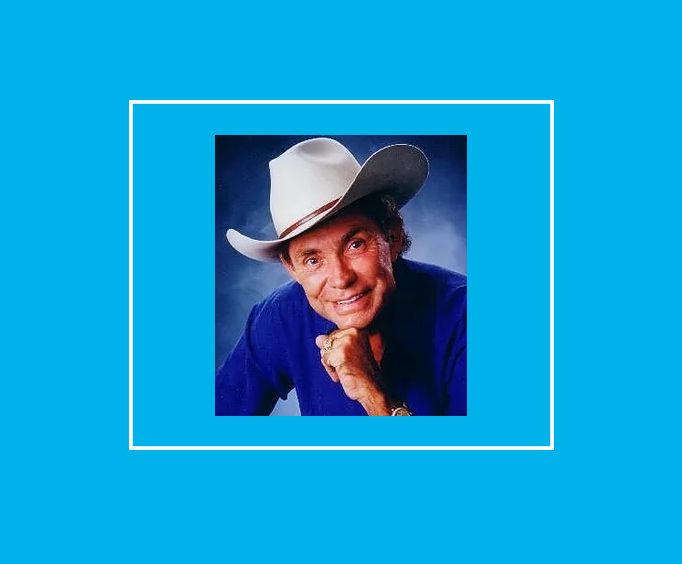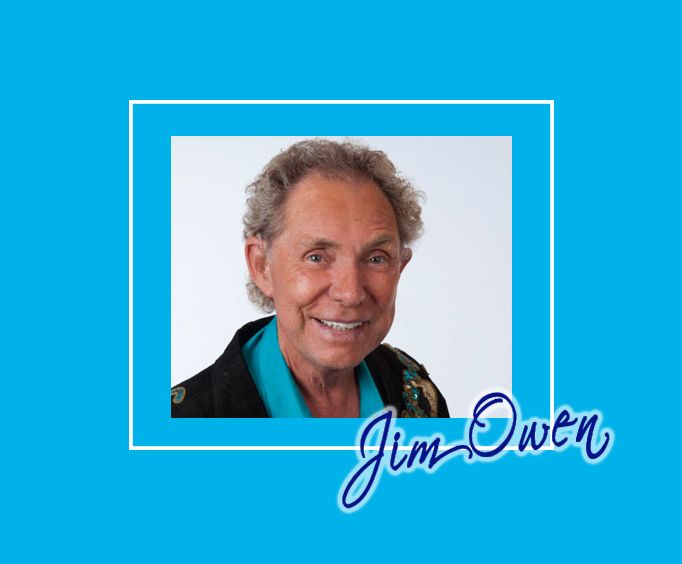 For an entertaining experience in Branson, look no further than this variety show of music and laughs, and starring Jim Owen.
A superb singer and songwriter, he has mastered his own unique sound and style. Whether he's performing songs he created for himself or for big names like Loretta Lynn and Johnny Cash, Jim's flair shows through to all who hear the music he touches. Along with Jim are two female singers who complete the vocal ranges that you will experience. Be prepared for a moderate dose of comedy added to keep things lively. This show is truly well-rounded experience.
Jim Owen is a man of many talents. He has been called 'country western's most popular songwriter' and has written songs for some of the biggest country stars. You'll recognize his work in Loretta Lynn's 'Hanky Panky Woman' and the song 'Hank, George, Lefty and Me' that was sung by Tommy Cash and George Jones. But that's not all he's known for; he's successfully tried his hand at directing, acting, comedy, singing, and more. Jim has fans from all over the world, as far away as Japan and Australia, but especially in Branson.
Jim Owen won an Emmy Award for his performance in a made-for-TV movie that he wrote and starred in. He was also named 'Las Vegas Entertainer of the Year' in 1985 and 1987.
Frequently Asked Questions for Jim Owen Show:
Approximately how long is the Jim Owen Show?

The show is approximately 2 hours long.

In what theater is the show held?

Doug Gabriel Theater

What type of parking do you have?

Free parking in the paved parking-lot.
Reviews
4.9 | 15 reviews
Tom & Eleanor
TN
✓
Verified Traveler
"It's a must see"
We have seen the show each year for the last 13 years. It gets better every year. It's a must see for us when we return. The music and comedy are the best!!!!
Eva & Jerry Hutchison
Gilbert Arizona
✓
Verified Traveler
"great performer and talent,"
This was our first trip to branson, and our first time to see jim's show. It is at the top of our list of favorite shows we saw, and on shows to see again. He not only is a great performer and talent, but a great person to meet and talk with. He's right out there with the people, and makes you feel like an old friend.
Bettty Simon
OK
✓
Verified Traveler
" the most enjoyable show we attended. "
We heard of you the night we visited the buttons . I am so glad that we came to your show. It was the most enjoyable show we attended. Your friendly, and treat people with respect, like your really glad that we came to your show.Your shows are more affordable for the average income people. You are so talented, and we just loved your show. Please come to oklahoma city one day and do a concert! I set today and watched the movie you played in as hank williams. Wish you and your to be wife, the most happy life together forever! Betty simon
Kenneth Swanson
Galesburg, IL
✓
Verified Traveler
My wife and i have been coming to branson Every year at least once and maybe more. I never come without booking our tickets for jim's morning show. Every year!! Congrats on your upcoming nuptuals and a very happy life.
Book Now!