Janie Fricke, Jeannie Seely, and Moore and Moore
1600 W 76 Country Blvd Branson, MO 65616

Description
Janie Fricke, Jeannie Seely, and Moore and Moore Photos (4)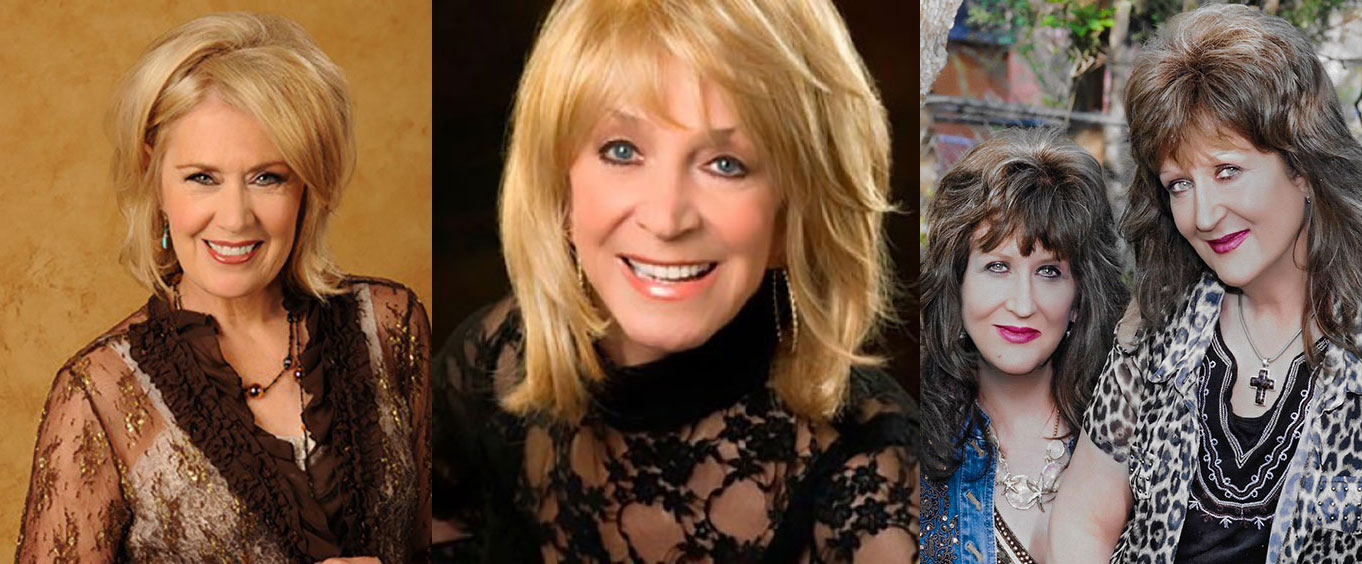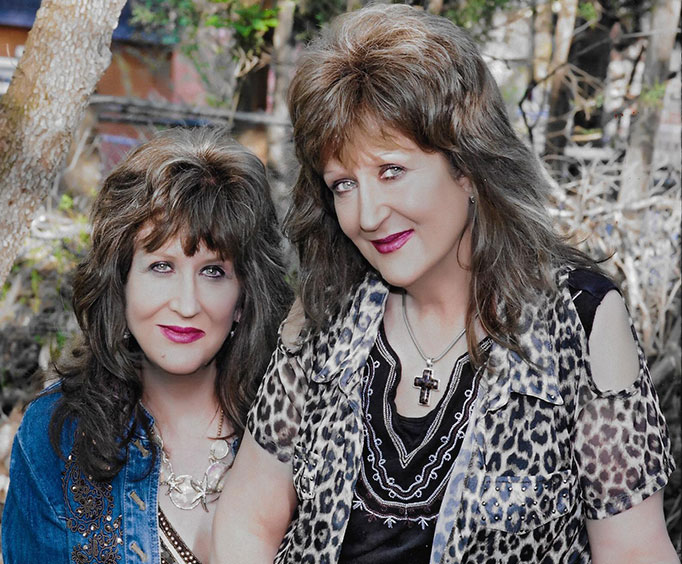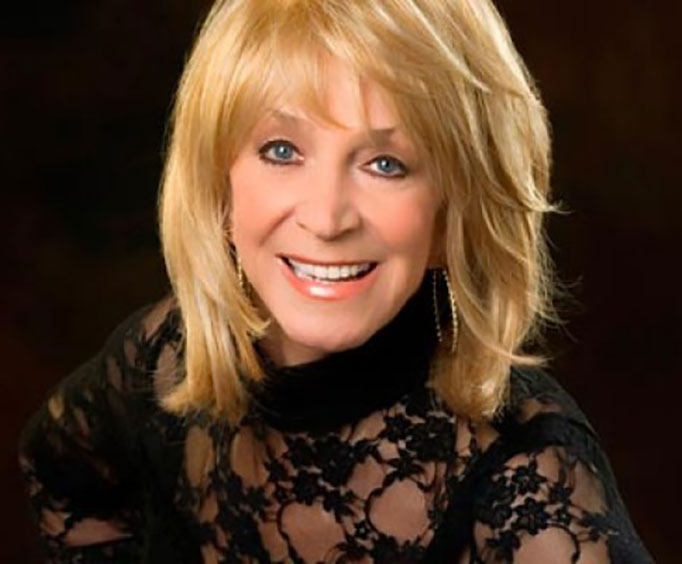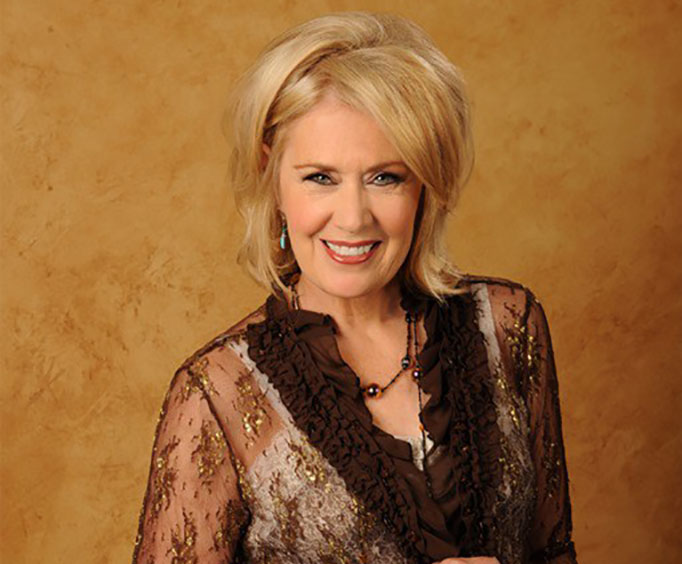 For one amazing night, guests can enjoy amazing performances by Janie Fricke, Jeannie Seely, and Moore and Moore, which will definitely leave a lasting impression for anyone in attendance. Held at Dick Clark's American Bandstand Theater, this show is bound to be something absolutely unforgettable.
About the Performers
Janie Fricke- Getting her start in music as a young child, she began with learning how to play piano and guitar. from there, she moved to Nashville, Tennessee and became a well-known and much sought-after backup vocalist. She has performed alongside famous musicians such as Dolly Parton, Barbara Mandrell, Crystal Gayle, Ronnie Milsap, and more. After being a backup vocalist for quite some time, she moved into a spotlight of her own with songs like 'Down to My Last Broken Heart' and 'I'll Need Someone to Hold Me (When I Cry).' She also starred in episode 131 of the popular television show The Dukes of Hazzard.
Jeannie Seely- This longtime famous musician has been known for being a Grand Ole Opry star and a number of her own songs that became hits, such as the number one country hit 'Don't Touch Me.' She has written songs recorded by famous musicians such as Dottie West, Tex Williams, Norma Jean, Lorrie Morgan, Doyle Lawson, and so many others. More of her hits include songs like 'May I Sleep in Your Barn Tonight, Mister,' 'It's Only Love,' and 'A Wanderin' Man.'
Moore and Moore- The twin sister musical duo of Debbie and Carrie Moore are originally from Belton, Missouri, these sisters hit fame when they moved to Nashville, Tennessee to pursue a country music career. Their fame has led them to perform with musicians such as Smokey Robinson, Kenny Chesney, Dierks Bentley, Donny Osmond, and Jerry Springer. These wonderful sisters can sure put out a tune!
Be sure to check out this amazing show! Order your tickets soon, this will only happen one night!