Description
Improvmania Photos (3)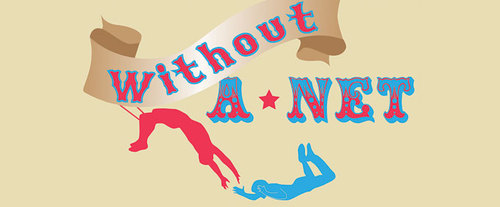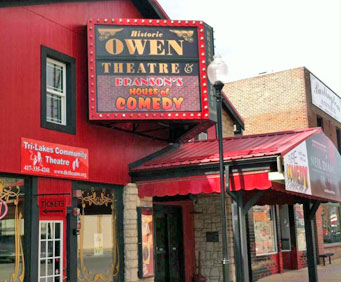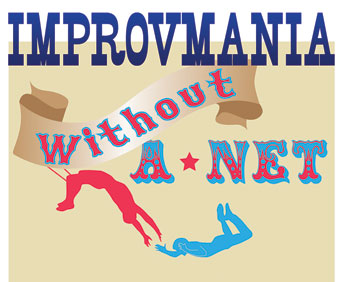 The Improvmania Show at the Historic Owen Theater brings big laughs to the downtown shopping district!
The Owen Theater is committed to bringing a high-impact, high-energy theatrical experience to Historic Downtown Branson, and this show does it! Improvmania, presented in the style of TV's 'Whose Line is it, Anyway?' promises to be 100% clean, family-friendly comedy.
Featuring the 'Without a Net' Improv Group, the show will get you laughing, then get you back to your shopping.