Heartland Country
3440 West 76 Country BLVD Branson, MO 65616

Description
Heartland Country Photos (11)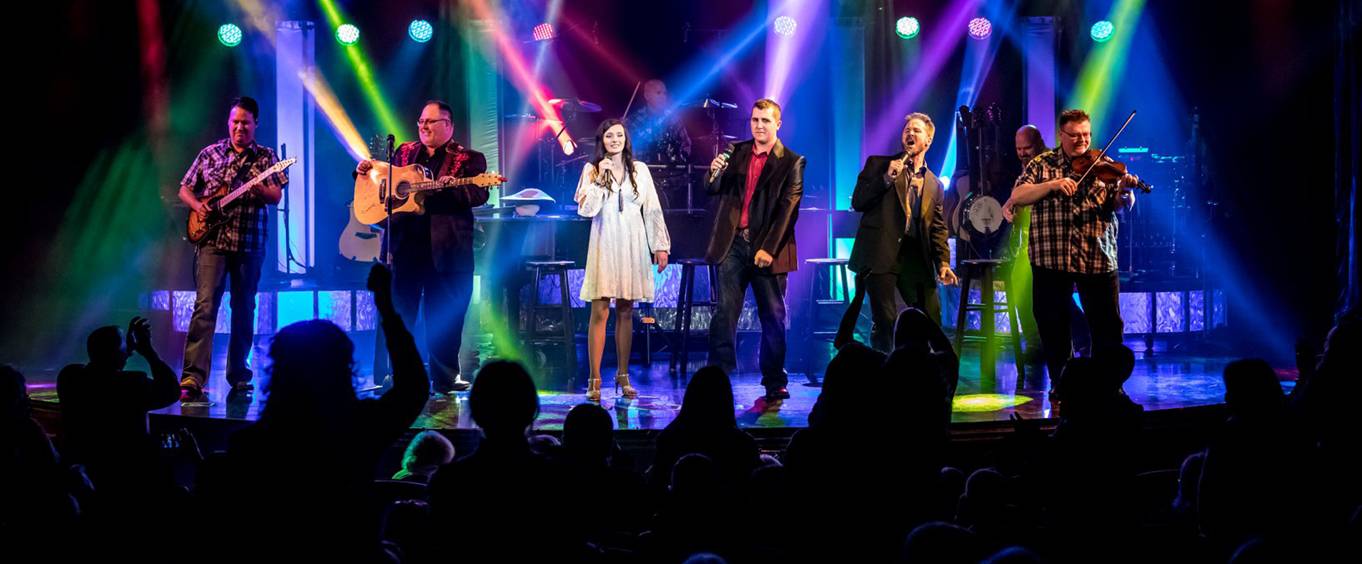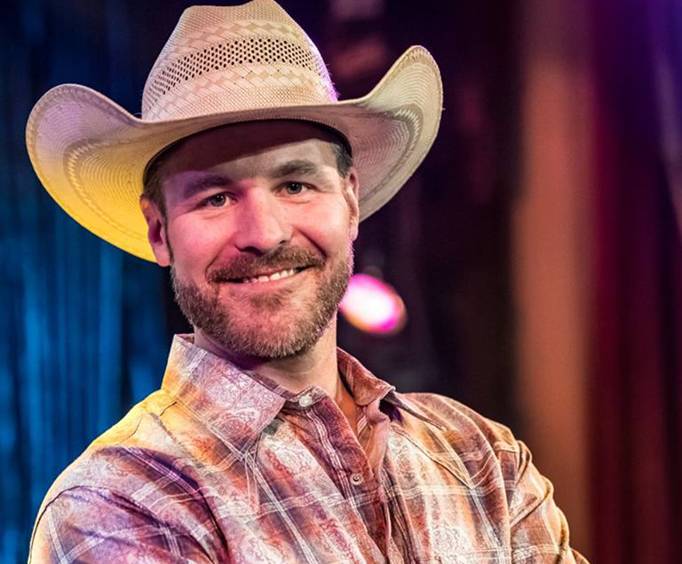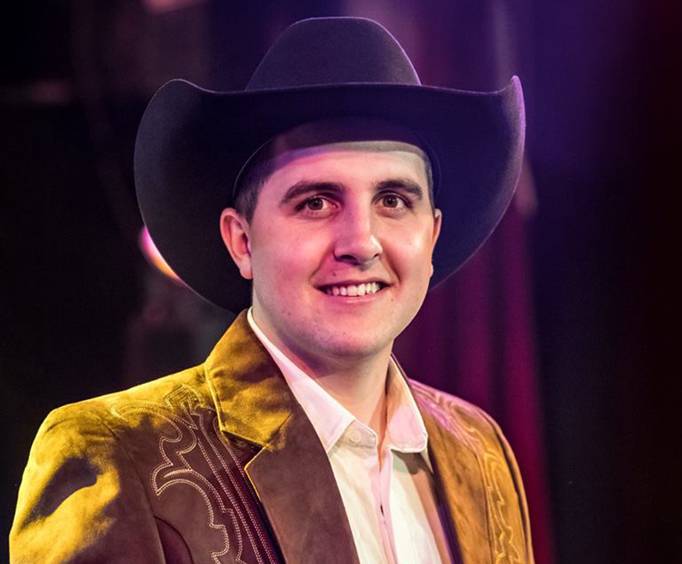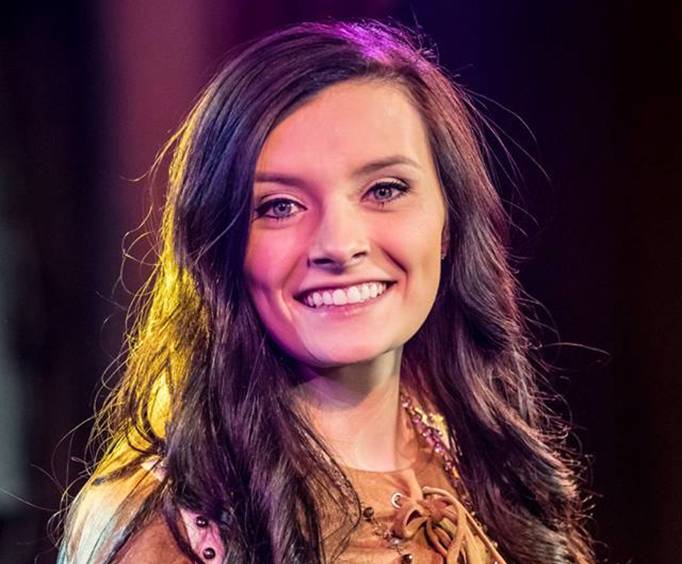 For an unforgettable time in Branson, MO, make sure to head to the Jim Stafford Theatre to catch Heartland Country. This high-energy spectacular evening will have you dancing and singing along with some fantastic classic country music. Whether you are new to the genre or have been a longtime listener, you are sure to have a wonderful time with the entire family.
As well as providing amazing music, the talented troupe of Heartland Country truly encompasses a certain charisma and stage presence that is unique to this show. The performers are great and personable, so the audience is sure to be swept away by their glowing personalities and wonderful voices.
The show features the following performers:
Kailey Adams
Logan Allen
Casey Ellison (formerly of Chosen Few and Pierce Arrow)
Splinter Middleton
Robbie Blackwood (drums)
Ricky Holmes (pianist)
Todd Brumley (bassist)
Matt Hanshaw (lead guitar)
Michael T. Hermsmeyer (misc)
Do not miss out on this unforgettable evening of fun and great music the next time that you visit the Ozarks.