Description
Forever Young Photos (12)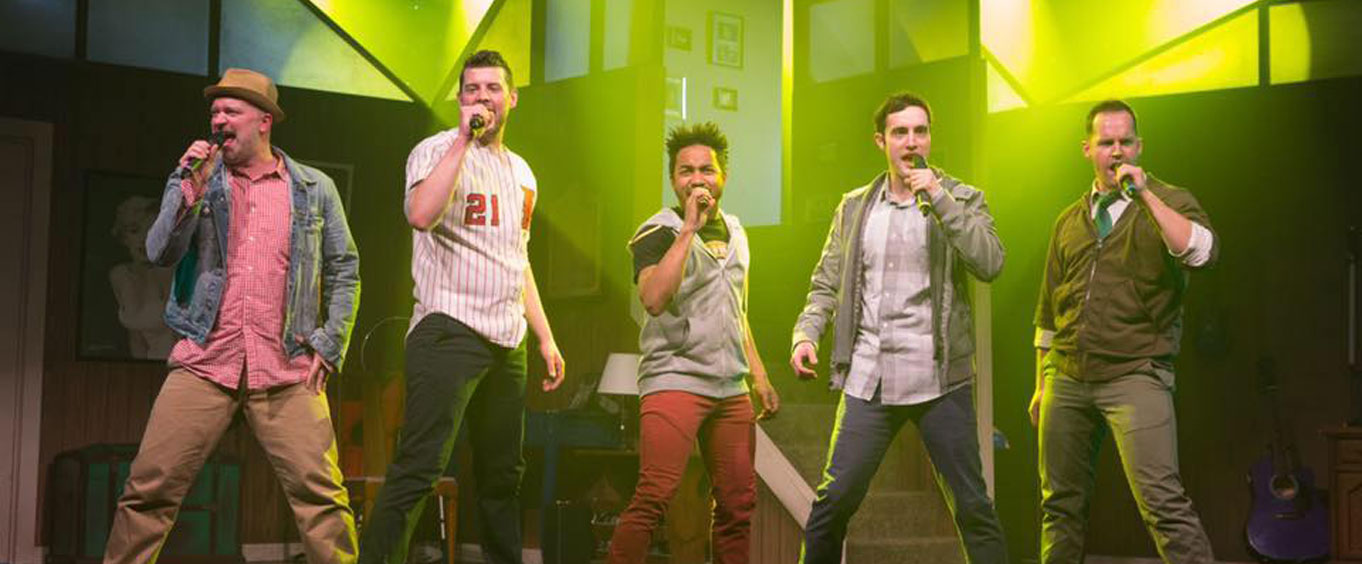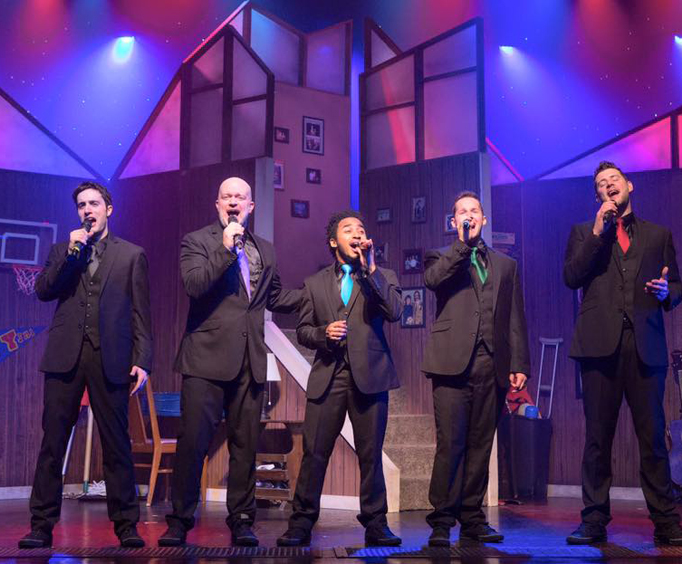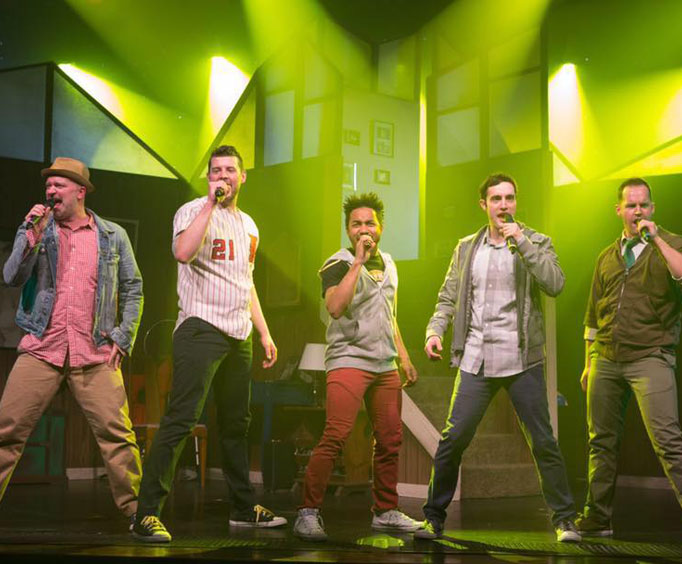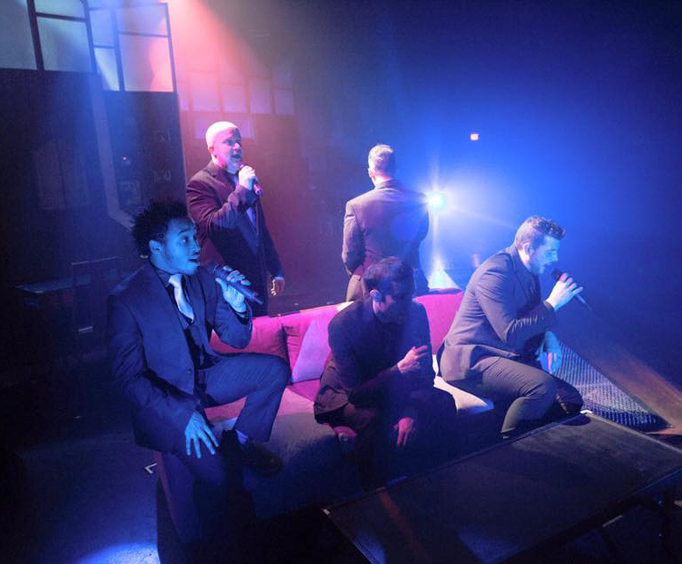 Join the stars of Forever Young in Branson as they come together to provide an energetic and fun event for the Ozarks.
This group of singers will sing and dance as they get you clapping and tapping along with the music. This music will make you remember the days of record players and radios, long before iPods and MP3s were social staples. Forever Young showcases the energy and vitality that makes classic music timeless.
The Performers
Brad Baker: Brad Baker graduated from Auburn University and has since made a career performing on various cruise ships including the Enterprise Alabama, Holland American Cruise Lines, and the Show Boat Branson Belle. As well as that, he has appeared on TV shows such as America's Got Talent and the Sing Off.
Avilla Martin: Martin has performed with artists like Enrique Iglesias and Celine Dion. He has also toured with the Chicago Children's Choir.
Justin Sassanella: Having performed with the Twelve Irish Tenors and for both Carnival and Oceana cruises, Sassanella is no stranger to the stage.
Evan Bosworth: Bosworth earned a bachelor's degree in sociology as well as a second degree in music production. Since then, he has traveled around the world and sang in over 100 different countries. He has also performed with artists such as Andy Williams, Leanne Rhimes, and The Osmond Brothers.
Chadd Ruden: Rounding out the group, Chadd Ruden brings over ten years of performing experience with him to the stage. He has performed in pieces such as It's a Wonderful Life, GAC Live, and the 70s Music Celebration starring Barry Williams.
Join them in Branson as they bring back the nostalgic feeling of music in the past and explore all the generations of great music.

Reviews
4.0 | 12 reviews
Jeremy Watson
Belmont Ny, New York
✓
Verified Traveler
" We really enjoyed this show."
We really enjoyed this show. This is a newer show. A good one to see.
Tim Zerger
KS
✓
Verified Traveler
We enjoyed the energy and music of forever young show. We would recommend it to others who are looking for a show to see while in branson
Joann DeGraffenried
KS
✓
Verified Traveler
Really enjoyed this show!!! Great performance! Highly recommend!
Paul Hennessey
Myrtle1 Mb Paul in , MO
✓
Verified Traveler
"Great show!"
Great show! All five guys did a fantastic job! Plus, we lucked out and at the best seats in the house, center aisle, row 1, seats 8 and 9 out of a 17 seat row. Couldn't be any better seats than that!