FRIEND'S! The Musical Parody
1600 HWY 76 Branson , MO 65616

Description
FRIEND'S! The Musical Parody Photos (13)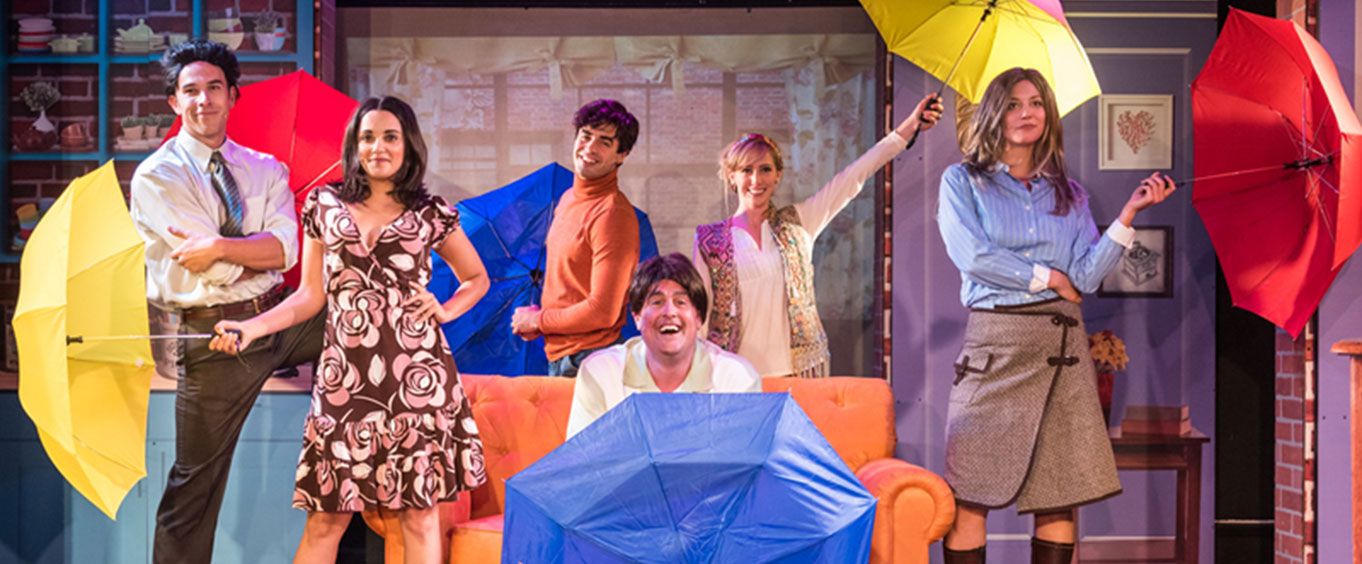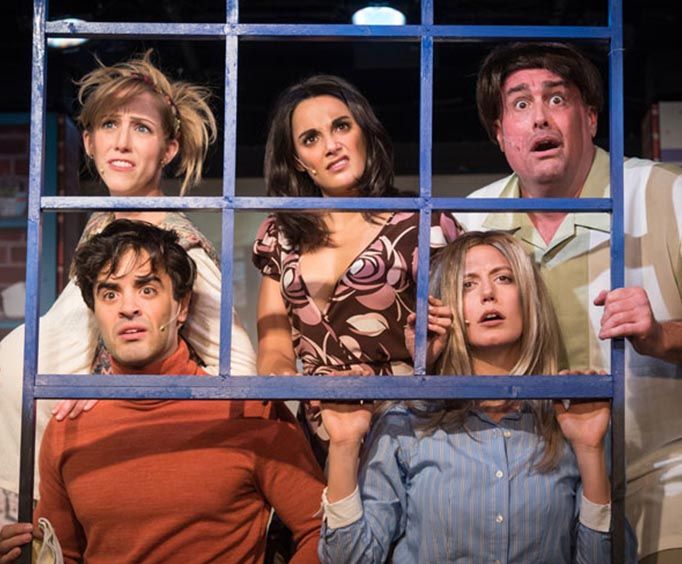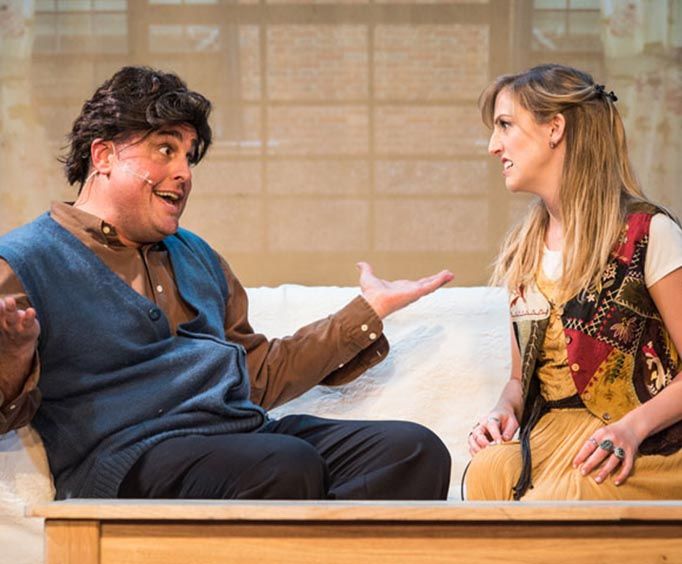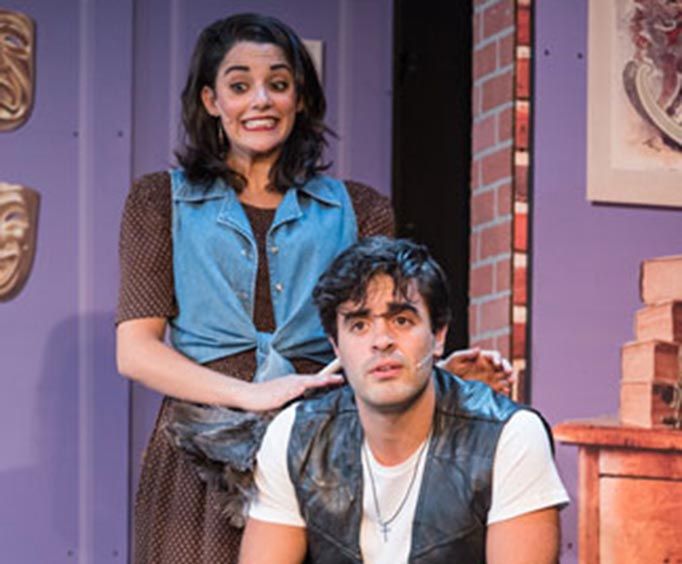 Head to Dick Clark's American Bandstand Theater in Branson, MO for an unforgettable time with the Friends! The Musical Parody. This show takes you back to experience the lives of Rachel, Joey, Ross, Phoebe, Chandler, and Monica!
If you love the television show, you're going to love seeing your favorite characters in a musical setting. The off-Broadway musical features the lives and times of these friends as they navigate Manhattan and their 20s. The show is filled with music and the naughtiness of this famous television series.
This parody was created by the talented Bob and Tobly McSmith who also created a Beverly Hills 90210 and Saved By The Bell musical. The show features original music that will make you roll in your seat with laughter. Just a few of the titles include, 'How You Doin,' 'We Were on a Break,' and 'Oh. My. God. It's Janice'.
Do not miss out on this wonderful opportunity to experience this amazing television program in a completely different way. It's sure to be a fantastic time, so get your tickets today!
Frequently Asked Questions for FRIEND'S! The Musical Parody:
Approximately how long is the FRIEND'S! The Musical Parody?

The show is approximately 2 hours long.

In what theater is the show held?

The show is held at Dick Clarks American Bandstand Theater.

What type of parking do you have?

Free parking in the paved parking-lot.