Eric Hinson & The Hinson Revival
Location: Doug Gabriel Theatre in Branson MO,

Description
Eric Hinson & The Hinson Revival Photos (5)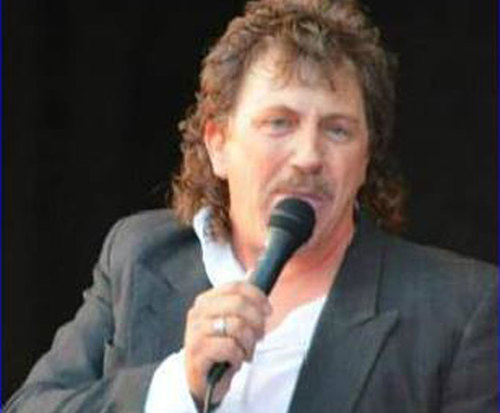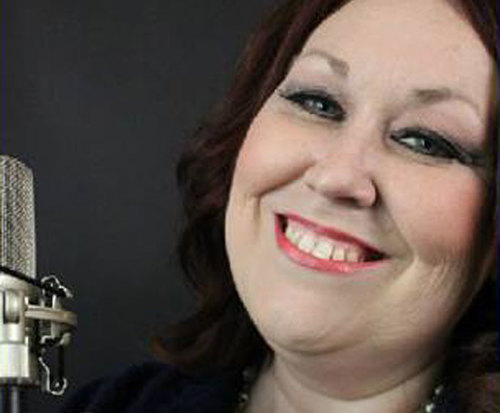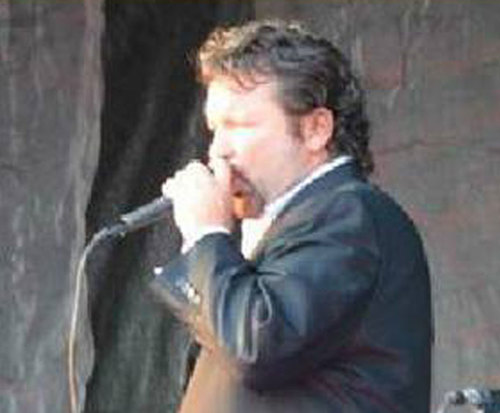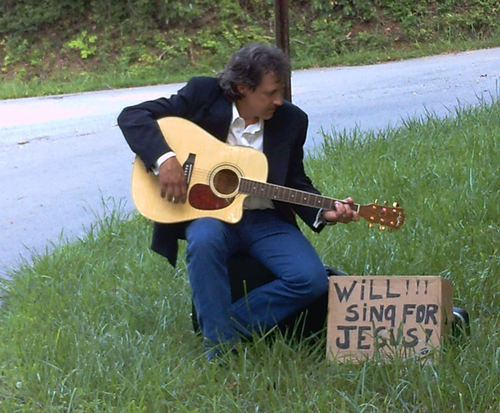 For a fantastic time in Branson, MO check out the Eric Hinson & the Hinson Revival Show; filled with masterful music and more, this performance is sure to delight all who set eyes (and ears) upon it. Formed in 1967, the group has cultivated a multi-generational gospel-infused career that has entertained people of all ages for decades. With hits such as, "The Lighthouse" and "Joy Comes in the Morning", this fantastic band is sure to provide a toe-tapping good time.