Comedy and Meatballs Dinner Show
Description
Comedy and Meatballs Dinner Show Photos (11)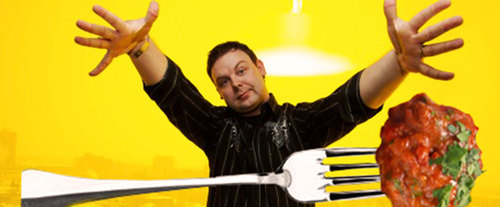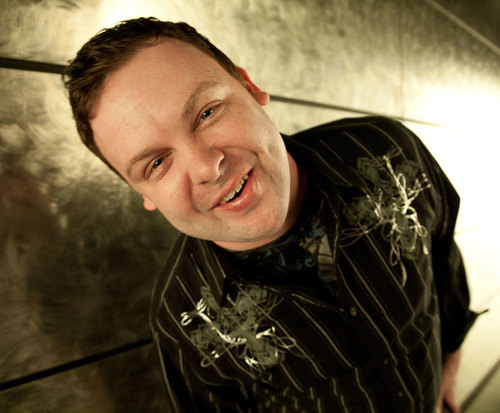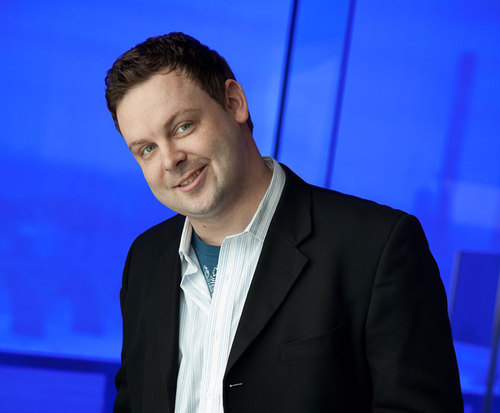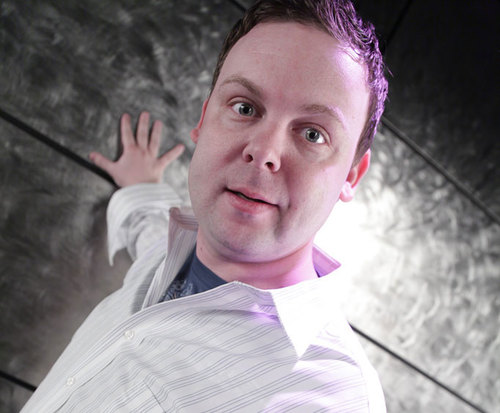 Joey ILO brings comedy and pasta together to create a hilarious night filled with comedy that is appropriate for all ages.
Comedian Joey I.L.O began comedy at a young age. Raised by two parents who were both professional clowns, it is obvious that hilarious antics run in his family tree. By integrating stories from his marriage, family life, and Italian culture, he creates the perfect combination of laughter and appropriate content. Not only has he performed stand-up for his entire life, but he also has released two rap albums and is a talented musician.
While you experience the comedy of Joey I.L.O, partake in his culture with a delicious Italian meal. The meal consists of spaghetti and meatballs, salad, garlic bread, and iced tea or water. Just be careful not to choke on a meatball while you are roaring with laughter at his set!
Don't miss out on your chance to see this funny comedian in person. With an all-ages show and a delicious meal, this dinner and show is the perfect place to spend time with your family and make memories.
History of Joey I.L.O
Raised by clowns, he inherited comedy at a young age. By performing music at 11 years old, he began to hone a craft not only in music but in showmanship as well. He began his career in comedy at age 26 and took home the regional title in the Sierra Mist Search for the Next Great Comic. He also competed in NBC's Last Comic Standing. He also released two musical albums titled Collective Thoughts and The Past and the Presentation. Performing with The Grits, LA Symphony and more, he has made a name for himself in both the comedic and musical industries.
Awards and Accolades
Regional winner of the Sierra Mist Search for the Next Great Comic