Collin Raye, Pam Tillis & Sammy Kershaw
Description
Collin Raye, Pam Tillis & Sammy Kershaw Photos (8)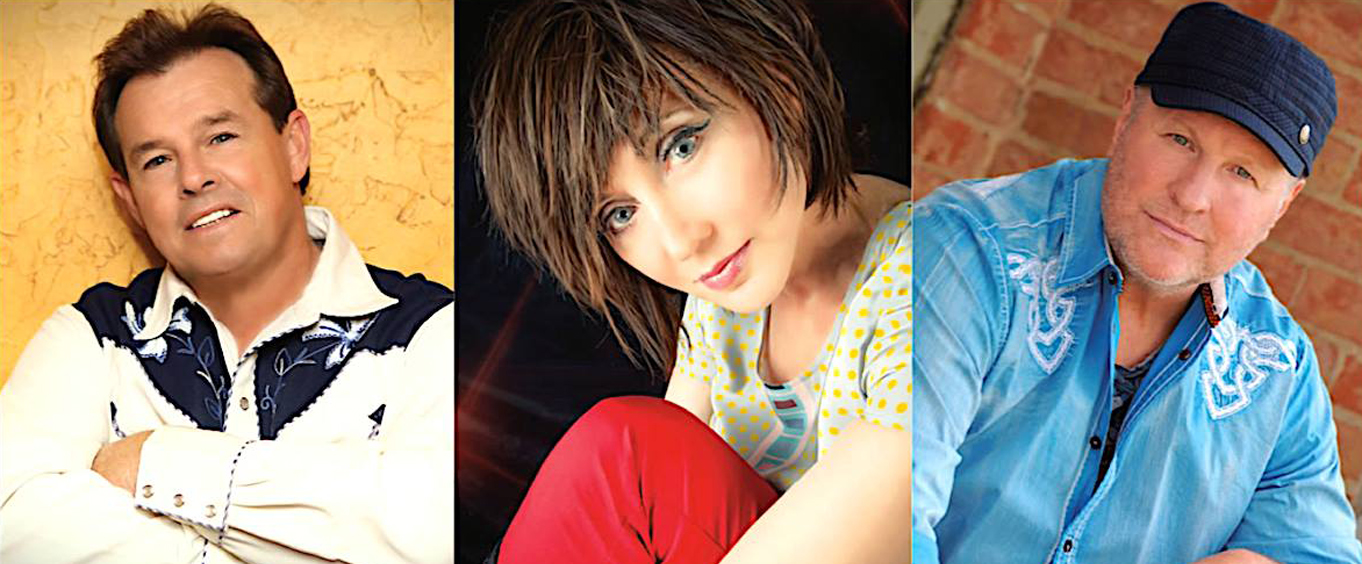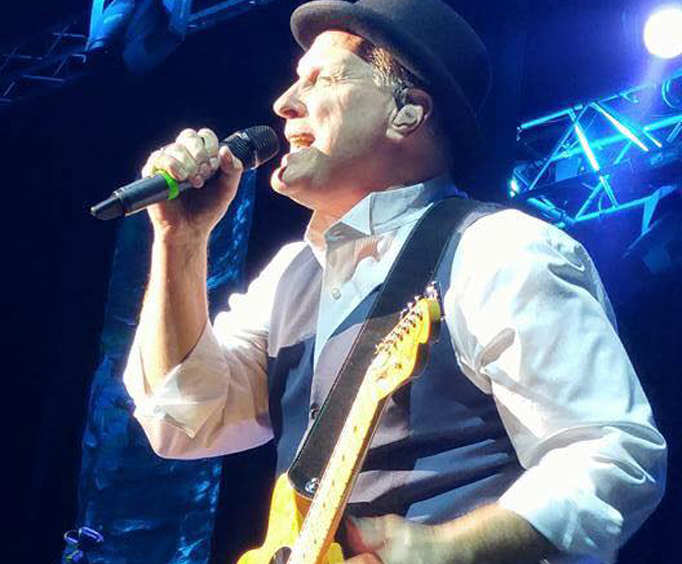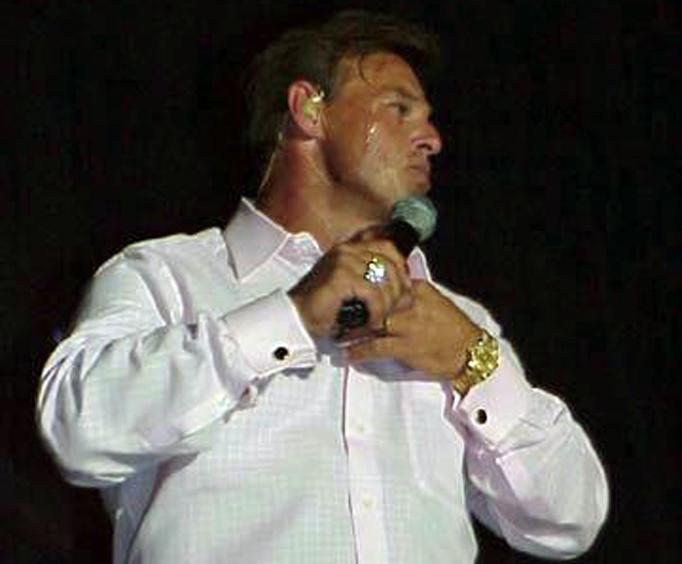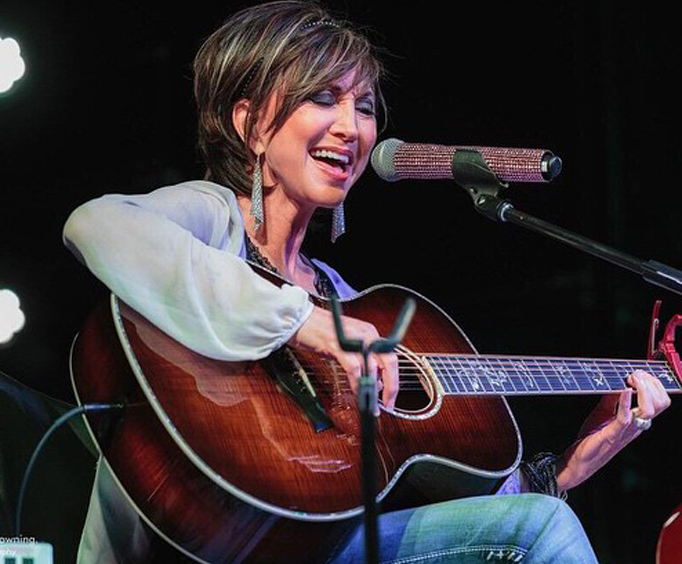 For an exciting country music experience featuring three chart-topping artists, be sure to attend the Roots and Boots Tour as it makes its way to the Welks Resort in Branson, MO for one night only. Three spectacular country music stars, Sammy Kershaw, Collin Raye, and Pam Tillis, will take the stage to bring you all of their greatest hits through an intimate concert experience. Not only will you get to sing along to your favorite classic country songs, the audience is sure to enjoy the trio's hilarious interactions as they bring their charisma to the stage, making it an enjoyable and captivating experience for guests of all ages.
Sammy Kershaw
Keeping an authentic country sound close to heart, Sammy Kershaw has been creating music for decades. His first album debuted in 1991 and featured his hit single "Cadillac Style". Since then, Kershaw has experienced several top ten hits as well as a number of gold and platinum albums. During the show, the trio will rendition some of Kershaw's hit songs such as "She Don't Know She's Beautiful", "Meant to Be", and "Love of My Life".
Pam Tillis
Pam Tillis has released a total of 6 albums and 23 singles, several of which went either gold or platinum. Her most popular songs include "Goodbye Highway", "Spilled Perfume", "Mi Vida Loca", and many more. Her captivating contemporary country sound has landed her an Academy of Country Music Award for Female Vocalist of the Year, and she has the honor of performing with living legend Dolly Parton on stage.
Collin Raye
Collin Raye's fruitful country music career began in the 1990s. Raye quickly became a huge success, and his accomplishments include nearly 25 top ten records, 16 number one hits, and ten nominations for male vocalist of the year. Collin has a soulful and passionate sound that has helped him create hit songs such as "Love Me", "I Want You Bad", and "My Kind of Girl". Experience these high-energy songs live as this country trio brings them back to the stage.
For a captivating show that brings together the musical styles of three of the biggest names in country music, you won't want to miss the Roots and Boots tour as it makes its way to Branson, MO for one night only.