Description
Clint Black Branson Mo Photos (6)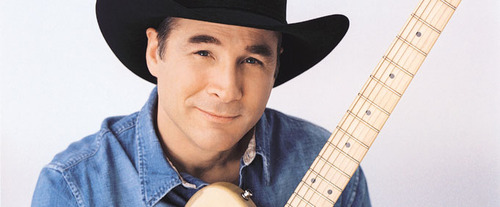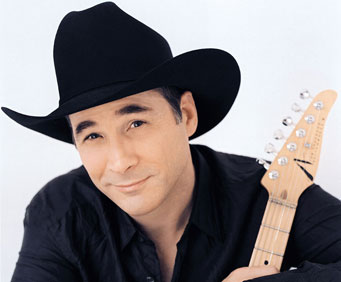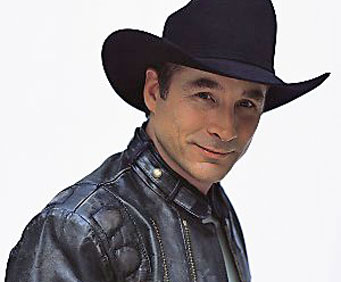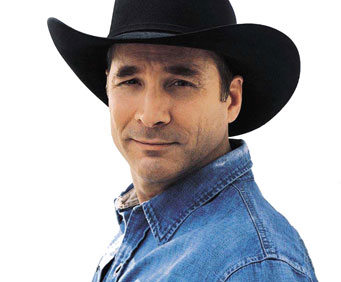 Long having been known as one of country music's hottest stars, the famous Clint Black will bring his talents to the stage in Branson for a class act and must-see show!
Clint Black's many talents have taken him beyond country music, as he has transcended genres to go on to become one of the most accomplished artists in all the music industry. He has written, recorded, and released more than 100 songs, a benchmark in any artist's career.
Career
Making his debut in 1989 with his album, "Killin' Time", Clint Black achieved success rather quickly after signing to RCA Records. "Killin' Time" went on to produce five number one singles, making him the first country artist to achieve this feat. He produced 30 more singles that reached the Billboard music charts, and more than 20 million of his albums have been sold worldwide. An accomplished guitarist and singer. Black also found his own record label, Equity Music Group and is also accomplished on drums and the harmonica as well.
Awards & Accolades
1989:
ACM award for Album of the Year ("Killin' Time")
ACM award for Top Male Vocalist
ACM award Top New Male Vocalist
ACM award Single of the Year for "A Better Man"
CMA award Horizon Award
1990:
American Music Award for Favorite Country New Artist
Country Music Association award for Male Vocalist of the Year
1991:
Became a member of the Grand Ole Opry
1999:
ACM award for Vocal Event of the Year with Lisa Hartman Black ("When I Said I Do")
Join Clint Black in Branson for this must-see appearance during your stay in Branson!
Reviews
4.7 | 7 reviews
Beth Truesdale
Fernandina Beach, FL
✓
Verified Traveler
"Wonderful show!"
Wonderful show! Clint black did a great job. Nice theatre.
Edward Hunter
Cheyenne, WY
✓
Verified Traveler
"Very enjoyable."
Very enjoyable. Better than expected
Dale Davenport
Salina, Oklahoma
✓
Verified Traveler
"Wonderful show and venue "
Wonderful show and venue
Gary Carr
Knoxville, PA
✓
Verified Traveler
"Great show"
Great show