Description
Cirque Montage Photos (12)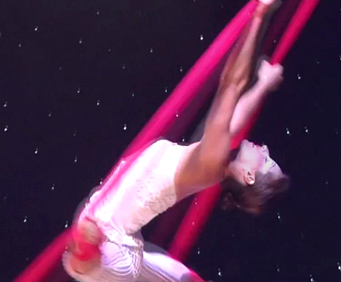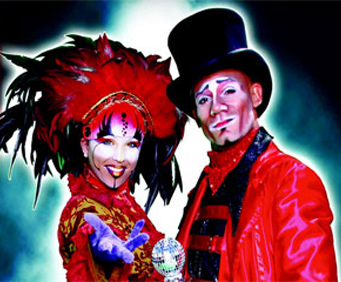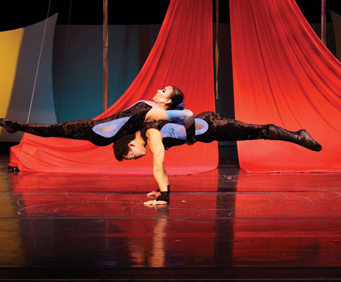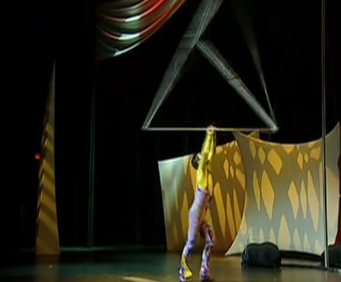 Cirque Montage is an exciting collection of music, art, and amazing balancing acts interwoven into a completely unique stage performance that will have you on the edge of your seat as the talented artists perform their skillful maneuvers. Throughout the performance, the artists engage the audience. See amazing contortionists as they transform their bodies into positions you couldn't even imagine. Don't miss the courageous climbers supporting themselves by only their wrists as the lay horizontally 20 feet in the air!
The show features break dancing, jugglers, and feats of strength, hand balancing, pole climbing, and the popular German wheel. All this choreographed to an upbeat original music score. The show is presented by Cirque Imagination from Houston Texas. The performance features artists that were formerly on the Cirque du Soleil tour including Quidam, Alegria, Saltimbanco, O, and Mystere.
Reviews
3.4 | 17 reviews
Darin York
CO
✓
Verified Traveler
A unique and amazing addition to branson's show offerings. Fun for viewers of any age.
Debby Long
TX
✓
Verified Traveler
Would recommend this show to anyone of all ages. Can't wait to bring my husband back to see the show.
Matthew Bailey
AR
✓
Verified Traveler
"Loved the show."
Loved the show. Had the very best seats. Must see!
Nora Womack
Covington, LA
✓
Verified Traveler
"So entertaining!"
So entertaining!