Description
Chubby Checker Photos (4)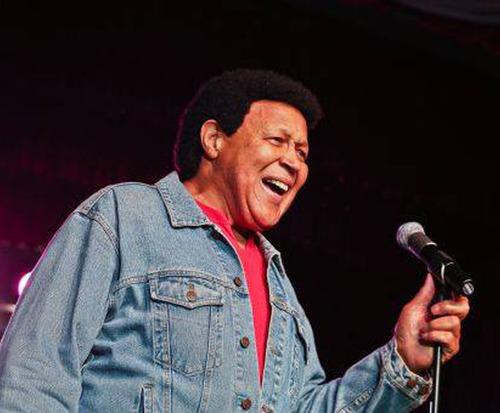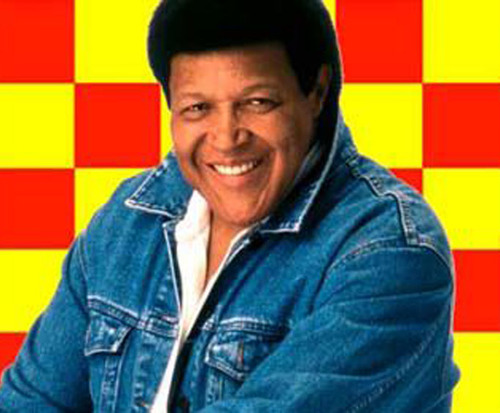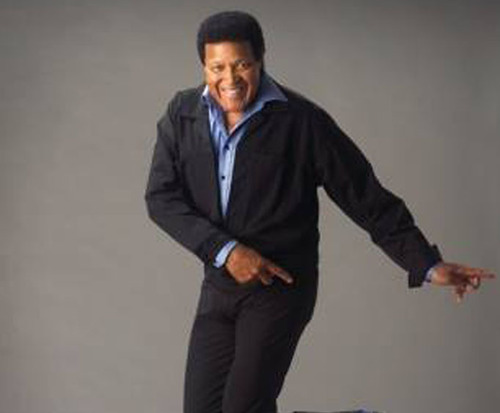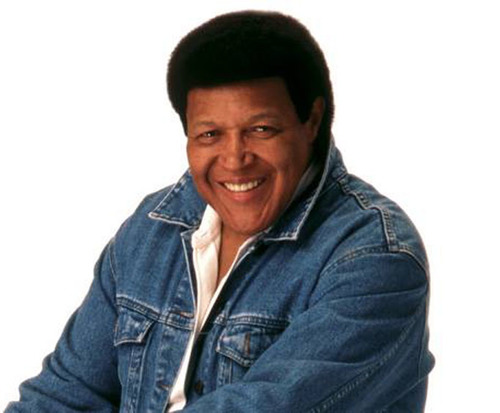 Do not miss out on your opportunity to see Chubby Checker, live in Branson; witness the twist-dance pioneer in person for a unique night of singing, dancing, and more.
With several hits to his name such as, 'The Class', 'Limbo Rock', and his most famous song, 'The Twist', Checker has paved the way for many musicians and dancers to come. With such a huge impact on pop culture, Checker continues to be an icon in the industry.
Early Life
Checker was born in Spring Gully, South Carolina. Raised in South Philadelphia, he formed a street-corner group by the age of eight. By taking piano lessons from Settlement Music School, he began to develop his musical talent and eventually he got the opportunity to perform a recording for Dick Clark.
Career
After recording the single for Clark, Checker was signed to a recording contract with Cameo-Parkway. In July 1960, his hit, 'The Twist', was introduced and took the industry by storm. It went on to be the only single to top the Billboard Hot 100 twice in two separate chart runs. With the blues roots and impressions of the greats, Checker went on to make a name for himself and even received the Sandy Hosey Lifetime Achievement Award in 2013.
Make sure you head to Branson this May to Twist the night away with Chubby Checker.
Reviews
5.0 | 1 reviews
Lorre Moore
Baytown, TX
✓
Verified Traveler
"Enjoyed it so much!"
Enjoyed it so much!! What a tremendous performance it was. Wow! Thank you so much