Description
Brevard & Lance Photos (12)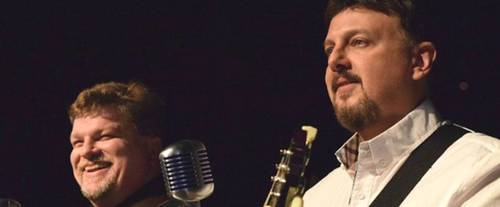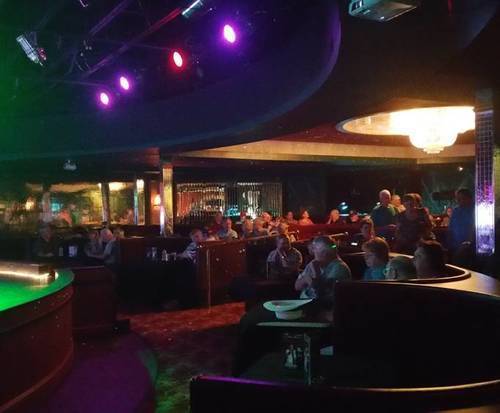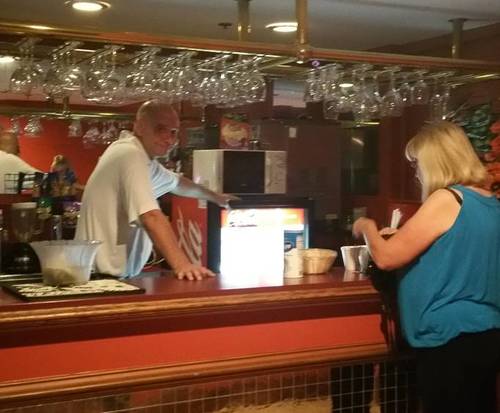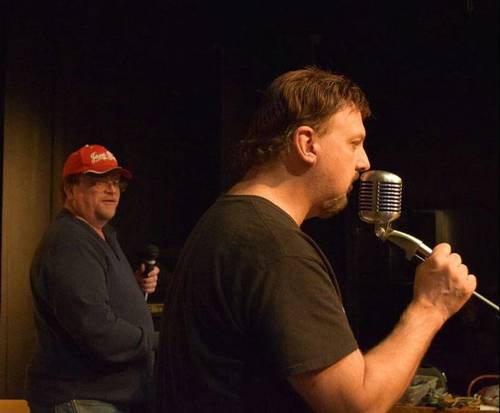 Take a trip to the Ozarks for a one-of-a-kind performance by Brevard and Lance. The duo is known for their comedy as well as their original music. Their most popular original piece, "Soldiers in Blue", has received over a million views on YouTube. Not only will guests be able to hear their amazing talent, but they'll also be treated to masterful renditions of popular hits.
The most interesting twist about the show is the fact that audience members actually pick which hits are performed for each show. By voting, guests are able to tailor the show to their specific tastes, creating an intimate and unforgettable experience.
Head to Branson, MO to see these talented performers live at the Crystal Theatre.