Description
Bret Michaels Photos (7)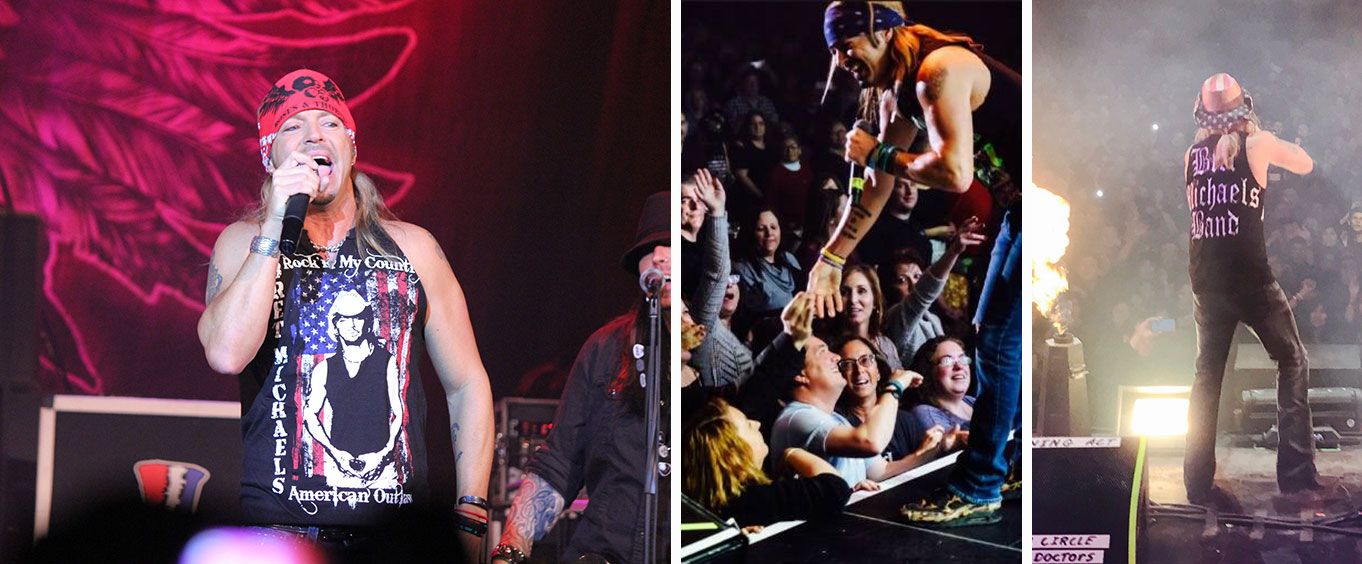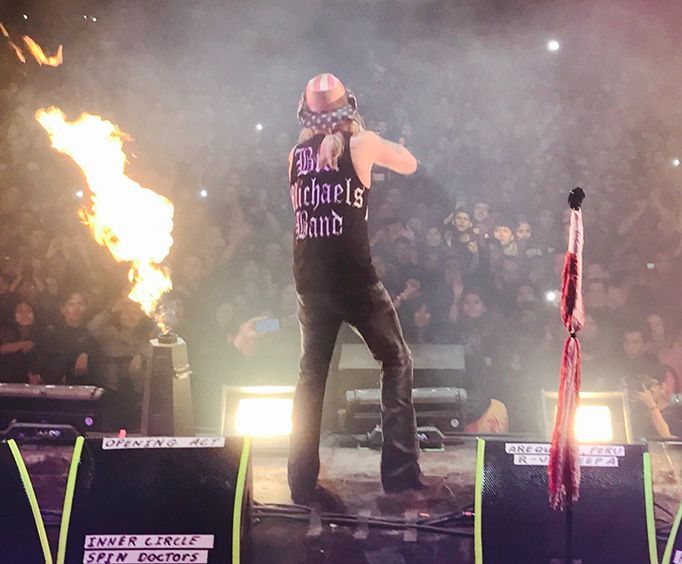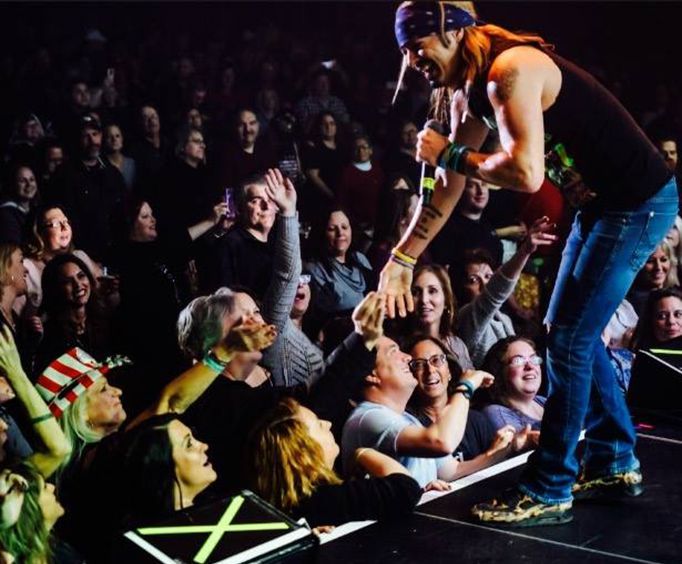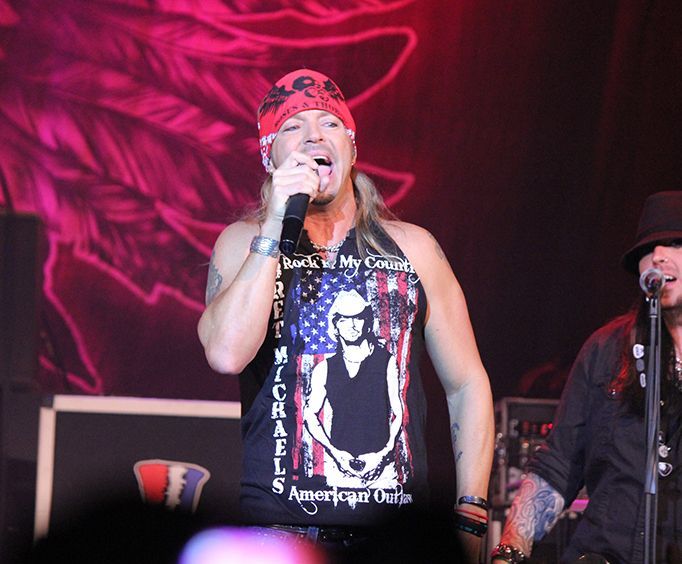 Bret Michaels is one of the most iconic artists in the rock 'n roll industry; with a reputation as the lead vocalist of Poison, it is clear that a performance by Michaels is sure to be one that you will not forget.
While performing in Poison, the band released songs like 'Every Rose Has Its Thorn', 'Something to Believe In', 'Your Mama Don't Dance', and 'Fallen Angel'. The band was extremely popular in the metal scene at the time, covering plenty of fans and touring all over the country. They earned plenty of Platinum records as well as top hits. Michaels went solo in 1998 with the release of his album A Letter from Death Row. From there, he released four more original albums and several compilations.
Being a jack of all trades, Bret Michaels also appeared in television and film series, including the famous Rock of Love reality TV show. He also competed on the Celebrity Apprentice 3, in which he won the series and over 600,000 dollars for the American Diabetes Association. As well as this donation, he is also involved in other charitable acts, including visiting Al Asad Air Base and working on Operation Homefront which provides financial assistance to family members of service men and women and wounded warriors.
Do not miss out on an opportunity to see this rock icon in the Ozarks.