Description
Bill Engvall Photos (7)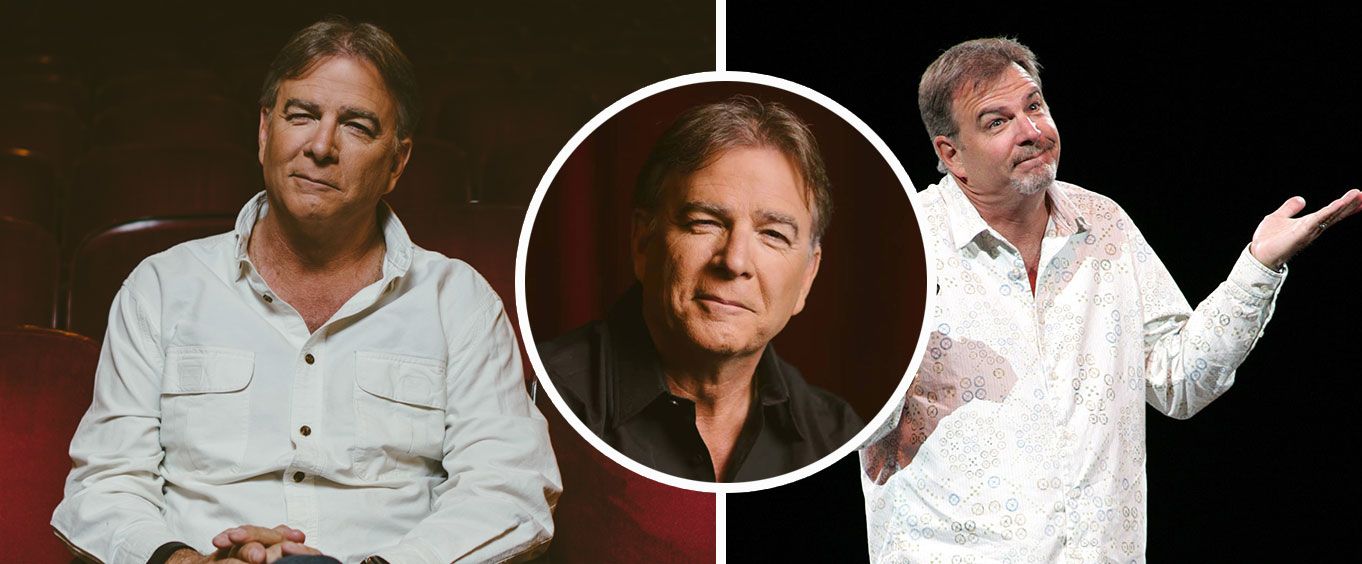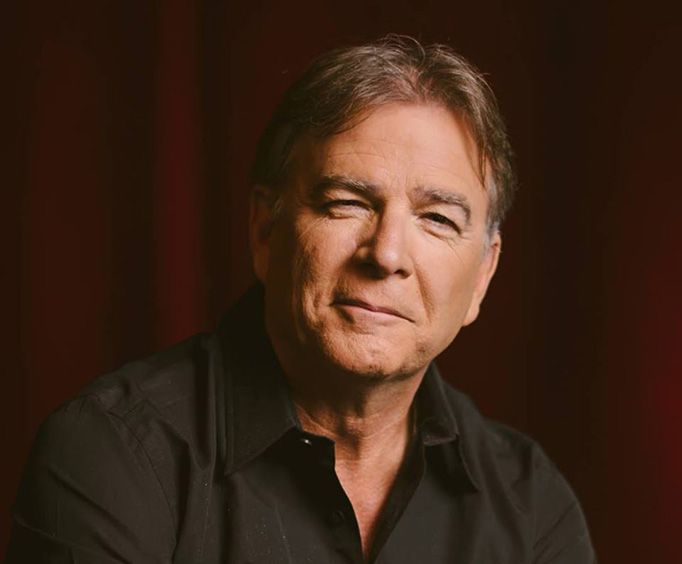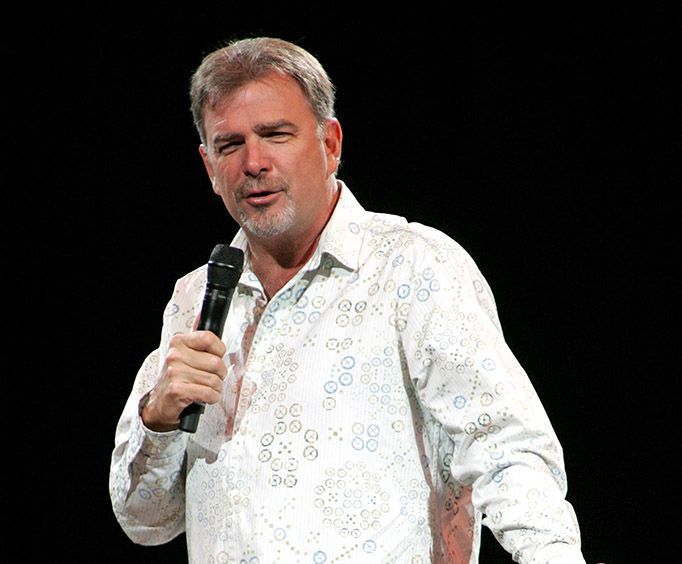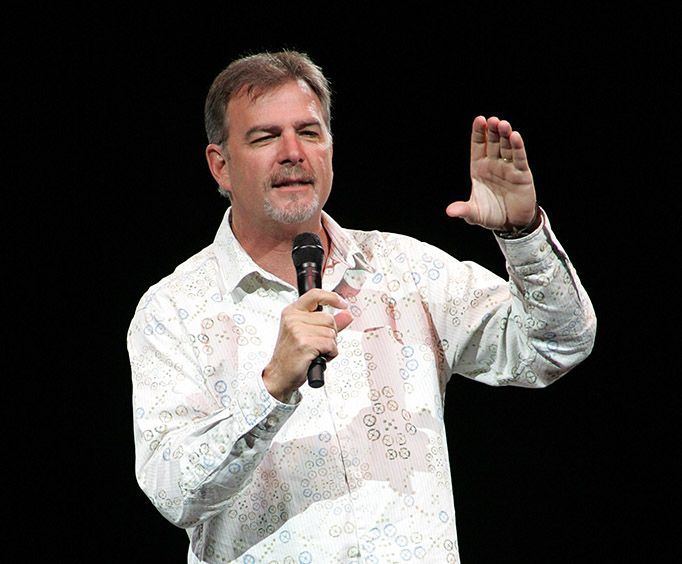 Do not miss out on a hilarious night of comedy as Bill Engvall brings his side-splitting set to the Branson stage; this blue-collar comedian is sure to impress as he recounts tales from his life.

Bringing a quirky twist, the 'Here's Your Sign' comedian spins stories about his family, love life and more. His comedy is sure to have you roaring with laughter the entire evening. Sit back, relax and enjoy an evening with this man of comedy.

Career
Born in Galveston, Texas, Engvall attended Southwestern University. After leaving college without graduating, he began working a series of jobs including performing as a disc jockey in a Dallas, TX night club. He first tried comedy after working as the disc jockey and moved to California to dedicate himself to the profession. Early in his career, he hosted the cable show, A Pair of Jokers with Rosie O'Donnell. He also appeared on The Tonight Show and the Late Show with David Letterman. It wasn't until 1992 when his career really broke through and he was named Best Male Standup at the American Comedy Awards. After this success, he launched into stardom as he was cast with Jeff Foxworthy on The Jeff Foxworthy Show. He also appeared on the Blue Collar Comedy Tour with Foxworthy, Larry the Cable Guy, and Ron White. Engvall has also hosted the game show, Lingo, and appeared on the reality TV show, Dancing with the Stars. He has also appeared in many films, released several comedy albums, and remains a successful comedian to this day.

Bill Engvall is sure to impress and have the whole family laughing throughout the entire show. Do not miss out on this popular comedian as he entertains the crowd with his hilarious jokes and signature 'Here's Your Sign' set.
Reviews
4.8 | 6 reviews
Nicole Silvey
Cole Camp, MO
✓
Verified Traveler
"Loved the show!"
Loved the show! Bill engvall was awesome and hilarious. The opening act was really impressive and the andy williams theatre was very comfortable and clean. Thank you for making it a great experience!
James Cantrell
Dothan, AL
✓
Verified Traveler
We expected a great show and bill delivered!
Nancy Krah
Taylorville, IL
✓
Verified Traveler
"What an enjoyable evening."
What an enjoyable evening. I've not laughed so much. Nice that mr. Engvall can entertain and not use profanity. Such a good evening. Would highly recommend seeing his shows.