Bill Cosby Branson Missouri
Description
Bill Cosby Branson Missouri Photos (4)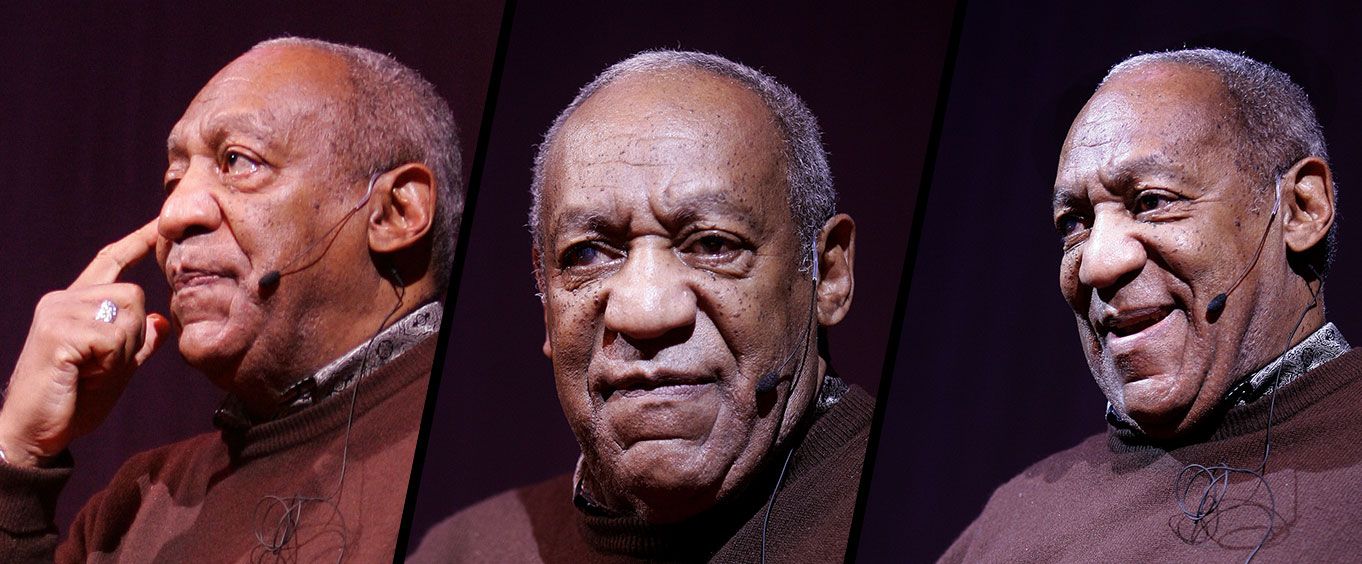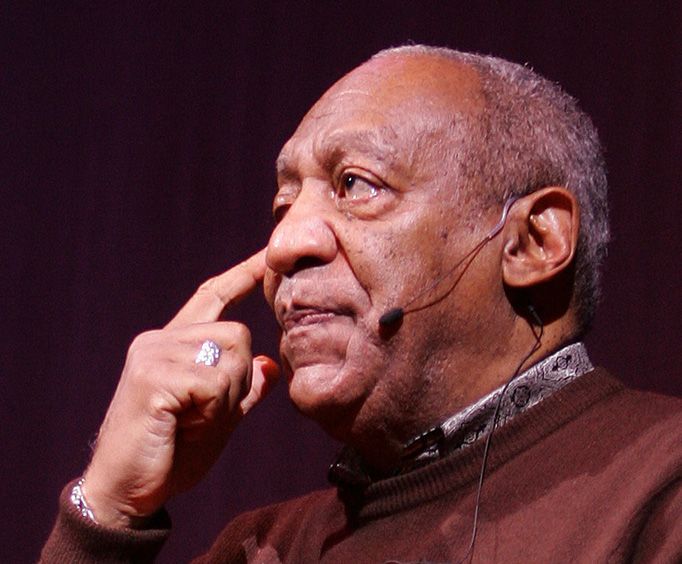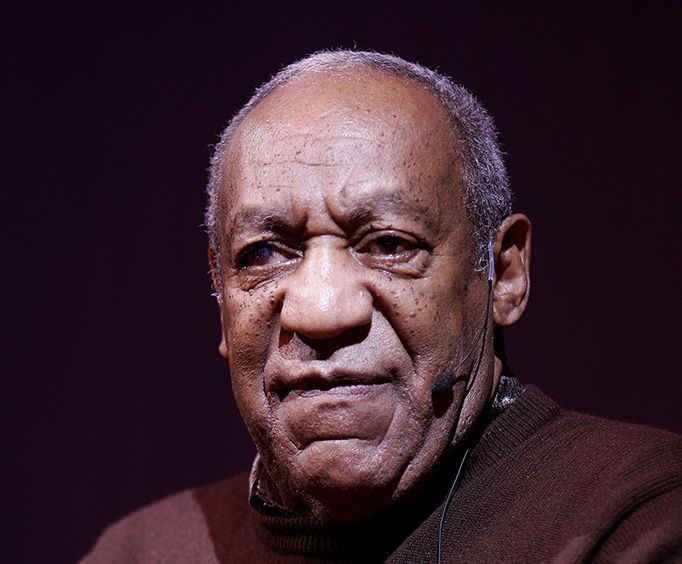 Held at the Oakridge Boys Theatre, this night of laughs will showcase Cosby at his finest, working for a crowd with his observational wit and physical comedy. And while the majority of stand-up acts these days border on the obscene, you can be assured that Cosby will present a night free of obscenity. Bring out the entire family to this limited engagement and experience one of the true greats of stand-up comedy.
Bill Cosby gained his first major break with a co-starring role in the television show I Spy (1965-1967). From there, he went on to star in his own show, The Bill Cosby Show and invented the iconic cartoon character Fat Albert. Of course, most people will fondly remember Cosby from The Cosby Show (1984-1992). However, Bill Cosby's true passion and strength have always been stand-up comedy. To date, Cosby has released 40 albums, with the majority highlighting his stand-up work.
Reviews
3.9 | 11 reviews
William Eddins
MO
✓
Verified Traveler
"The seats we had were great."
The seats we had were great. We were on the first row of the second tier on the lower level. Great view, plenty of leg room, and above the people in front of us so no issues trying to look around someone's head. Thanks.
Richard Schnake
MO
✓
Verified Traveler
"Enjoyed the show."
Enjoyed the show. Cosby was great. It was a great experience with vme.
Michael Miklas, Jr.
TX
✓
Verified Traveler
Bill cosby is bill cosby ... A living legend and a caricature of himself. We came to branson to see him and we were not disappointed.
Gary Ford
Hamlin, TX
✓
Verified Traveler
"Wow!"
Wow! He's still got it. Glad we were able to make this one-show-only, one-day-only event!