New Years Eve Celebration with Bill Anderson and Friends
Description
New Years Eve Celebration with Bill Anderson and Friends Photos (8)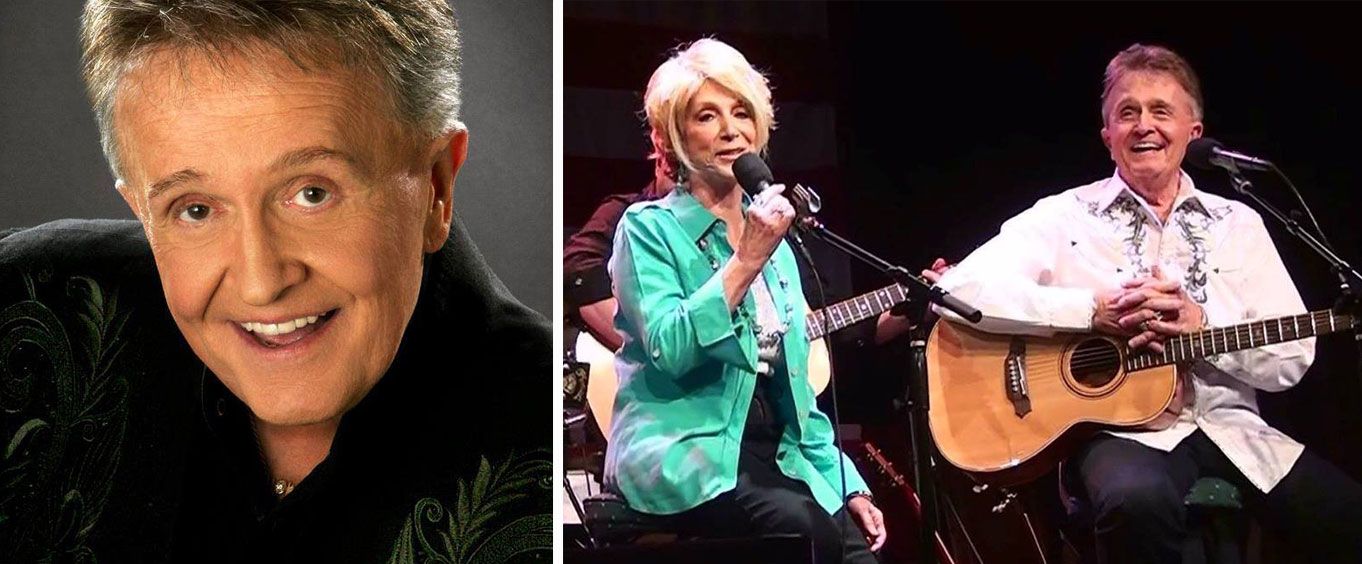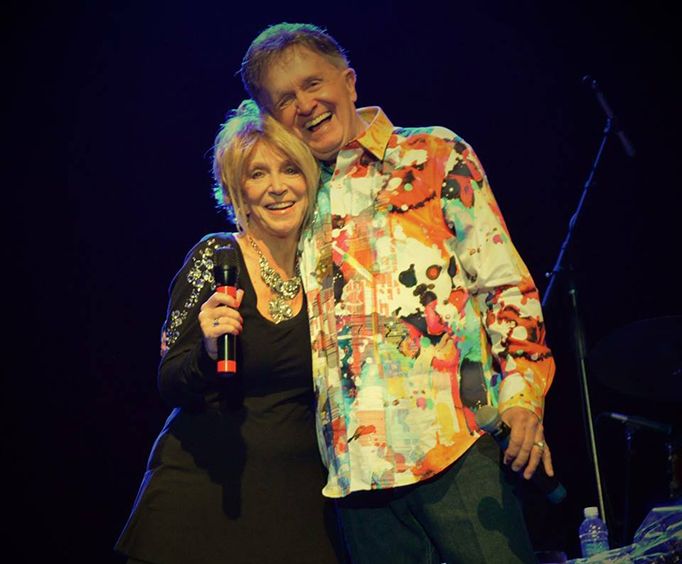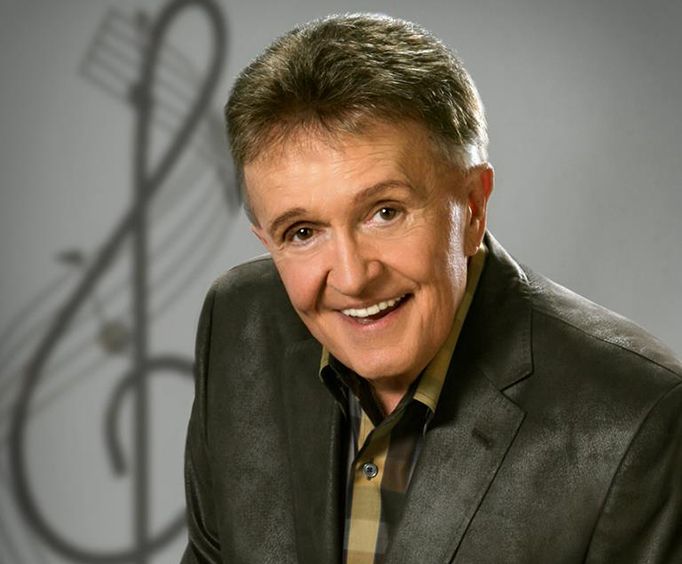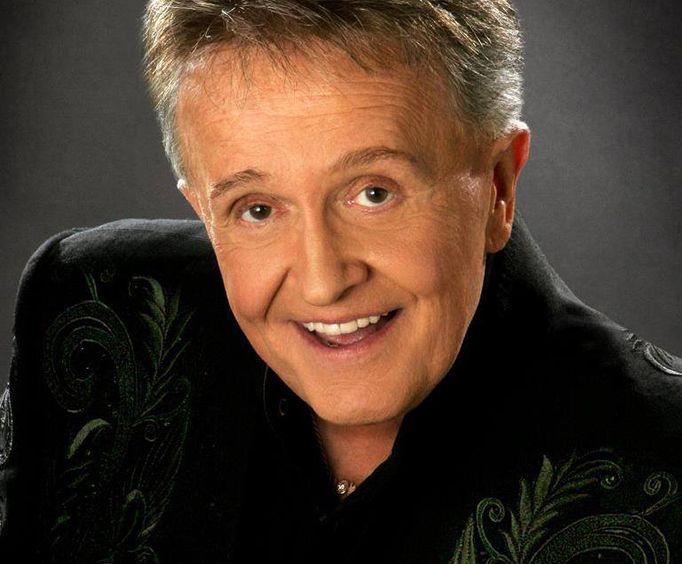 If you're looking for a memorable New Year's Eve night with some incredible entertainers, look no further than Bill Anderson and Moe Bandy. These incredible country music stars have a long list of hit songs that they're ready to share with their Branson audience, and with a huge list of awards under their belts, it's sure to be an impressive show. Whether you're a longtime country music lover or looking for some impressive talent, Bill Anderson and Moe Bandy will have you tapping your feet along to the tunes.
Bill Anderson
Bill Anderson is often referred to as "Whispering Bill", a nickname he earned from his breathy voice but soft singing. He started his music career at the age of 19 when he wrote the classic song "City Lights". His country music career took off quickly after that, eventually making him one of the most awarded songwriters in country music history, thanks to hits like "Still," "Mama Sang a Song," and "The Tips of my Fingers." Bill Anderson has been awarded Songwriter of the Year six times, Male Vocalist of the year, and an induction into the Country Music Hall of Fame. In addition to his amazing musical talents, Bill has appeared as a game show host, soap opera star, and author.
Moe Bandy

Moe Bandy is another talented musician with huge successes in the country music world. With heartfelt vocals in traditional country songs, Moe Bandy has five gold albums to his name from his hit songs such as "Americana," "It's a Cheating Situation," and "Bandy the Rodeo Clown." Moe Bandy has won his own fair share of awards on top of his gold albums, including an Academy of Country Music Award for Song of the Year (1980) and the Country Music Association Award for Vocal Duo of the Year (1981).
If you're a country music fan or in need of a night filled with good music, do not miss Bill Anderson and Moe Bandy here in Branson! This is one of the best ways to end the year, so be sure to schedule your New Year's Eve with this amazing performance!