Description
Big Daddy Weave Photos (17)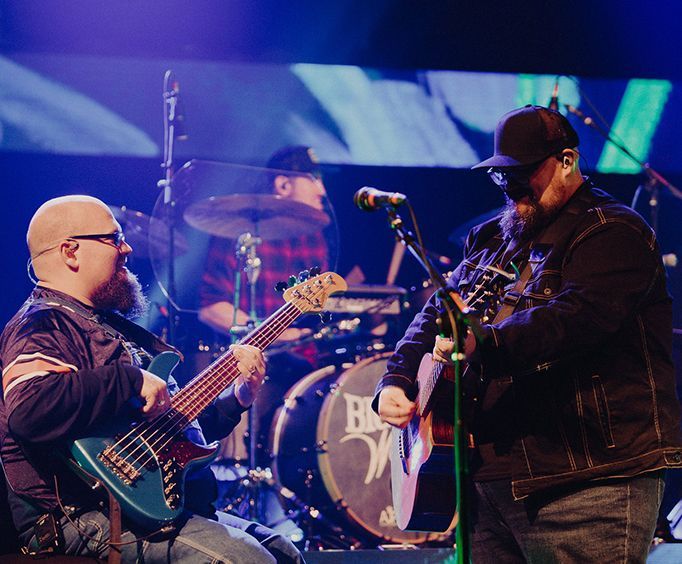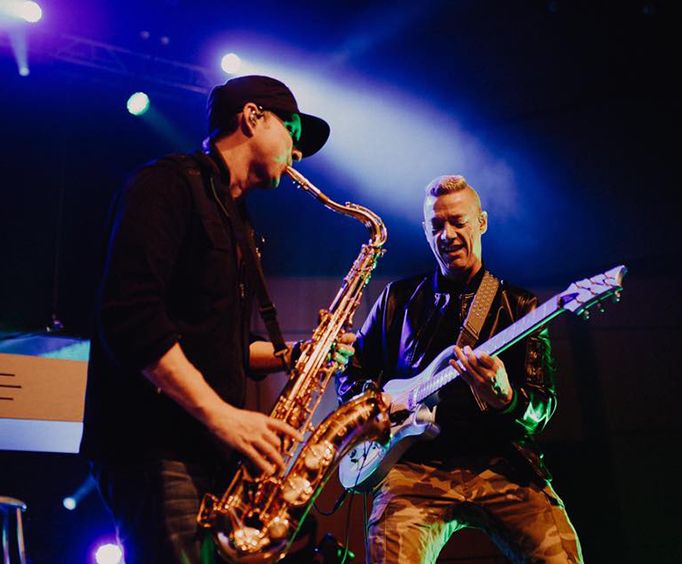 For Christian music-lovers, seeing Big Daddy Weave in concert is a fantastic way to spend the evening in the Ozarks; the band brings their upbeat energy along with their dedication to God for a one-of-a-kind performance that is as fun as it is wholesome. The band is known for their songs, "Audience of One", "In Christ", and "Every Time I Breathe" to name just a few, and you do not have to be a long-time fan to enjoy the show. Any music lover will have a great time dancing, singing, and praising God.
The band met while attending the University of Mobile, and they went on to tour with Mark Schultz from 2006 - 2007. Along the way, they gained plenty of musicianship and a dedicated fan base that lead them to headline their own tour in 2009. As well as live performances, the band is no stranger to the studio. Big Daddy Weave has released 10 studio albums including their latest work, Beautiful Offerings.
Band Members:
Mike Weaver - lead vocals & guitar
Jay Weaver - bass guitar & vocals
Joe Shirk - saxophone & keyboards
Jeremy Redmon - guitar & backing vocals
Brian Beihl - drums
With plenty of great music to experience with a family-friendly atmosphere and God-fearing lyrics, make sure you do not miss out on seeing Big Daddy Weave as they come to Branson, MO.