Beyond The Magic Backstage Tour
Description
Beyond The Magic Backstage Tour Photos (6)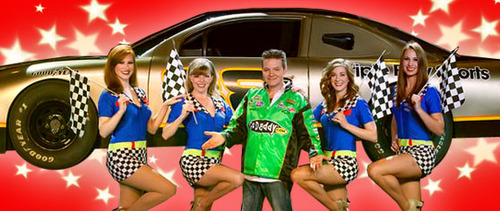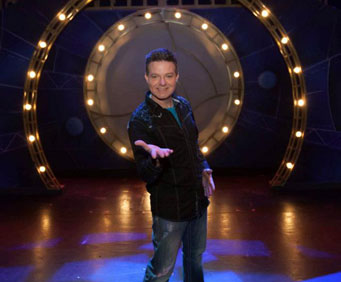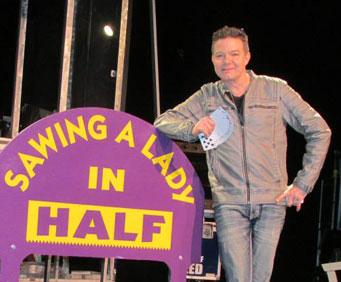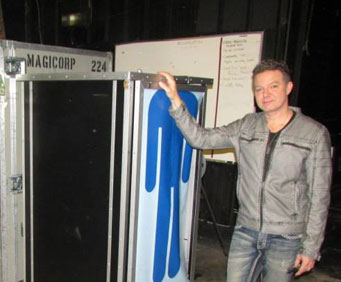 Get a backstage sneak peak at all of the hard work that goes into putting on a fantastic magic show with the Beyond the Magic Backstage Tour.
After the show, take a VIP tour where you will catch a glimpse into the history of magic. You'll see props designed by the mentors of today's magicians, and learn how their mysterious origins continue to amaze audiences today!
So come see the amazing magic and showmanship, and take this backstage tour to give you an even greater understanding of what goes into these brilliant shows. Book today to make your trip an unforgettable one!