Ben & Noel Haggard and the Strangers
Description
Ben & Noel Haggard and the Strangers Photos (4)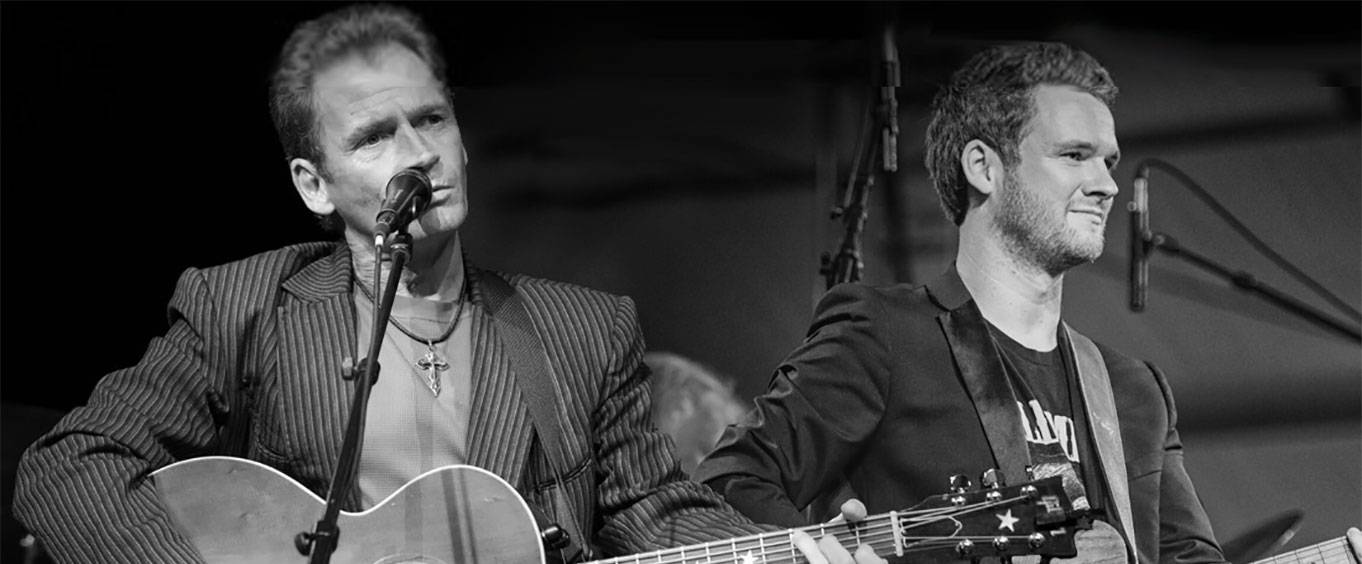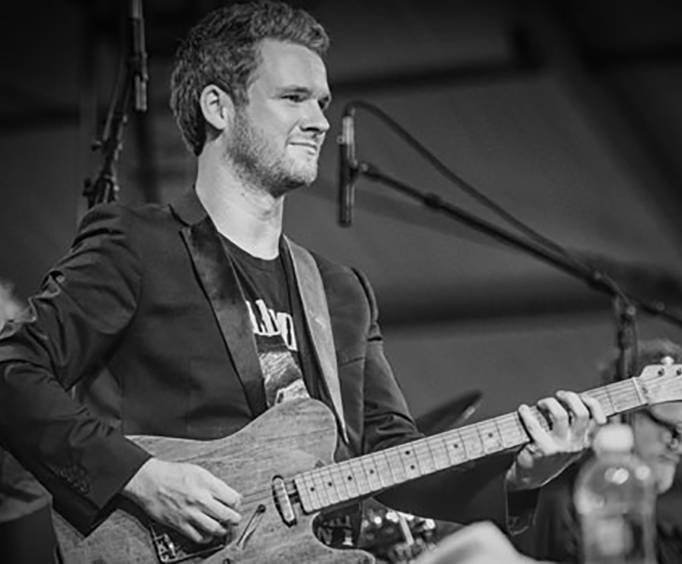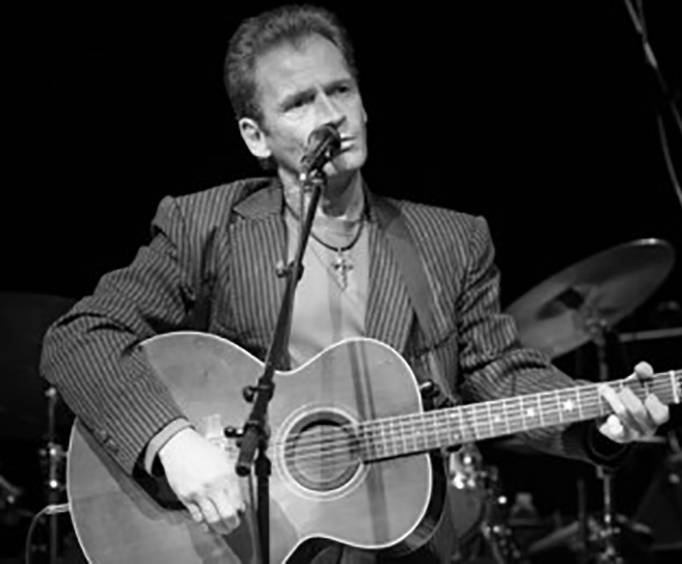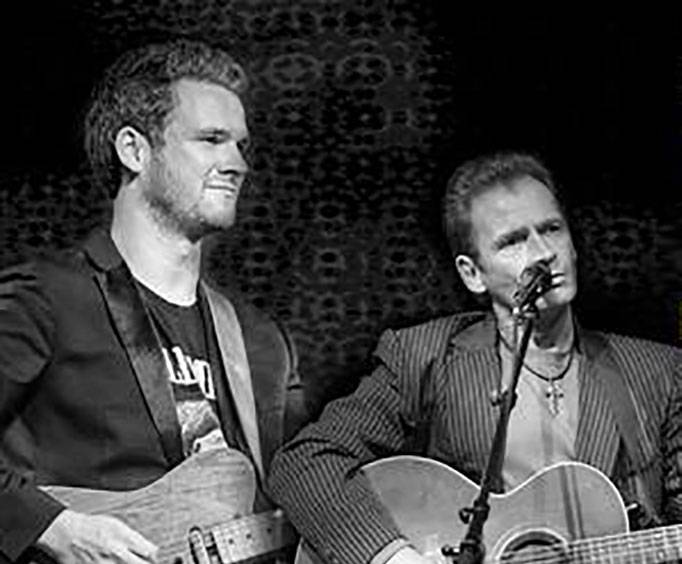 Come enjoy a performance from Ben & Noel Haggard and the Strangers! Hear the great legacy of the Okie from Muskogee carried on with his longtime band and two highly talented sons.
See the legend brought back to life with this amazing performance by Ben & Noel Haggard and the Strangers. The band not only keeps the traditional songs and music that Merle was famous for, but they've also made a way of their own, making the show more unique than a simple continuance of the music.
The two children of the legendary Merle Haggard alongside his band, which his youngest son Ben has been the guitarist of for the last 8 years put on one terrific show. Ben was frequently featured on his father's recordings, so he isn't at all new to the scene. Since his father passed away, he has stepped right into his shoes and picked up without missing a step. Noel is the fourth child of Merle and has gone through enough trials in life to provide fuel for the fire that is their music. His rich and soothing baritone is one that lives up to the expectation that follows such a well-renowned surname.
Don't miss your chance to see the spectacular performance for yourself! Book your reservations today.
Reviews
5.0 | 1 reviews
Frances Straight
Lebanon, Missouri
✓
Verified Traveler
Awesome would have liked better seats