Barney Fife... Fully Loaded
Description
Barney Fife... Fully Loaded Photos (8)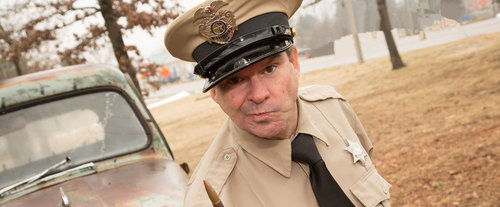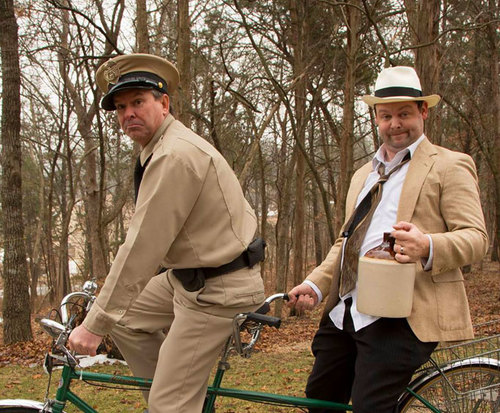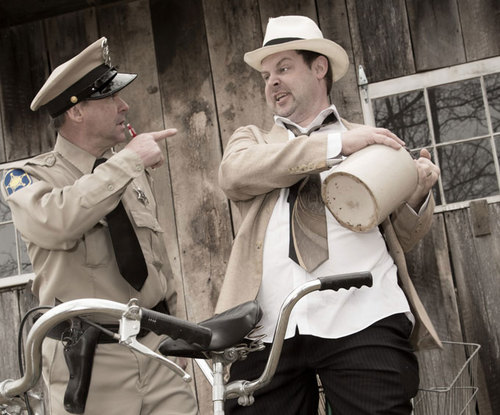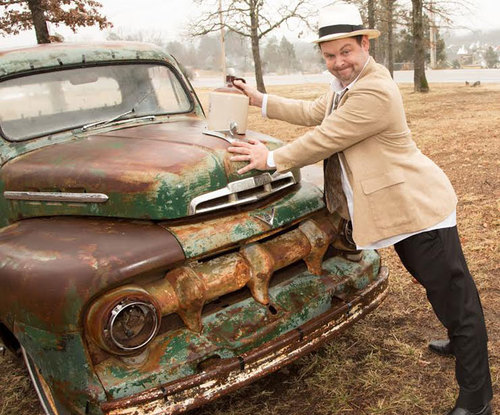 Don't miss the hilarious new show, Barney Fife Fully Loaded!
Audiences will love watching the insane uncanny resembelance of the beloved Barney Fife from the Andy Griffith Show. In this gut-wrenching comedy show starring the famed comedic Branson entertainer Michael J! who welcomes Joey I.L.O. of NBC's Last Comic Standing to deliver the audience a great show filled with memorable characters, impersonations of singers, and re-enactments of classic television routines.
Audiences will enjoy the hilarious scenes from memorable vintage television character teams including Archie and Edith Bunker from All in the Family as well as Ralph & Norton from The Honeymooners. Enjoy a great night out in Branson for an entire evening filled of laughs and great times reminiscing at Barney Fife Fully Loaded! Do not miss out on this great show!
Reviews
4.0 | 12 reviews
Teresa Stahler
KY
✓
Verified Traveler
Unexpectedly a good show filled with superb talent. It was a fun show and i would recommend it to any barney fife fan. However, there were other elements of the show which were outstanding.
Stephen Phillips
TX
✓
Verified Traveler
"Laughed tiLL it hurt."
Laughed tiLL it hurt. MichaeL j has barney dOwn pat! OnLy wished it had Lasted LOnger. JOey i.L.O. Is a great otis!
Syrenthia 'Cindy' McClelland
Bronson, Texas
✓
Verified Traveler
This was one of the best shows we saw and yes i would see it again!!