Always Patsy Cline: A Musical Production
Description
Always Patsy Cline: A Musical Production Photos (5)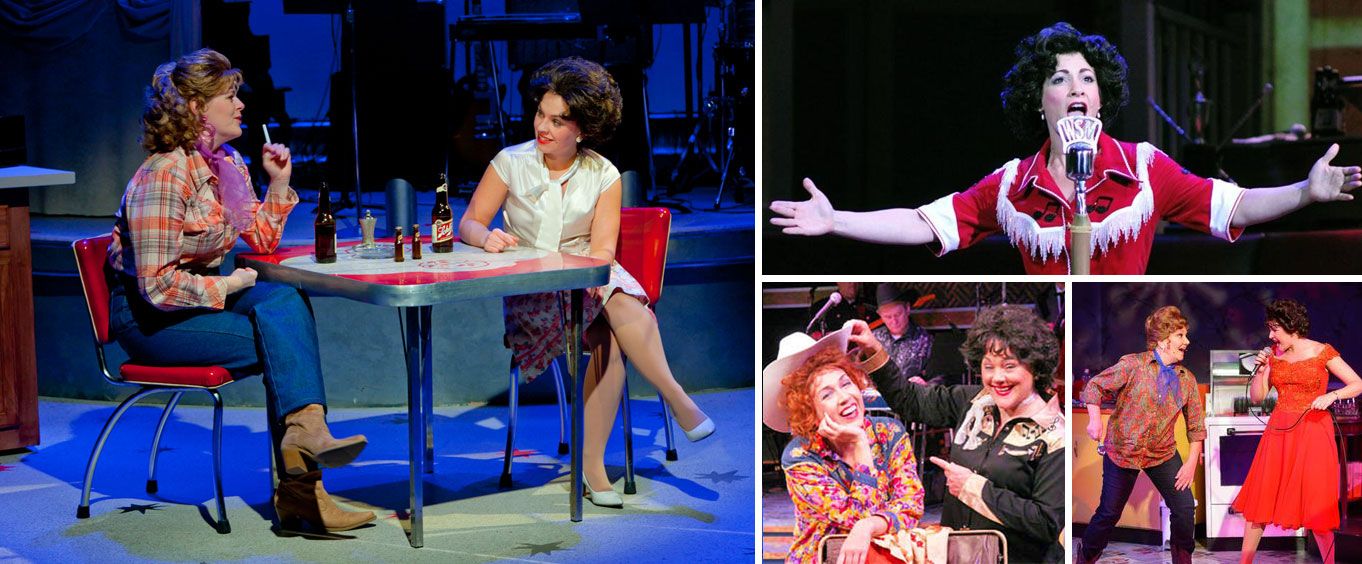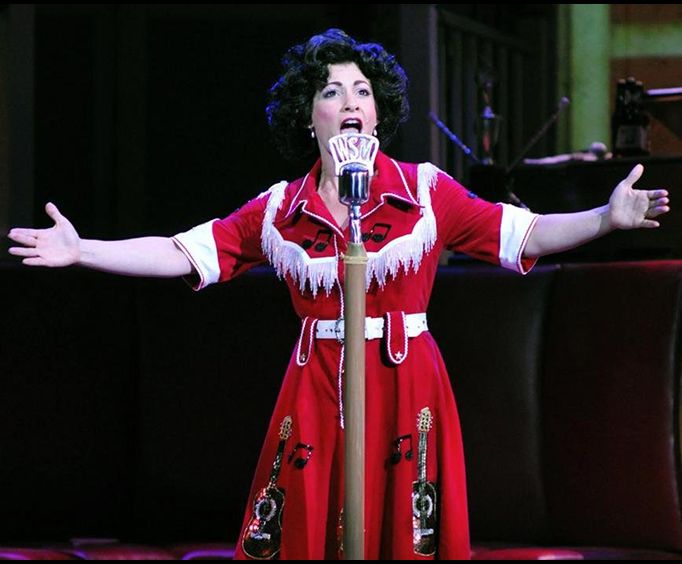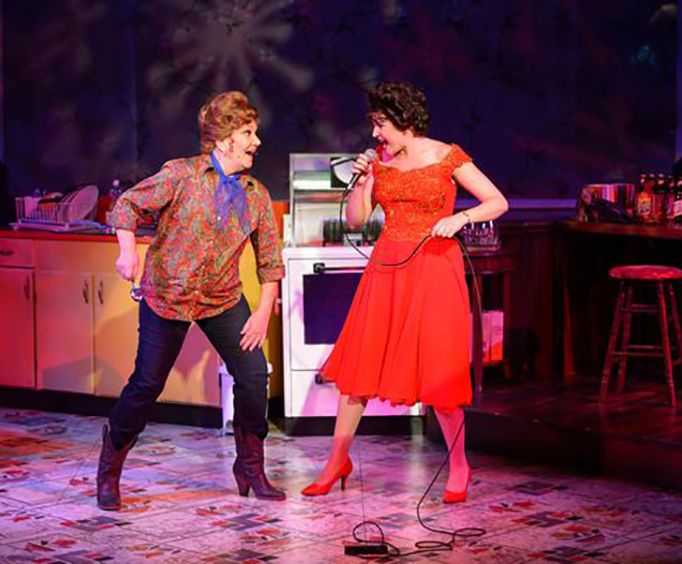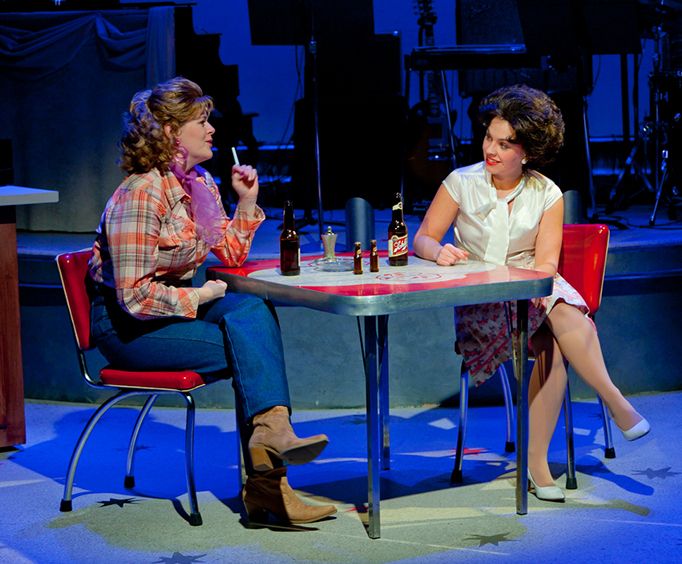 Come see the now infamous musical about the life and songs of one of country music's most tragic legends, Patsy Cline. Created by entrepreneur Ted Swindley in 1988 in Texas, the show has since gone on to success Off-Broadway, and now in Branson, Missouri. You'll get to see the evolutions of the real-life relationship between Cline and friend/pen-pal Louise Seager up until Cline's untimely death at the age of 30 in 1963.
You'll hear the best of Cline's beloved songs including "You Belong to Me," "Walkin' After Midnight," and "Crazy." Listen to the skilled performer's rendition of the hits as she conveys Patsy Cline's distinct, full-bodied contralto vocals and raw emotional honesty. You'll fall to pieces with this brilliant retelling of the promising singer's all to short career combined with down home humor, heart-wrenching performances, and rich music.
Reviews
4.5 | 13 reviews
John Sack
Novato, CA
✓
Verified Traveler
"Loved the show."
Loved the show. We learned a lot about patsy cline. Both performers were very good.
Darwinn B Rutz
Greeley, Colorado
✓
Verified Traveler
"Great show for anyone."
Great show for anyone..The two ladies were great...
Frank Heiser
Cedar City, UT
✓
Verified Traveler
"Very entertaining."
Very entertaining. We liked it but the crowd was very sparse. Performers were very friendly after the show.
Pamela Adams
Eldersburg, MD
✓
Verified Traveler
The show really told the story of patsy's life and covered many of her songs, very well done performance! We will see it again!