Description
All American Gospel Photos (6)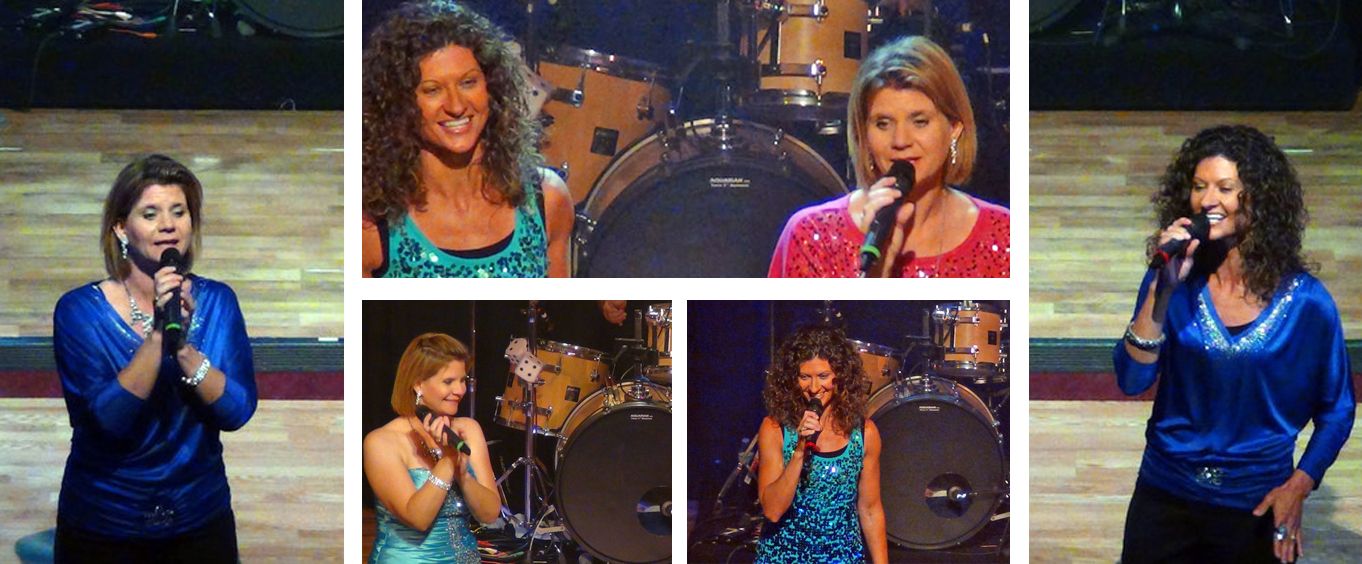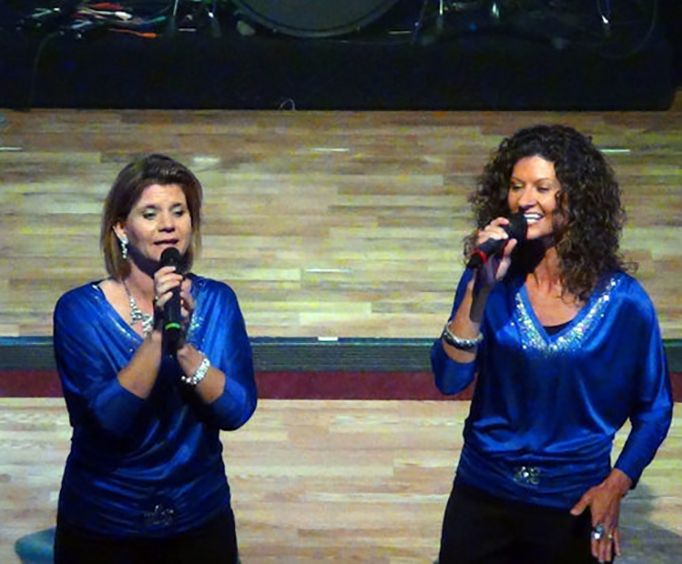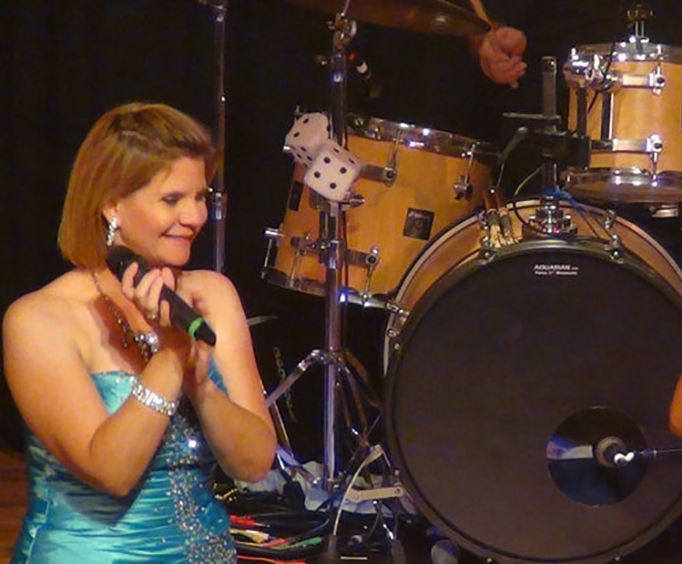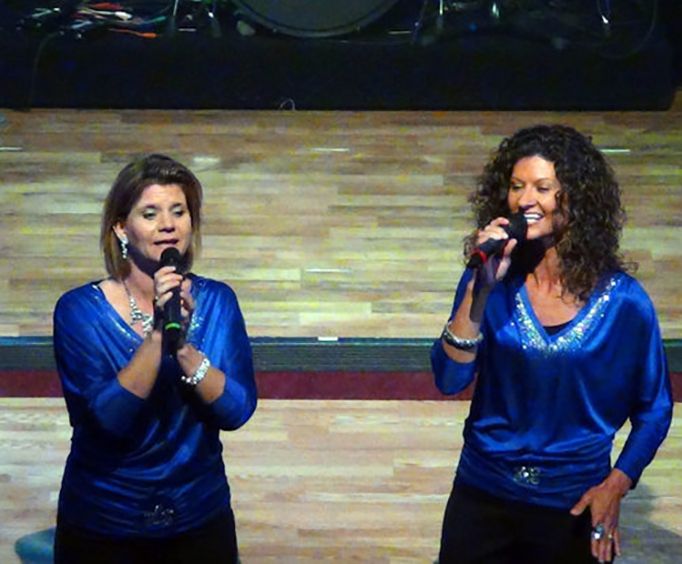 Take yourself back in time to your religious roots with All American Gospel, a celebration of years gone by with classic gospel music, and join Phaedra and Melissa Jean as they perform gospel favorites like "One Day At A Time" and "Just A Closer Walk", among many others! Enjoy country harmonies and toe-tapping melodies combined into one show, and allow these talented ladies to take you back to a less worry-some time. Just a few more of the songs you will hear during this uplifting show include "Unclouded Day", "How Great Thou Art", and "Sweet By And By". No matter your family's ages or tastes, you will not be disappointed by this fantastic performance that showcases these ladies' voices and the beautiful harmonies of gospel favorites that will decorate your evening.
Reviews
5.0 | 4 reviews
Patricia Zangmeister
Ballwin, MO
✓
Verified Traveler
Wish there were more gospel shows such as this
Dale Schmidt
Aline, OK
✓
Verified Traveler
We can't rate this show high enough!!!! It is more than superb! Needless to say, we've highly recommended it to anyone who may be going to branson. They sang/played music we could understand, (and were raised with in our day), and it wasn't so loud it drove us out! We could have listened to them all day long! So glad good christians (like them) take time to share their talents with the rest of us. We left that theater filled with such an up-lifting spirit!!!! Can't wait to see them again. They need to advertise more...Of course, word of mouth does wonders, too!
Rickey Caughron
Big Sandy, TX
✓
Verified Traveler
"Very inspirational!"
Very inspirational!