Description
Air Supply Photos (10)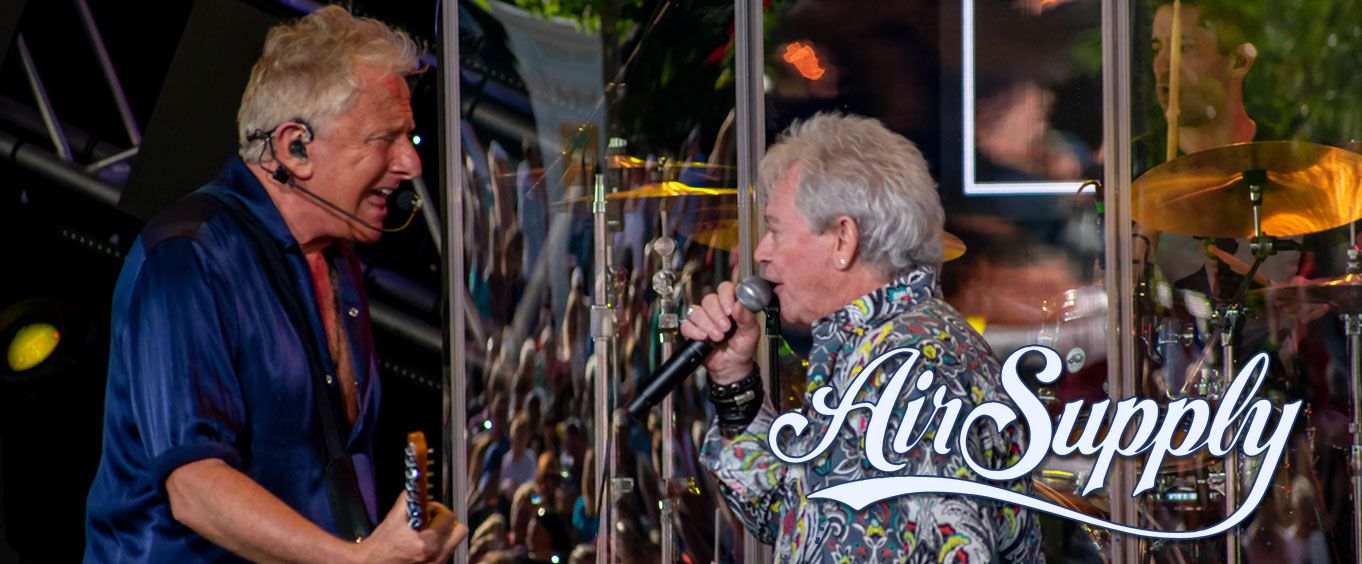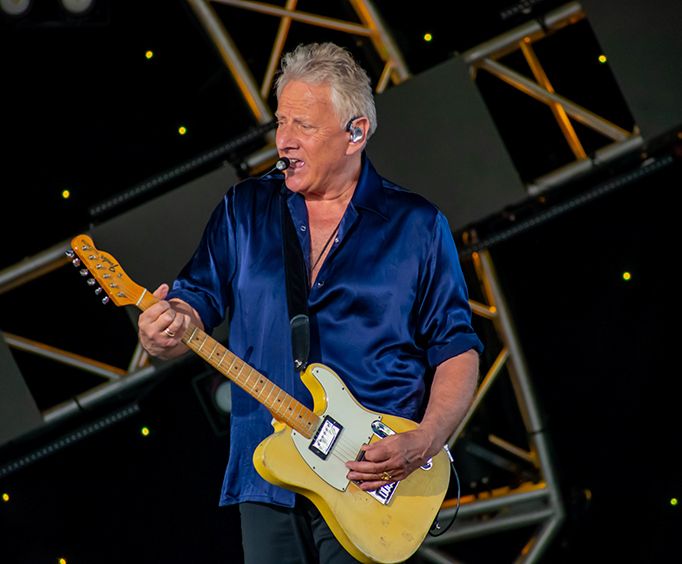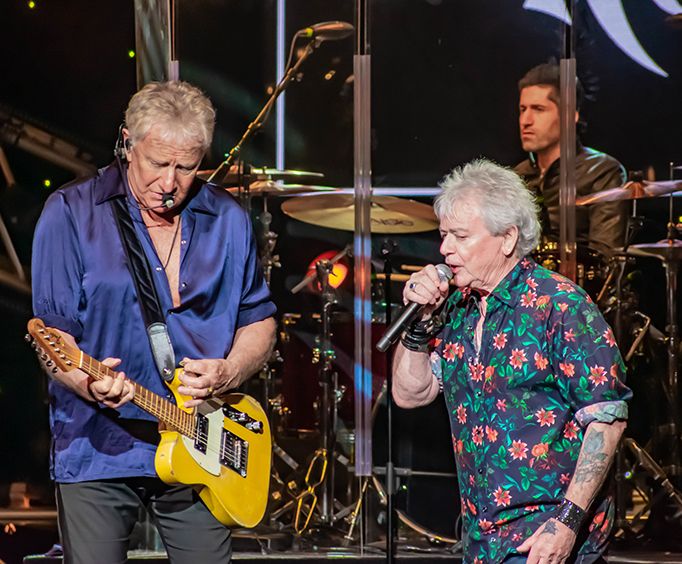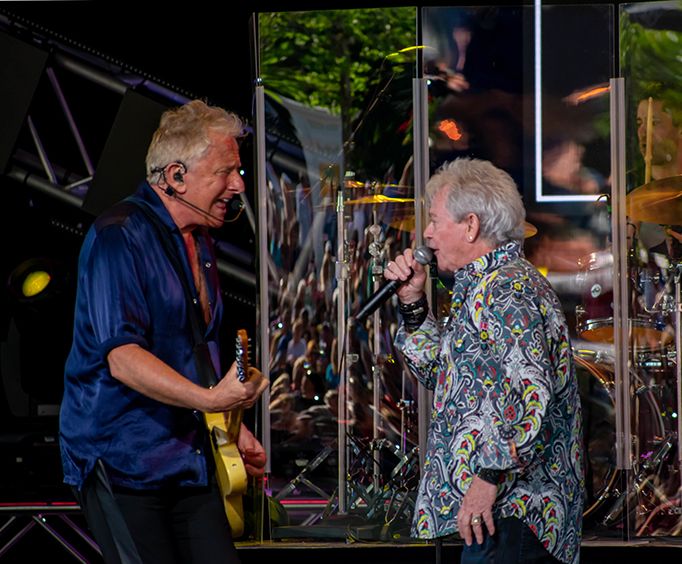 Do not miss out on your opportunity to see the famous duo, Air Supply, as they come to grace the Branson stage; with their popular music and great showmanship, you are sure to have a great time. Air Supply is known for their songs, 'All Out of Love', 'Goodbye', 'Making Love Out of Nothing', and many more. Their style itself is considered soft rock, with crooning ballads and heartfelt lyrics that have paved the way for the band.
Forming in 1976 by Chrissie Hammond, Russell Hitchcock and Graham Russell (who was later replaced by Jeremy Paul). Their first single was released in November of the same year and made it to No. 6 on the Kent Music Report Singles Chart in 1977. They went on to release 17 studio albums, the most recent titled Mumbo Jumbo. It was released in 2010. Recently, Air Supply has been touring and will visit Branson for a limited engagement show.

If you love soft rock and the work of this famous Australian band, you definitely want to make sure you do not miss them when they come to Branson.