Description
Acrobats of Branson Photos (15)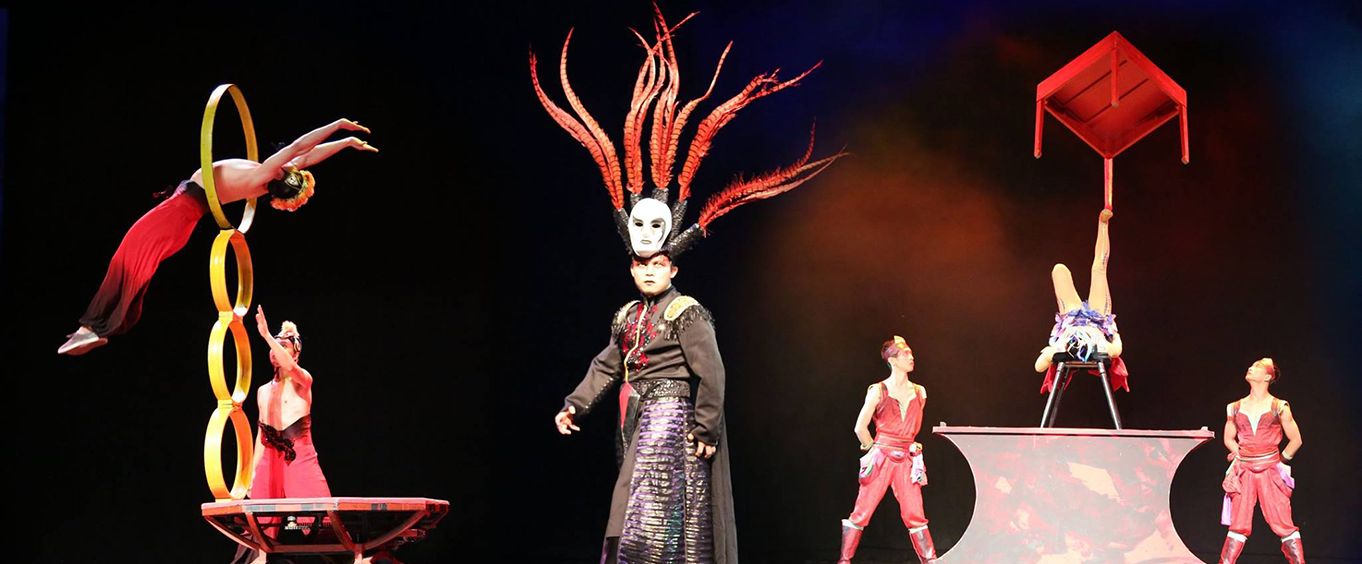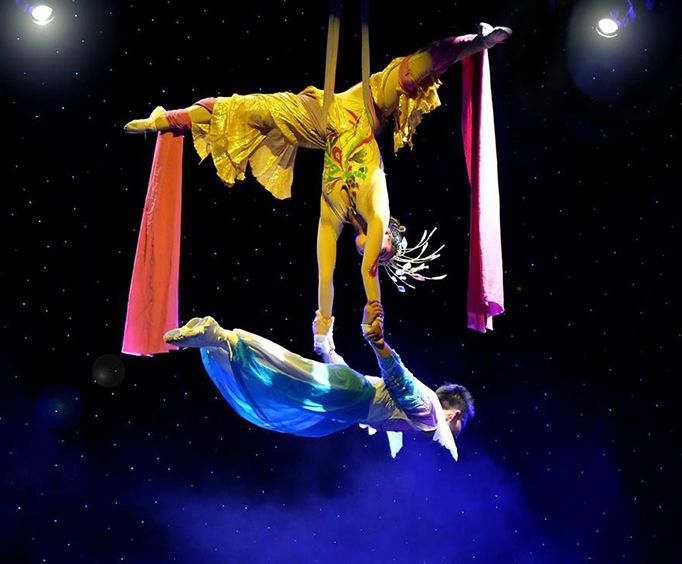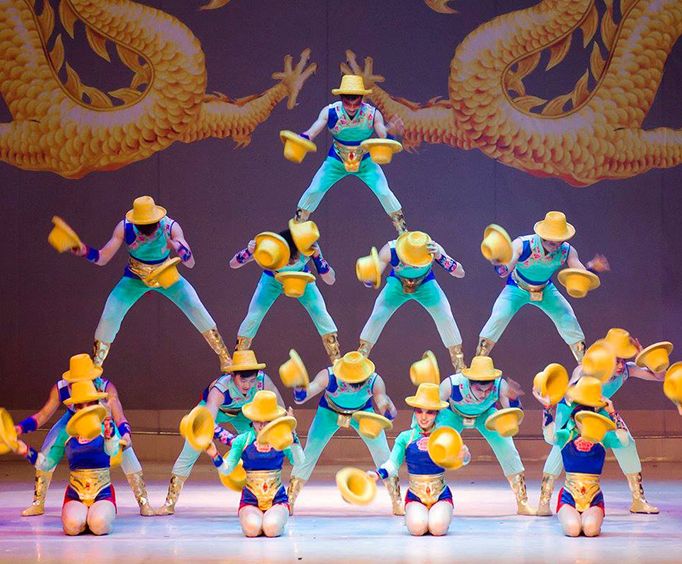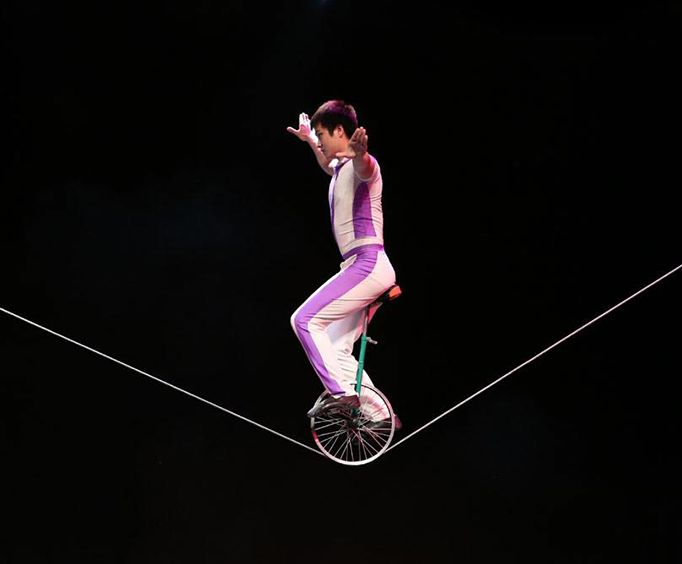 Join some of Branson's most stunning performers at lunchtime for a fantastic show and delicious food; with the Acrobats of Branson show, guests not only get to experience the Acrobats of China in action, but they also get a voucher for lunch at some of Branson's favorite restaurants. The one-hour show is delightful for all ages, as it features some of the best high-flying aerial feats in the Ozarks. All the way from Shanghai, these acrobats convey precision and flexibility that is a wonder to behold.
Just a few of the amazing things you'll see include swing balancing, black-light Kung Fu action, stunning hula hooping, and barrel contortion. As well as putting on a masterful performance, the acrobats also utilize state-of-the-art equipment, sound systems, and colorful costuming that definitely catches the audience's eye.
Each ticket to this lunch show includes a $10 voucher that can be redeemed at a Branson restaurant. Restaurants include Hibachi Grill, Rib Crib, Panda House, Hong Kong Buffet, Upper Deck Grille, Casa Fuentes 76, Casa Fuentes Shepherd of the Hills Expressway, and Mr. G's Pizza.
For a cultural, acrobatic experience that is sure to pump adrenaline into the entire family, make sure to catch the Acrobats of Branson.