Description
Absolutely...Patsy Cline Photos (2)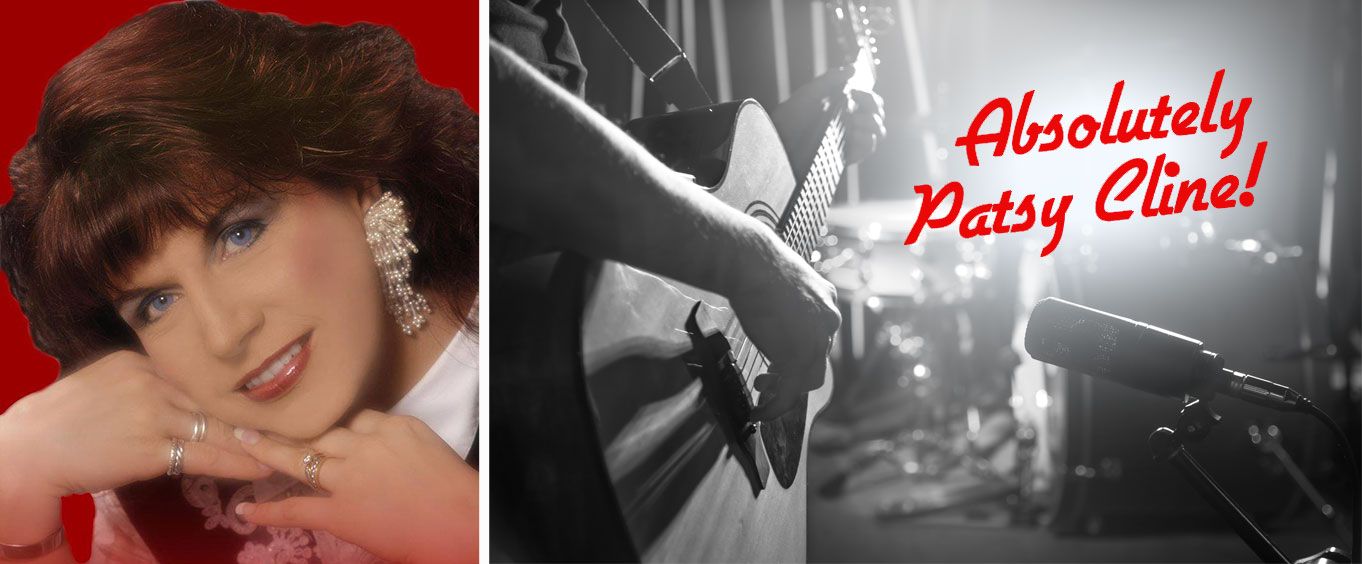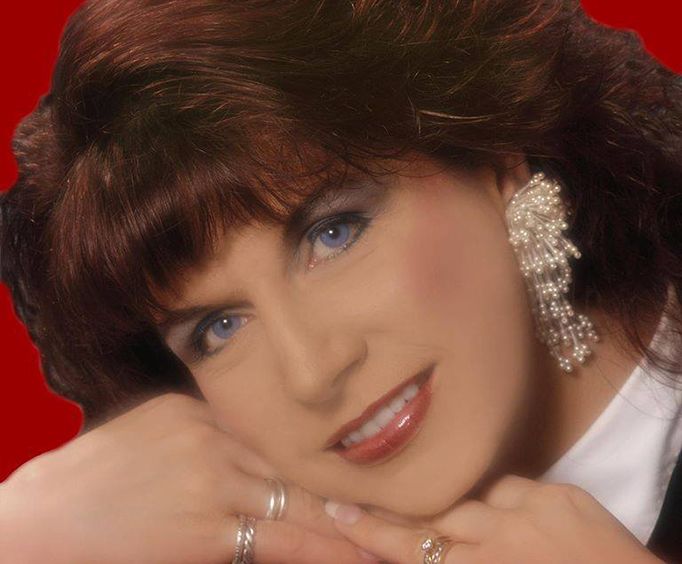 Absolutely... Patsy is an inspiring tribute to the music of Patsy Cline, performed by Tracy Lynn DeMille at the Branson Mall Hall of Fame Theatre.
This performance is based on the true story of her life, friendships, and heartfelt songs. The unique one-woman show also includes surprise performers that will be joining her throughout the season, such as the comedian Dee White. The audience can relive the fabulous life and songs of Patsy Cline in the Live Entertainment Capital of the World in Branson, Missouri.
Tracy Lynn Demille is a descendant of the famous Hollywood producer Cecil B. DeMille. She has been performing for audiences since she was just four years old, known for her powerful vocals and likeness to the former Patsy Cline. She has become one of the most recognized tribute artists around with her tribute performance to the life and music of the country singer. Not only does she sound like Patsy, but she bears an incredible visual resemblance as well. Tracy has received many nominations for the female vocalist of the year in Branson. It features 27 songs, including some of her most popular ones like "Crazy," "I Fall to Pieces" and "Walking After Midnight."
Reviews
2.0 | 18 reviews
Customer

✓
Verified Traveler
Know it's difficult to sing for 90min, esp. Patsy style, but the patter took away from her wonderful voice and the great music.
William R. Graham
OH
✓
Verified Traveler
Much to loud for such a small space.
Jan Wehrli
CO
✓
Verified Traveler
Was disappointed in the theater. Was disappointed in how the singer protrayed patsy. She was in blue jeans and a shirt. She has an awesome voice and should be showcased as such.
William R. Graham
Logan, OH
✓
Verified Traveler
Much to loud for the small room. I enjoyed the history though.