A Tribute To Johnny Cash & Friends
Description
A Tribute To Johnny Cash & Friends Photos (8)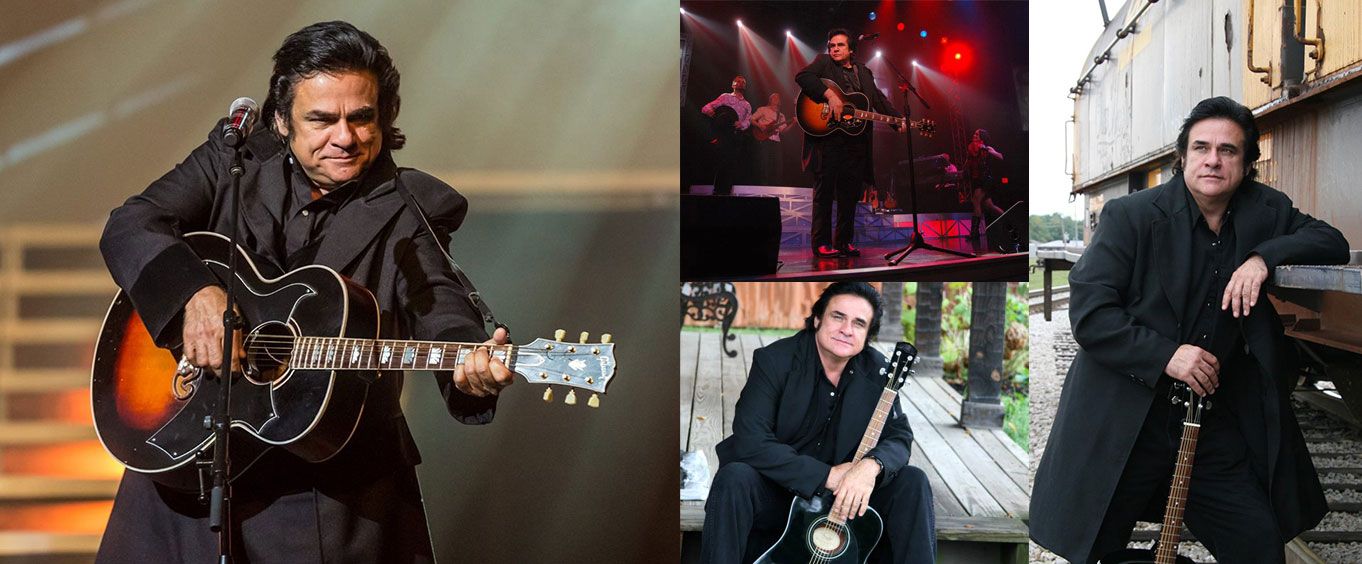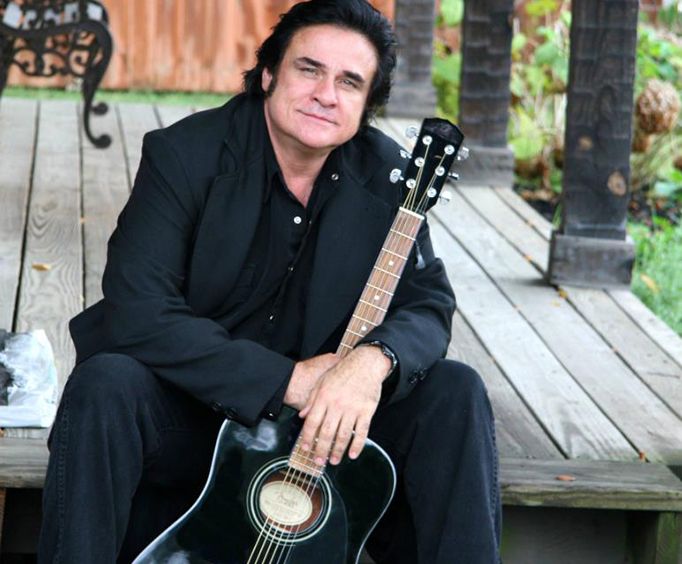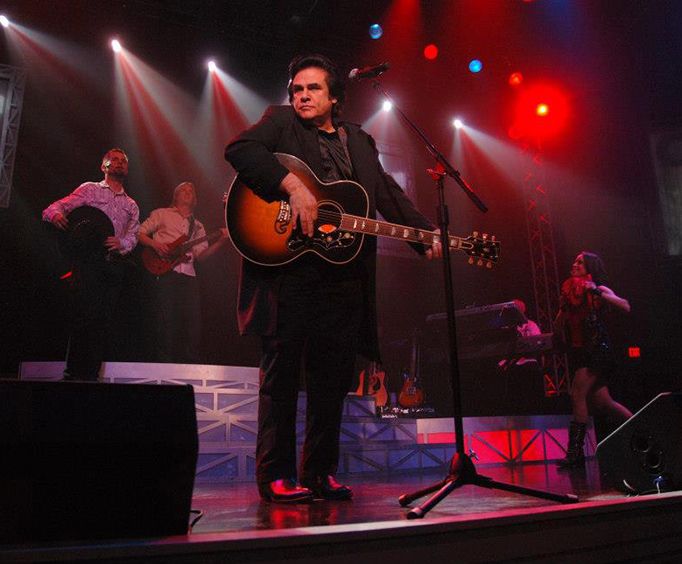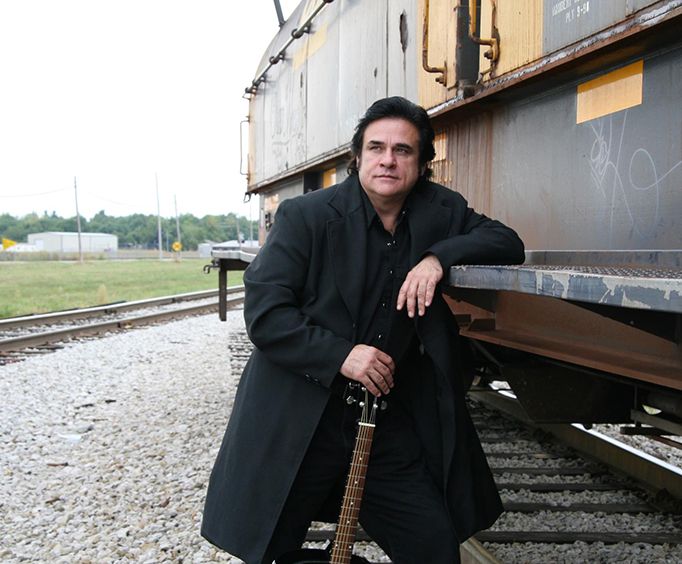 Head to Branson and join the Paul Eve show for a fantastic tribute to legendary musician Johnny Cash; with so many hits to remember and a great impersonation, you may even swear the Man in Black has returned.
Not only does Paul Eve look the part, but he sounds like Cash too. Sing and dance along with hits such as "Ring of Fire", "I Walk the Line", and more. With a spot-on impression, reputation as the #1 Cash Tribute artist in the world, and fantastic craftsmanship, this show is sure to impress. Be one of the over 800,000 people to see and enjoy this wonderful show.
Early Life:
Johnny Cash remains one of the most popular country and blues legends in the world. With hits under his belt like "Folsom Prison Blues", a Nine Inch Nails cover with "Hurt", and "Ring of Fire", the Man in Black paved a road in the country music industry that has impacted modern music like no other.
Cash was born on February 26, 1932, and died on September 12, 2013. Born in Kingsland, Arkansas, he enlisted in the United States Air Force where he served in Landsberg, Germany as a Morse code Intercept Operator. After being honorably discharged, he moved back to Texas and began his music career.
Cash married June Carter in 1968 and they together formed one of the most popular and iconic relationships.
Career:
Cash's roots were forged with the gospel, country, and blues music. His career first began when he moved to Memphis, Tennessee and visited Sun Studio Records where he sang for Sam Phillips. With many hits developing afterward, he paved the way for many artists before him with hits that are still renowned today.
Do not miss out on the opportunity to see the greatest Johnny Cash impressionist live in Branson.