Description
A Heapin' Spoonful Photos (6)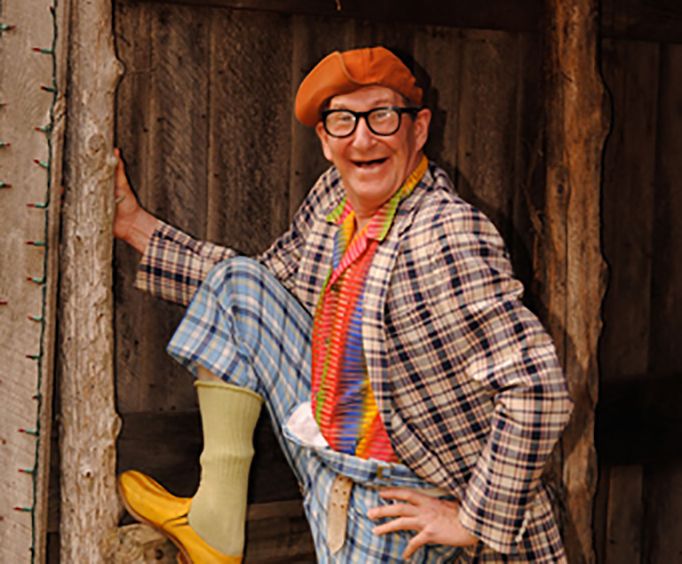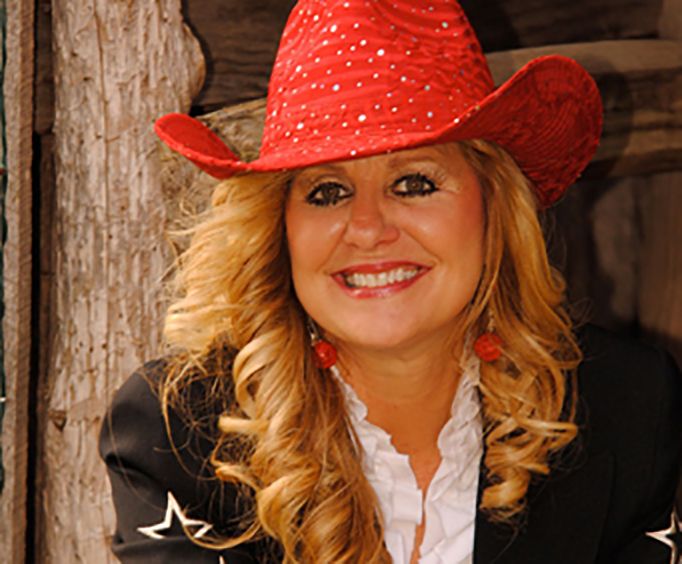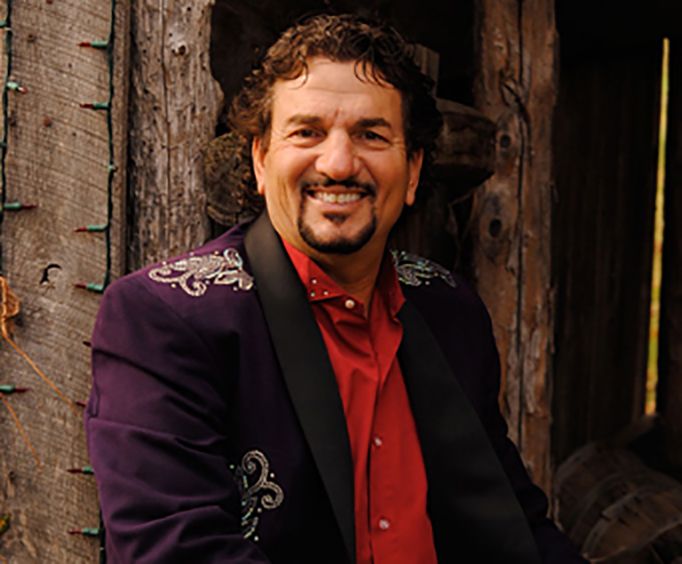 A Heapin Spoonful provides guests of the God and Country Theatre with a wide variety of entertainment including great music, hilarious stories, tons of fun, and plenty of laughs during their energetic show.
Join Ron and Kay Rivoli of Rivoli Revue plus Branson's very own entertainer Harley Worthit for and an unforgettable, first-class performance.
Ron and Kay Rivoli are known for songs such as 'When I Die, Bury Me at Wal-Mart', 'At The Holiday Inn', 'Press One For English', 'Gator Hater', 'Dear Grandpa And Grandma', 'A Soldier's Mother's Life', 'Freedom's Not Free', and many more. The Rivolis are known for letting their faith and patriotism shine during their touching performances.
Harley Worthit (aka Perry Edenburn) has been entertaining folks in Branson since 1987 and is most well known for his 10 years of pre-show performances at Presleys' Country Jubilee. Harley Worthit has also worked with big names such as Pam Tillis, Doug Kershaw, Pierce Arrow, Splinter Middleton, Clay Cooper, and more!
If you're searching for a show to complement your trip, choose A Heapin' Spoonful for one heck of a feel-good time in Branson!
Reviews
4.0 | 1 reviews
Donny Mckee
Leesville, LA
✓
Verified Traveler
"Nice show nice people"
Nice show nice people