70s Music Celebration! Starring Barry Williams
Description
70s Music Celebration! Starring Barry Williams Photos (5)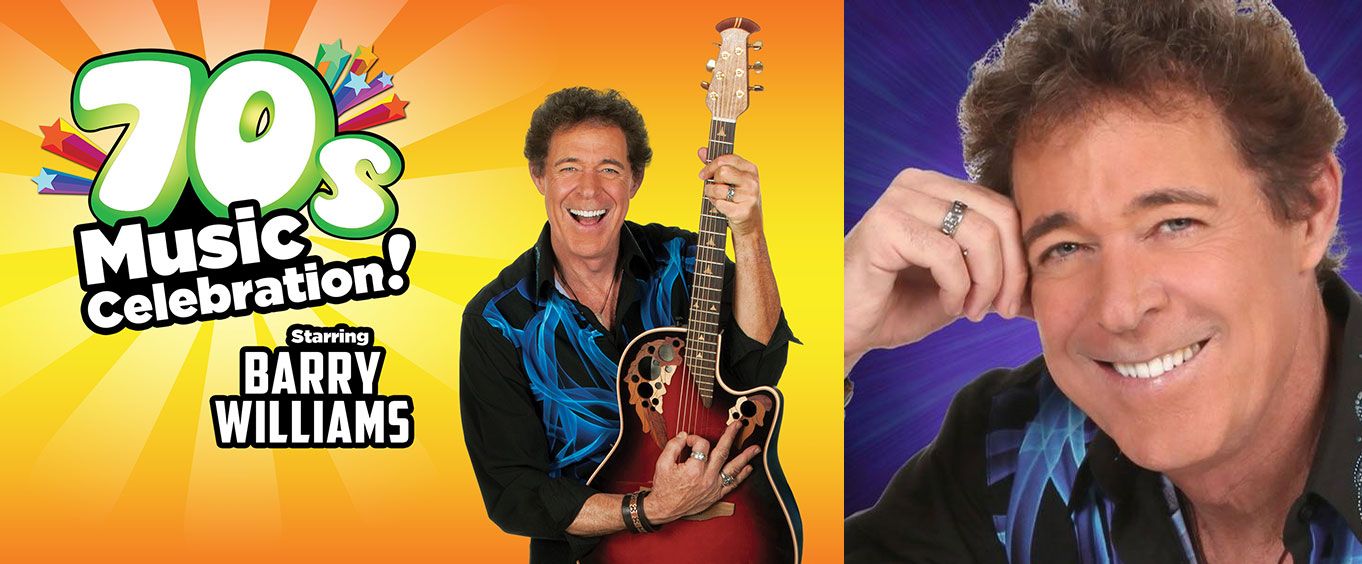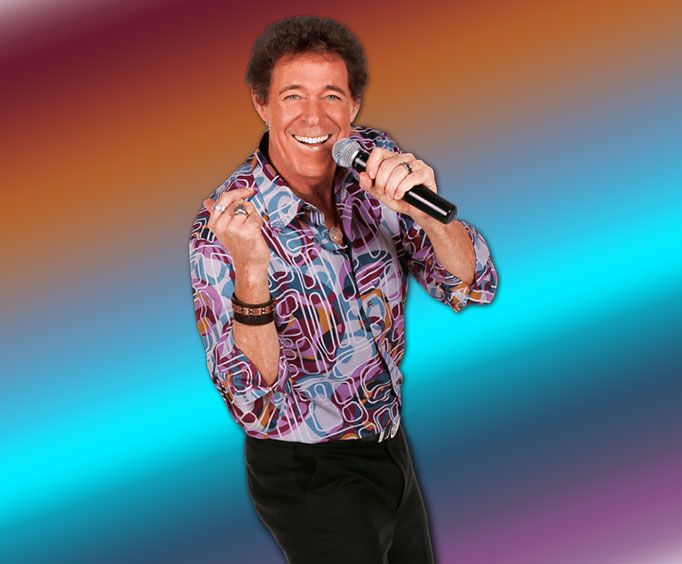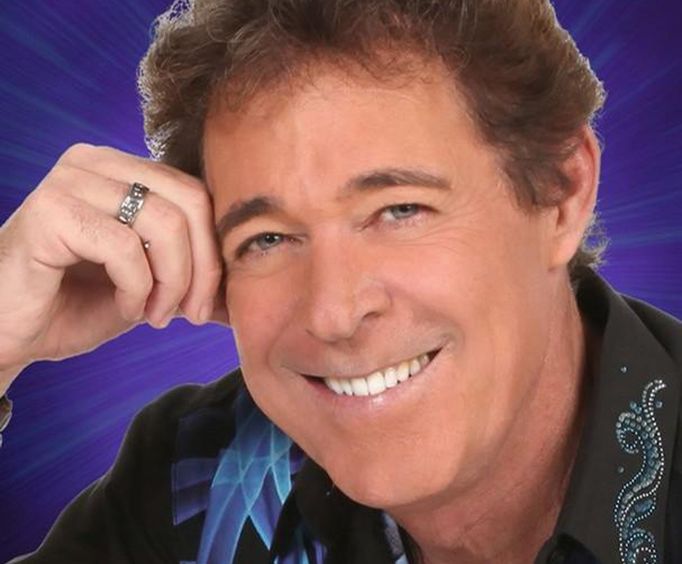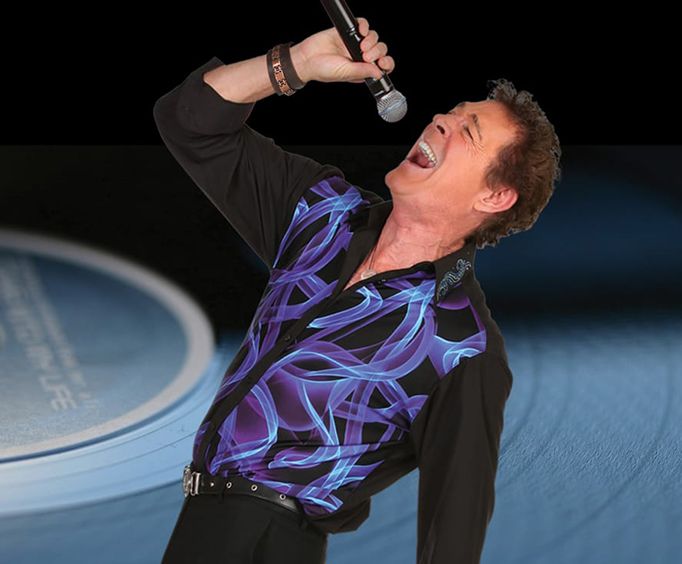 Remembered as America's favorite older brother Greg Brady, actor Barry Williams brings Branson audiences a show they'll never forget with a '70s Music Celebration variety show complete with a live band and Branson's most talented performers!
Join the iconic television star as he performs in Branson, combining his many talents in a spectacular performance alongside numerous talented performers. An all-local cast brings Branson flair to this 1970s celebration, and the show's five-piece band is guaranteed to have you feeling groovy! During the show, you'll learn how the '70s impacted the lives we lead today, including historical, technological, and musical inspirations that still influence today's world! Barry will enchant audiences with the story of his rise to stardom and personal accounts. The show includes a variety of over 50 songs, never once repeating a single artist!
During the show, audiences will participate and have the opportunity to become an honorary Brady! After the show stick around for the chance to meet and take photos with Barry himself!
Reviews
4.0 | 20 reviews
Matthew Krankka
MO
✓
Verified Traveler
"Amazing!"
Amazing! Nice music. Loved that you get to meet barry williams after the show. It was a dream come true to meet a star from one of my all time favorite tv shows the brady bunch.
Cynthia Mistrot
LA
✓
Verified Traveler
Had great seats and show was terrific - barry is a friendly outgoing guy he took the time to talk to us, sign his book and take pictures with my husband and me.
Rita Miller
SD
✓
Verified Traveler
"What a terrific show!"
What a terrific show! Barry williams was great and the upbeat music and dancing was terrific! How they could do so many changes of outfits so quickly i don't know. Barry made the show very personable -- he is an excellent host! How exciting that he came out after the show to sign autographs and take photos -- super!
Gregory Hopf
Houston , TX
✓
Verified Traveler
"It was okay"
It was okay