Description
50's at the Hop Show Photos (3)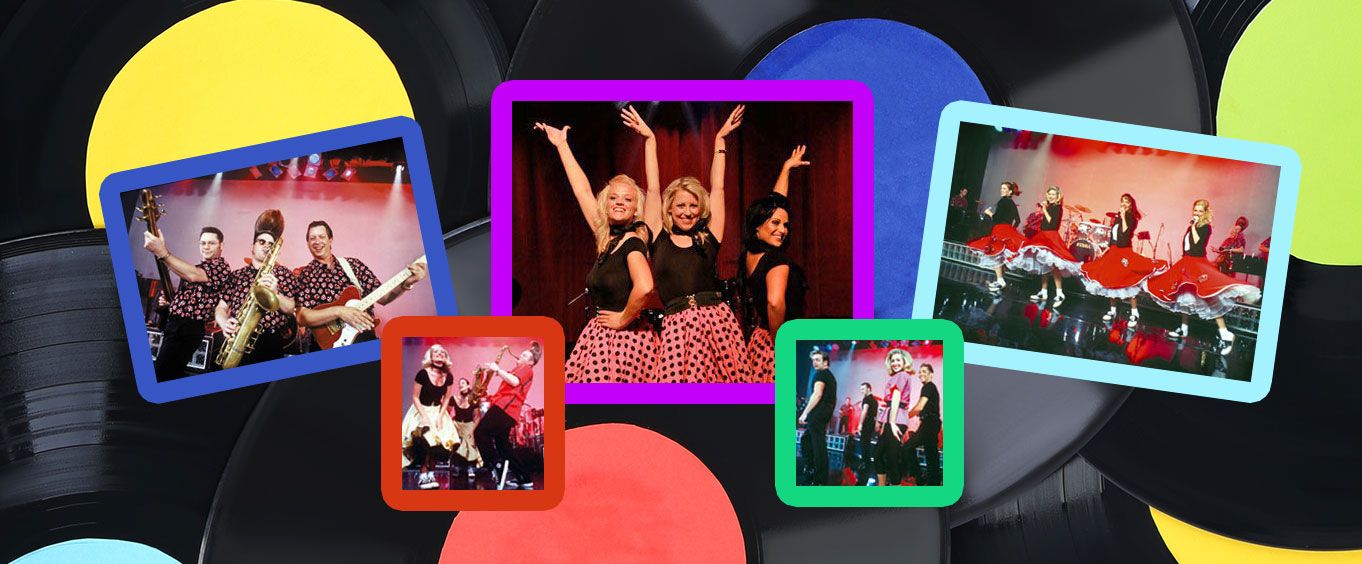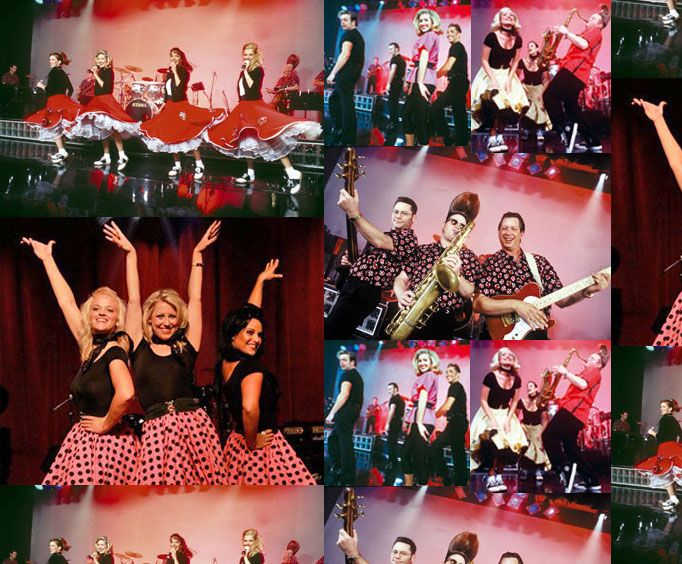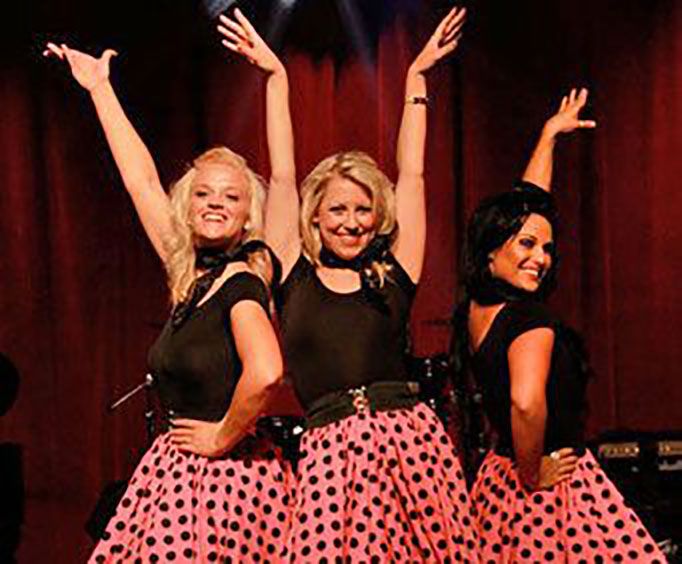 With '50s at the Hop you'll be transported back to a time of slicked back hair and poodle skirts as you experience all of your favorite musical hits from this timeless era.
Along the way, a fourteen person singing and dance troupe called the Hoppettes join their dream dates, the Rocking' Hop Band, as they all bring their talents to this show to ensure an always memorable performance. As for the music, expect everything from the hey days of Elvis to classics like "Hand Jive," "He's a Rebel," and "La Bamba." Come experience the birth of rock 'n roll all over again at the '50s at the Hop Theatre with '50s at the Hop.
Awards and Accolades

'50s At The Hop was awarded "Show of the Year."
Marvin Short has been awarded Branson's Sax Player of the Year four times.
Tim Storms is listed in the Guinness Book of World Records as the lowest bass singer in the world.
Reviews
4.7 |
73 reviews
Barb Hall
Blue Springs, MO
✓
Verified Traveler
Maybe because it was a small sunday night crowd, but the entertainers were very mechanical and didn't act like they were enjoying being on stag. Very talented group but i would have liked to see them really putting it out there.
Carol Knight
Fayetteville, TX
✓
Verified Traveler
"Good show."
Good show. A lot of energy.
Carol Means
Hinton, IA
✓
Verified Traveler
This was a very fun and good show. Wish there would have been a friday evening show available. But it was great!
Chester Vanatta
Leewood, KS
✓
Verified Traveler
Highly energetic and entertaining show.