50's La Bamba Tribute Show
Description
50's La Bamba Tribute Show Photos (5)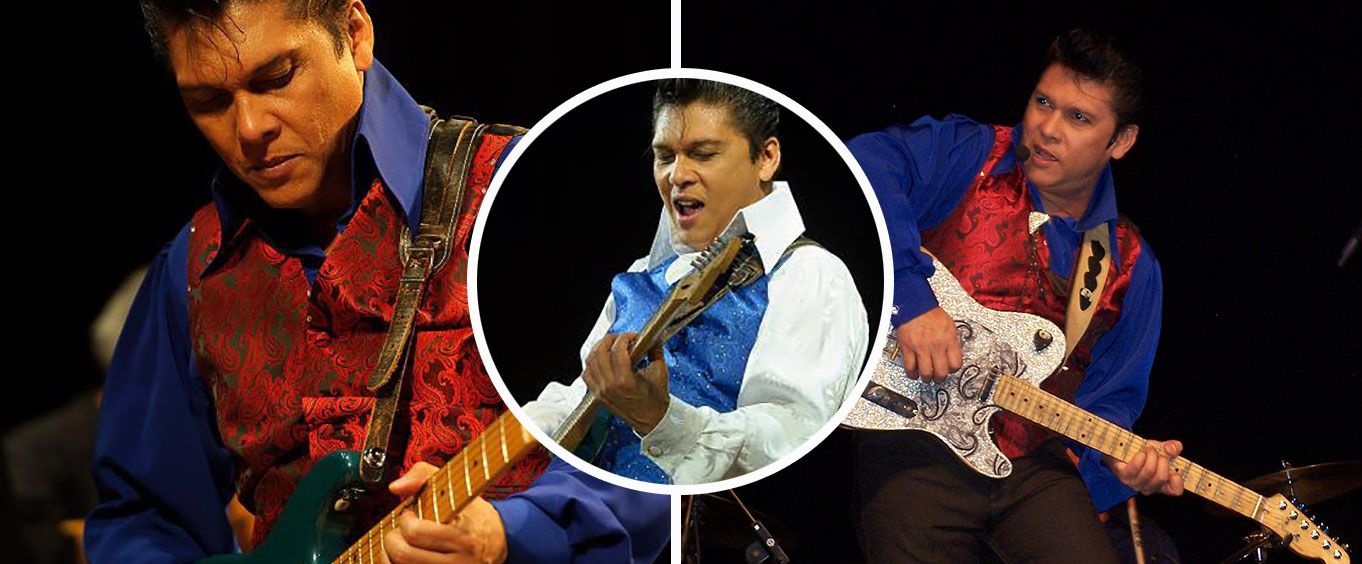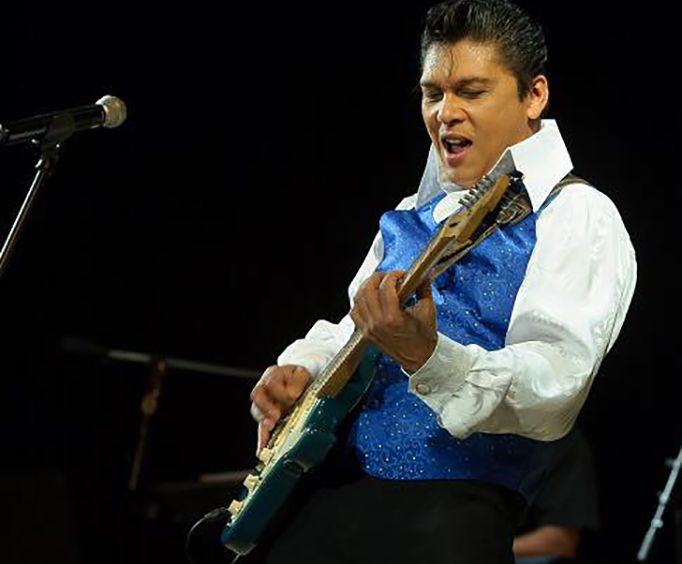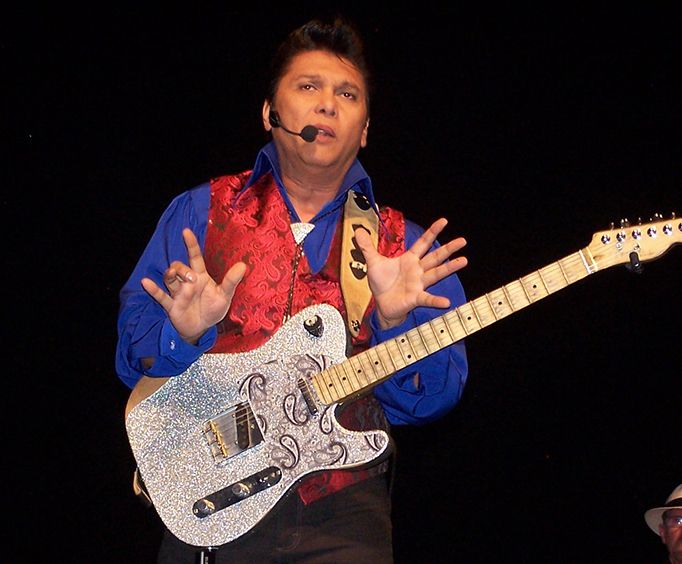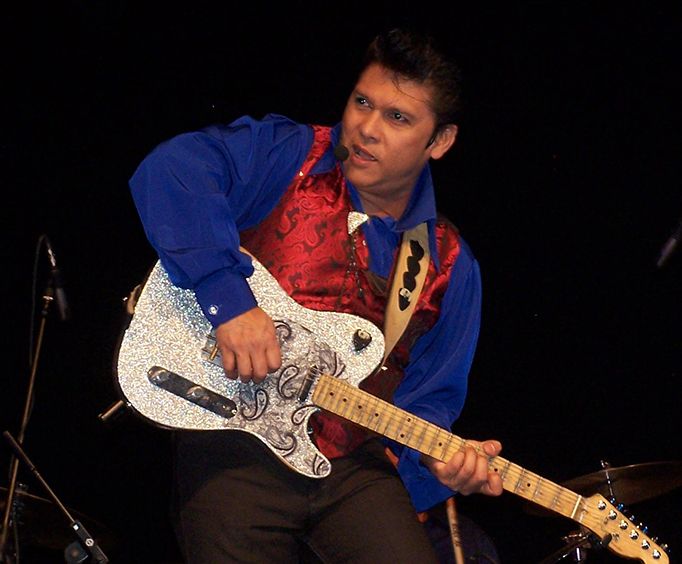 Step back into days of the incredible rock 'n roll of the 50s and 60s while exceptional performer 'Sting' Ray Anthony treats you to an evening of unparalleled entertainment with the '50s La Bamba Tribute Show.
'Sting' Ray Anthony puts on a magnificent show featuring the well-known hits of Ritchie Valens, Elvis Presley, Buddy Holly, Jerry Lee Louis with his spot on recreation of 50s and 60s rock 'n roll. You'll enjoy all the biggest hits from the big names of that era and of course, singing and clapping along is highly encouraged!
The 50s La Bamba Tribute Show is a high energy performance filled with fantastic music, Anthony's engaging stage presence and exceptional musical skills. Not only are his guitar-playing abilities top notch, but his tribute to Ritchie Valens is truly one-of-a-kind and not to be missed.
You'll enjoy this blast from the past featuring 'Sting' Ray Anthony's signature 'La Bamba' performance and talk about it for years to come.
About 'Sting' Ray Anthony
'Sting' Ray Anthony has racked up a long list of concerts and shows including performances at Dick Clark's American Bandstand Theatre with 'Legends in Concert' and others all across North America. This veteran entertainer is well-known for his Ritchie Valens tribute.
Awards and Accolades

'Best Local Performer' - 417 Magazine
Endorsed by the Ritchie Valens Estate