Description
24 Karat Country Show Photos (4)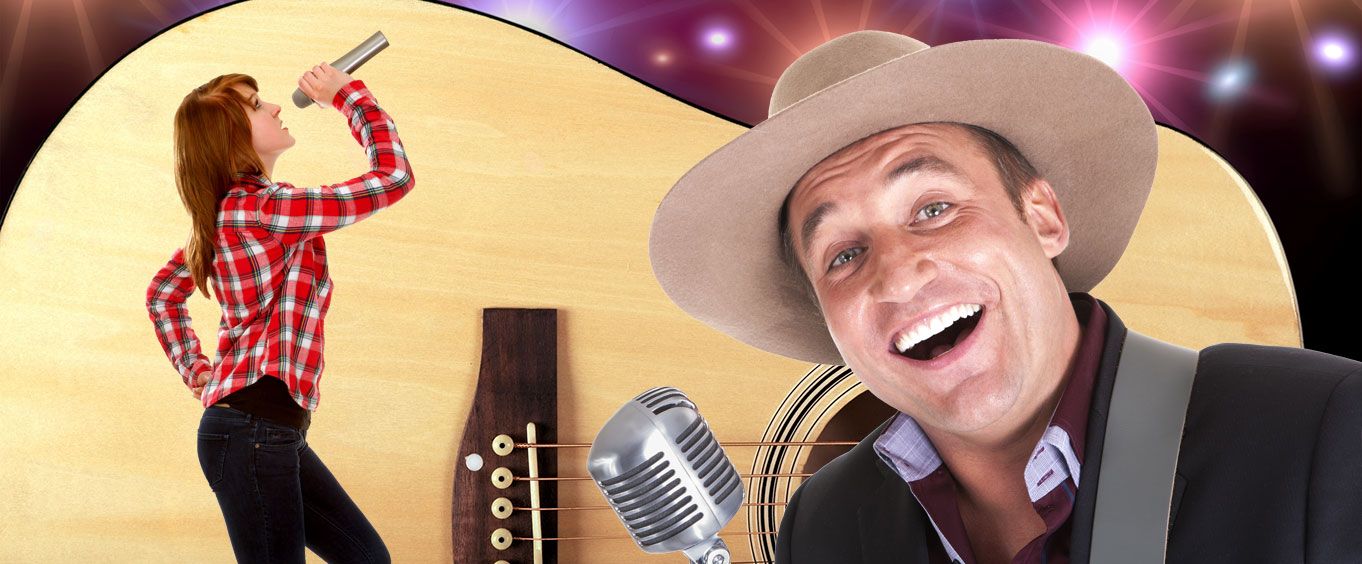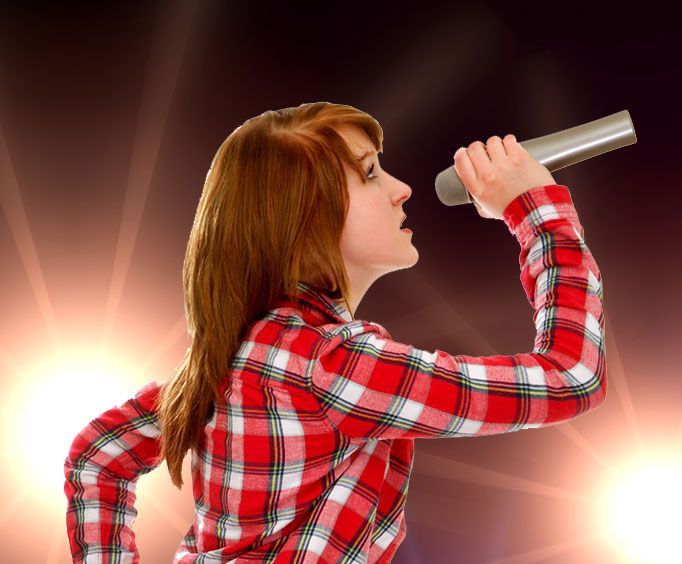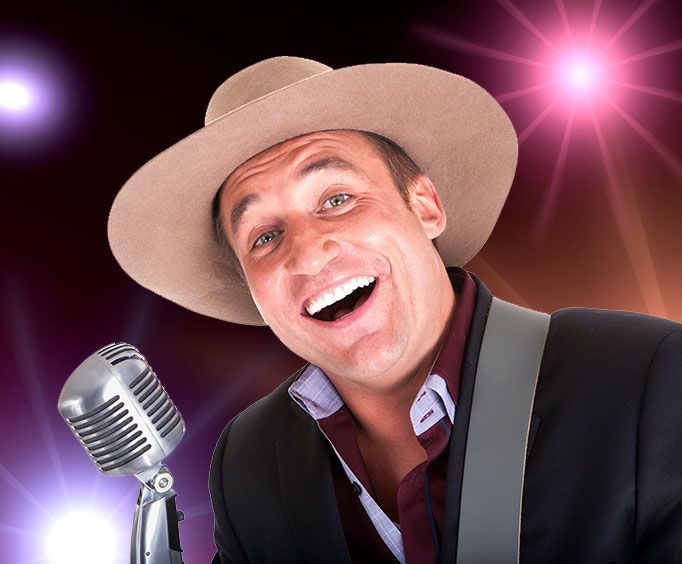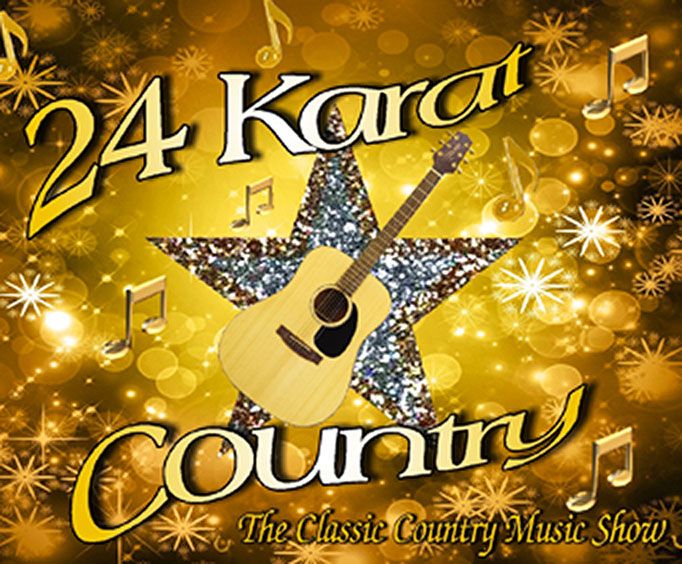 Visit the God and Country Theatre and see 24 Karat Country, which is a variety show featuring music from the biggest country legends of all time! Don't miss this unforgettable classic country music show.
You'll get to hear the music of legends like Ray Price, George Jones, Merle Haggard, Tammy Wynette, Loretta Lynn, & More! The singers present an amazing show full of your favorite songs and heartfelt stories. Enjoy the comfortable movie theater style seats as you listen to your favorite songs.
So come on out and catch the great 24 Karat Country show for an experience that is fun for the whole family! Book your tickets today!