Ports of Call Tours in Boston, MA
A port of call tour is a fantastic way to spend your Boston, MA vacation.

Boston Ports of Call Tours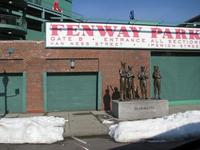 Enjoy Boston at your own pace after your cruise ship docks for your visit. You will acquire a twenty-four-hour trolley ticket that allows you to travel around to several locations around Boston that you can jump on and off at and explore at your own pace.
Available 186 days between Jun 27, 2018 & Dec 31, 2018
View Schedule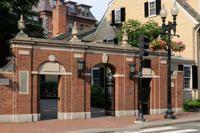 Enjoy the city of Boston on an informative and relaxing three and a half hour morning tour of the historic town. Your knowledgeable and energetic tour guide will tell you the tales of historical figures like Paul Revere and George Washington as you travel around the areas of Cambridge, Lexington, and Concord.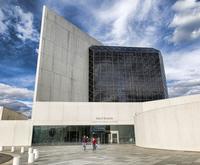 Once your cruise docks in Boston you will have the entire morning to explore the Kennedy Library to your heart's desire and then it's on to explore the many old and new historical landmarks around the city of Boston Massachusetts.
Pricing and schedule are currently unavailable.