Boston, Massachusetts Attractions – Dinner & Lunch Cruises
Book your tickets for dinner and lunch cruises along the waterways of Boston, Massachusetts! From the casual Spirit of Boston Lunch Cruise to the luxurious Spirit of Boston Sunset Cruise, you'll find plenty of opportunities for first-class cruises here.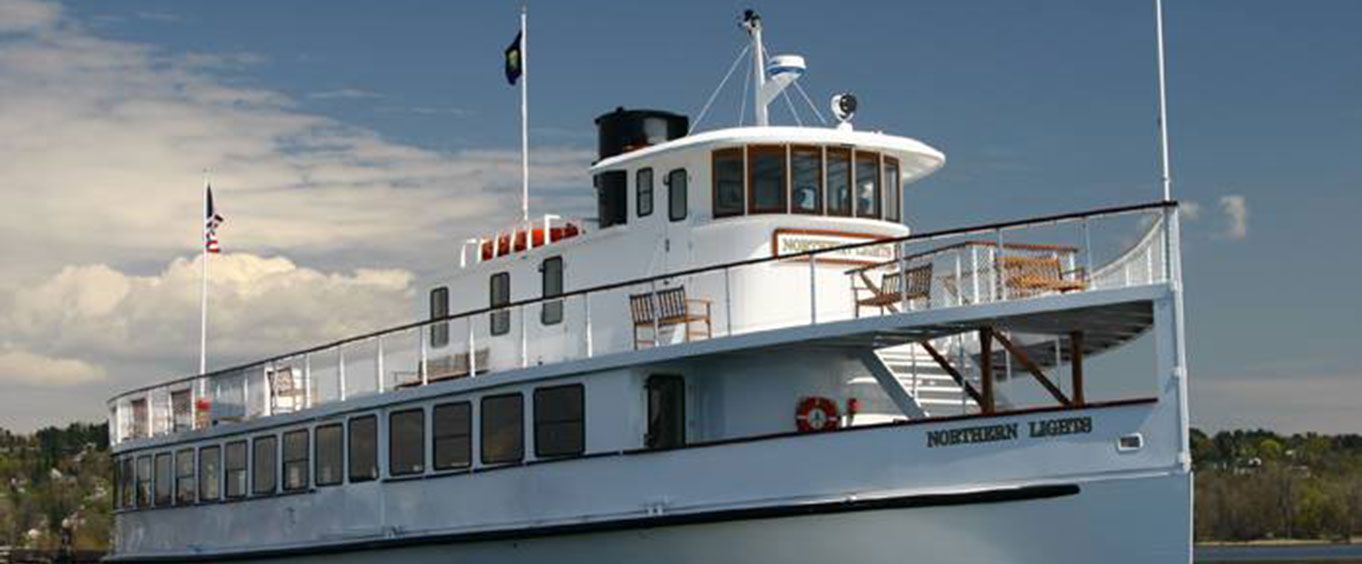 Boston Most Popular Activities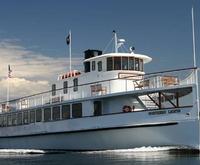 The Boston Harbor Cruise with Brunch is one of the most popular dinner and lunch cruises in the Boston area; You will have the amazing chance to eat food such as Bibb salad, muffins, waffles, ham, pastries and more desserts.
Available 15 days between Jul 21, 2018 & Sep 9, 2018
View Schedule
The Boston City Lights Evening Cruise is perfect for those who enjoy dinner & lunch cruises; During this cruise you will get to see many wonderful sights including the Midnight Ride of Paul Revere, the New England Aquarium and more.
Enjoy a delicious all you can eat buffet while enjoying all the beautiful views of the city. You will see the amazing Boston skyline as you relax as you enjoy your meal from the largest outdoor patio deck in town.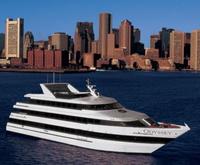 On this breakfast or lunch cruise of Boston, you will cruise along Boston Harbor to see many attractions. Your cruise will have a full breakfast or lunch buffet style depending on times, and a DJ and entertainment on this two hour cruise.
Available 13 days between Jul 22, 2018 & Oct 21, 2018
View Schedule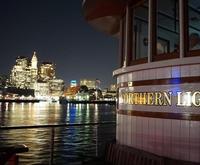 There are dinner and cruises that you can book with your friends and family who would love to travel and see Boston and listen to great stories and music from natives and musicians from out of town while on vacation.
Available 4 days between Jul 22, 2018 & Aug 12, 2018
View Schedule
Take a dinner cruise and enjoy all the sights that the Boston Harbor has to offer at sunset, and once dinner is finished, continue the party by taking a spin around the dance floor.
Available 58 days between Jul 25, 2018 & Mar 16, 2019
View Schedule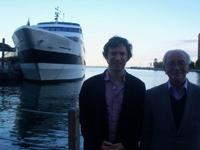 As you step onto the Boston Dinner Cruise, the captain and crew will greet you as a photographer captures the moment of your arrival with your group, enjoy many dining options and pace your service to the pace you want to be served.
Available 177 days between Jul 20, 2018 & Mar 31, 2019
View Schedule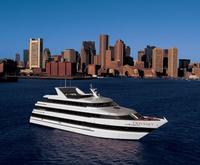 Boston Brunch Cruise takes you on a beautiful tour of Boston's Harbor in a spectacular and glorious yacht, where you enjoy a delicious and bountiful brunch buffet that adds the cherry on top of this fantastic voyage.
Pricing and schedule are currently unavailable.