Create Spring Break Package
If luck is in your cards for this Spring Break, check out Biloxi, Mississippi. With its long list of casinos, and even longer list of great fishing spots, this charming Mississippi town will have no trouble keeping you busy with fun activities throughout your vacation.
The best part of it all is that many of the casinos offer chartered fishing trips so that you'll be able to get everything done in one blow, and get it done the local way in Biloxi, Mississippi.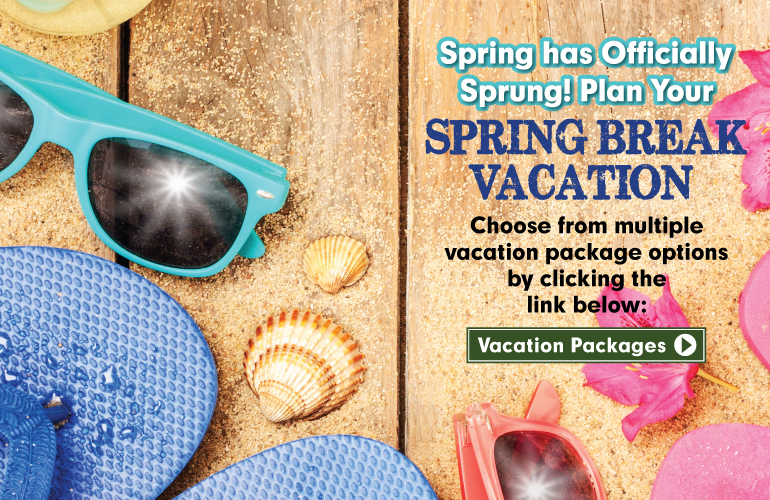 MOST POPULAR THINGS TO DO
IN MISSISSIPPI